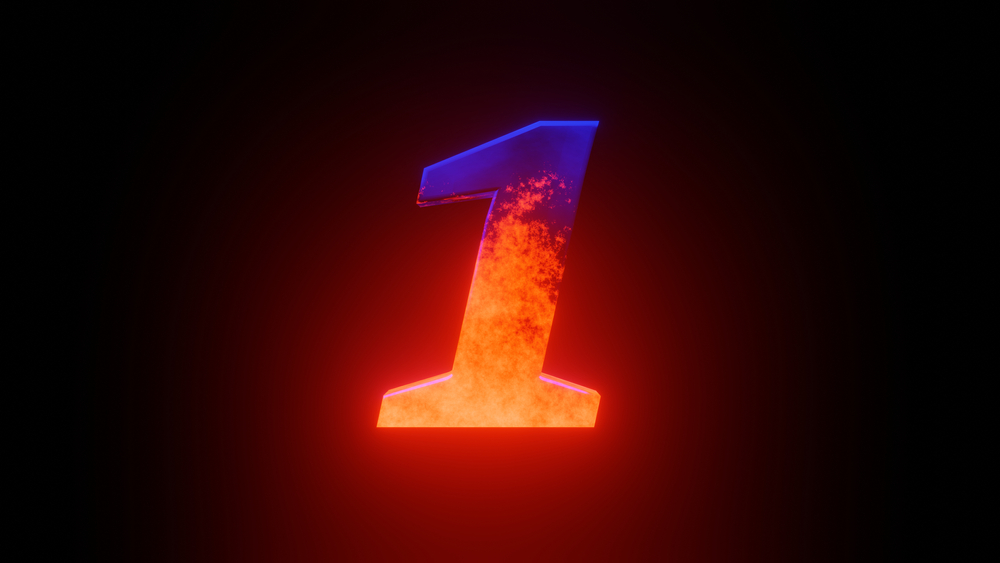 Communication and collaboration are the cornerstones of success for both businesses and educators. With the rise of remote work and virtual learning, screen recording platforms have become indispensable tools for conveying information and ideas visually. Vidyard, Loom.com, and Watch and Learn are three prominent players in this space, each offering mobile apps and screen recorders on the Google Chrome Store. However, the key differentiator lies in Watch and Learn's unique ability to support both asynchronous and live synchronous video experiences within one comprehensive platform.
Embracing the Synchronicity: Unlocking the Full Potential
While Vidyard and Loom excel in providing asynchronous video experiences, Watch and Learn takes collaboration to the next level by seamlessly integrating live synchronous video capabilities. With a built-in video meeting booking system, users can schedule and conduct real-time video sessions directly within the platform. This feature streamlines communication, enabling instant face-to-face interactions, webinars, and conferences with team members, learners, or clients.
All-in-One Versatility: Unifying Essential Features
Watch and Learn stands out as a game-changer, offering a robust combination of features that span beyond traditional screen recording platforms. Not only does it support screen recording similar to Vidyard and Loom.com, but it also incorporates scheduling functionalities akin to Calendly, empowering users to efficiently manage appointments and consultations.
Moreover, Watch and Learn goes beyond the standard screen recording experience by providing a live stage and video networking features. This enables users to conduct engaging live presentations and foster dynamic interactions with the audience, just like StreamYard. Additionally, the platform offers group and channel capabilities akin to Slack, facilitating organized and focused communication.
But the versatility doesn't end there—Watch and Learn also offers virtual event experiences similar to Hopin, AirMeet, and Hubilo. This all-in-one approach means that users have the advantage of consolidating all their data in one place. They can track who has engaged with asynchronous videos and who has attended live video experiences, gaining a comprehensive understanding of the user journey without the need to switch between different applications or tabs.
A Seamless User Experience: Simplifying Collaboration
The true power of Watch and Learn lies in its ability to offer a seamless user experience without the complexities of integrating multiple tools. Unlike standalone platforms, Watch and Learn ensures that users can effortlessly transition between asynchronous and live synchronous video experiences within the same environment. This eliminates context-switching and minimizes disruptions, allowing for enhanced focus and productivity.
While Vidyard and Loom are exceptional choices for screen recording and asynchronous video experiences, Watch and Learn emerges as the ultimate all-in-one video collaboration platform. Its support for both asynchronous and live synchronous video, coupled with a myriad of integrated features for scheduling, live streaming, group communication, and virtual events, sets it apart from its competitors. By choosing Watch and Learn, businesses, educators, and content creators gain the advantage of a unified solution that caters to all their video collaboration needs, making it a true pioneer in the ever-evolving landscape of digital communication and collaboration.
Download Watch and Learn Screen Recorder