Get Personal with
Video Messages
We Talk Faster Than We Type
Do you know that video is known to outperform other tools for connecting with people? Not only can you establish more authority with a video message, but you can also add a more personal touch.
Video-first is also more attractive and engaging for participants. When used the right way, video content can be used for much more than just boosting engagement levels.
Video messages are useful in building rapport and providing clarity to achieve goals, in this digital age. Screencasts can be used as explainer videos for watching and learning.
You shouldn't miss the 'how' part.
Video for Micro-Learning
Your audience can watch short-form videos in the flow of work. Your videos can be socialised to make collaboration fun and inclusive.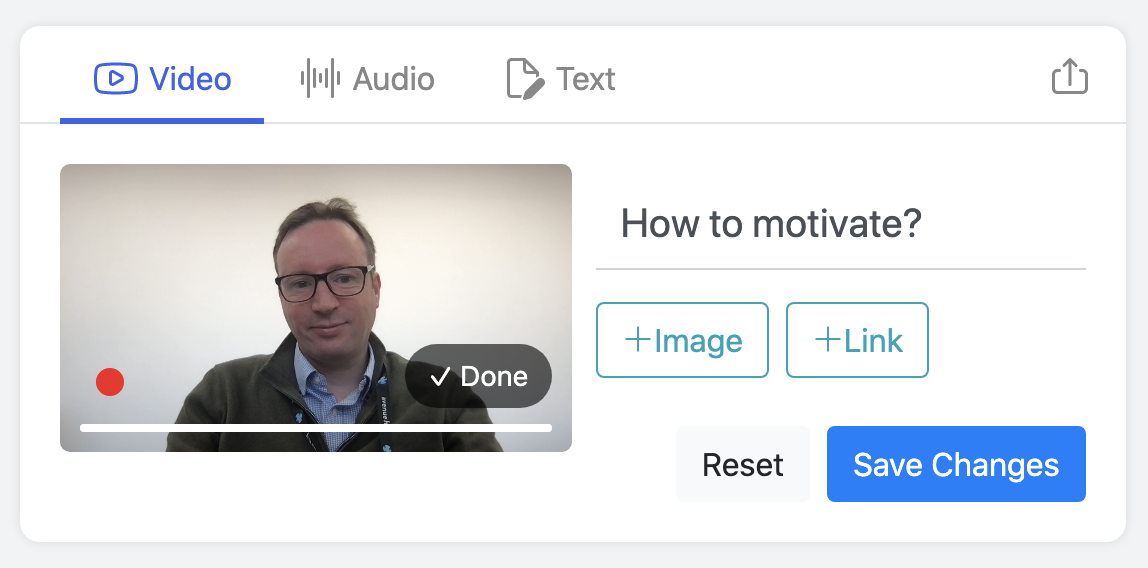 It's as simple as 1,2,3 – record videos, and share them anywhere you want! If you wish to post some critical insights for everyone on the public timeline, record a video for your presentation, or share a video in a group.
To make your video-based learning even more accurate and accessible, all your videos are transcribed and searchable.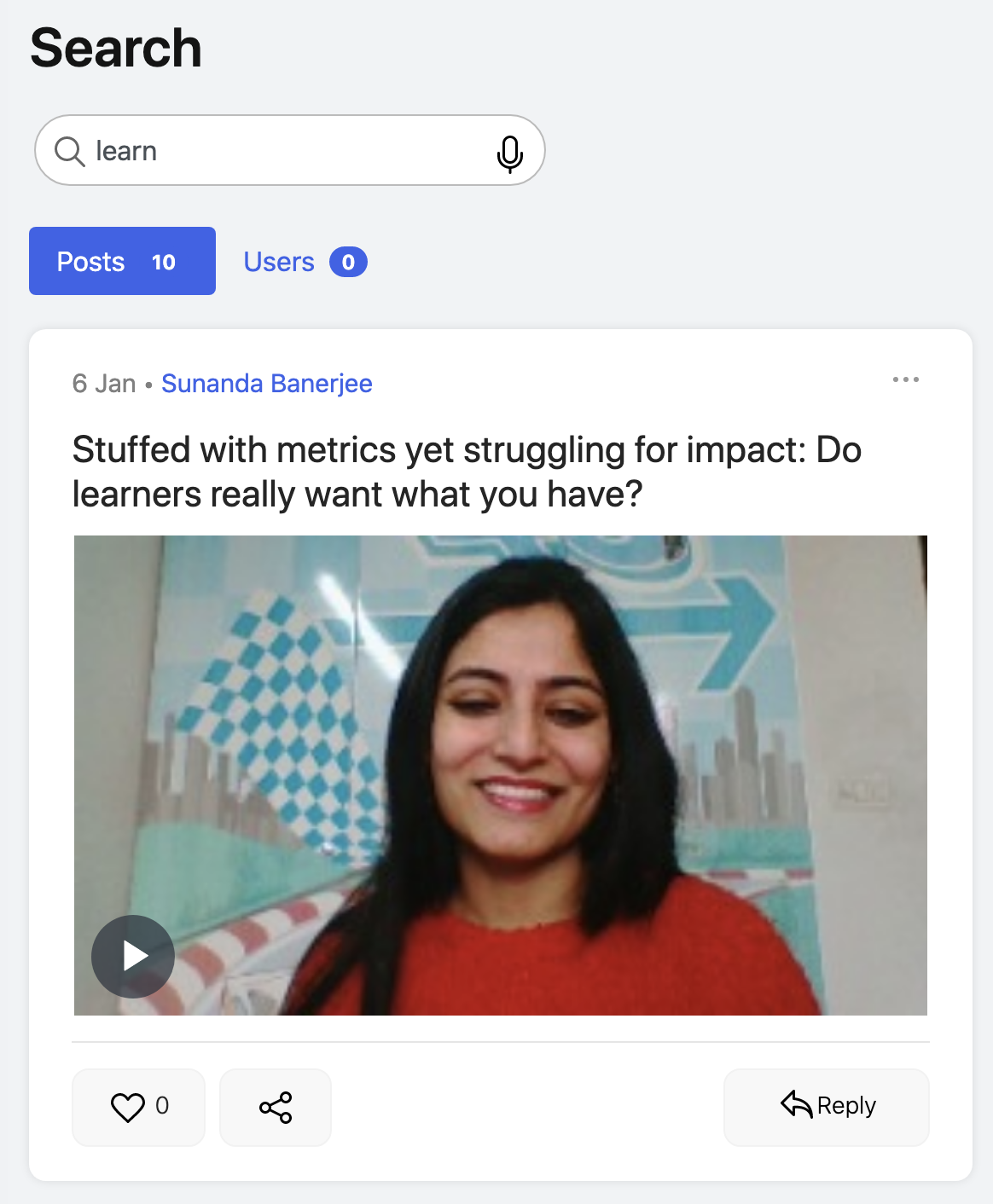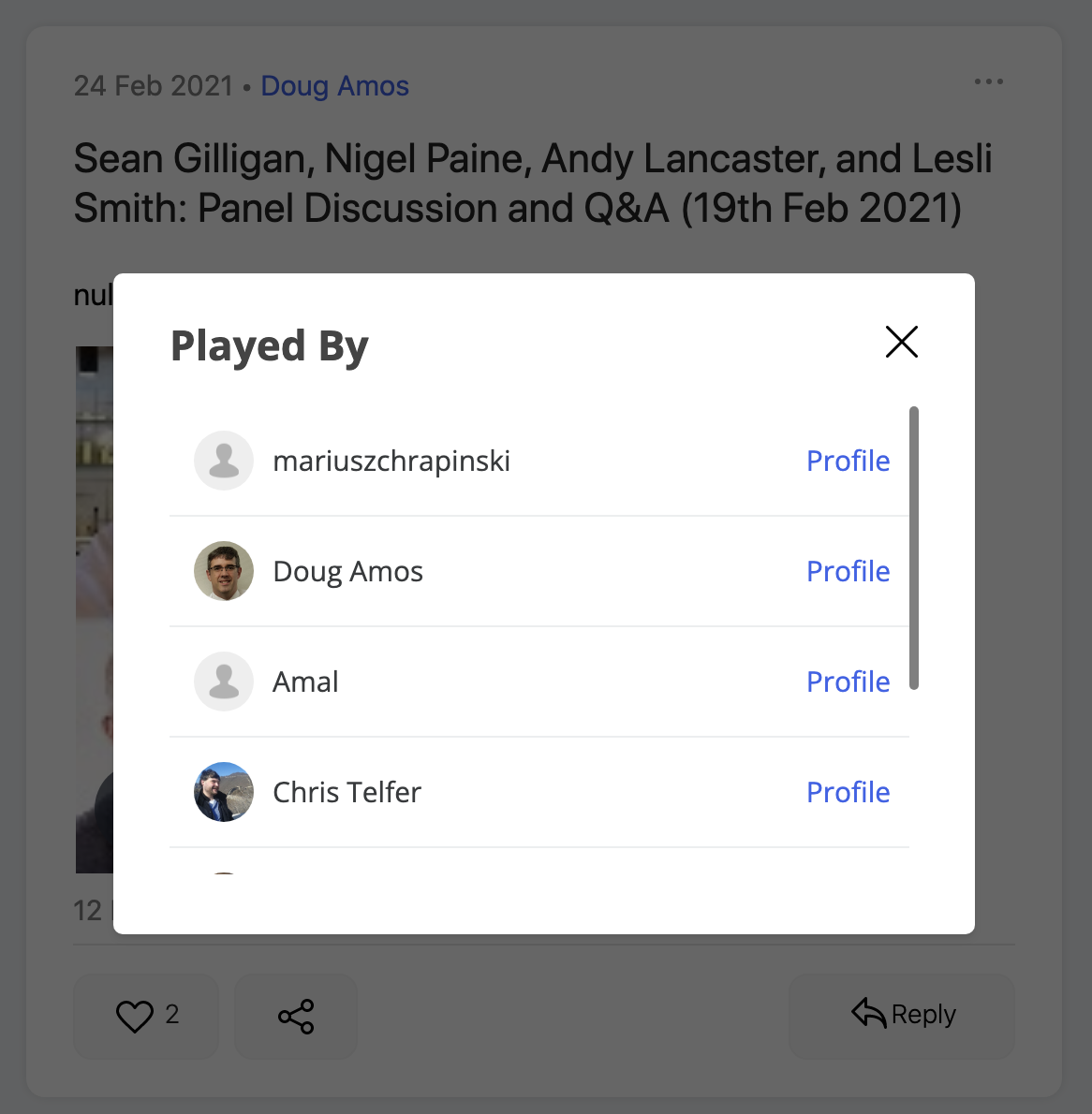 Track how many people have played your video and who watched.
Encourage engagement on your video posts with text, voice, and video replies!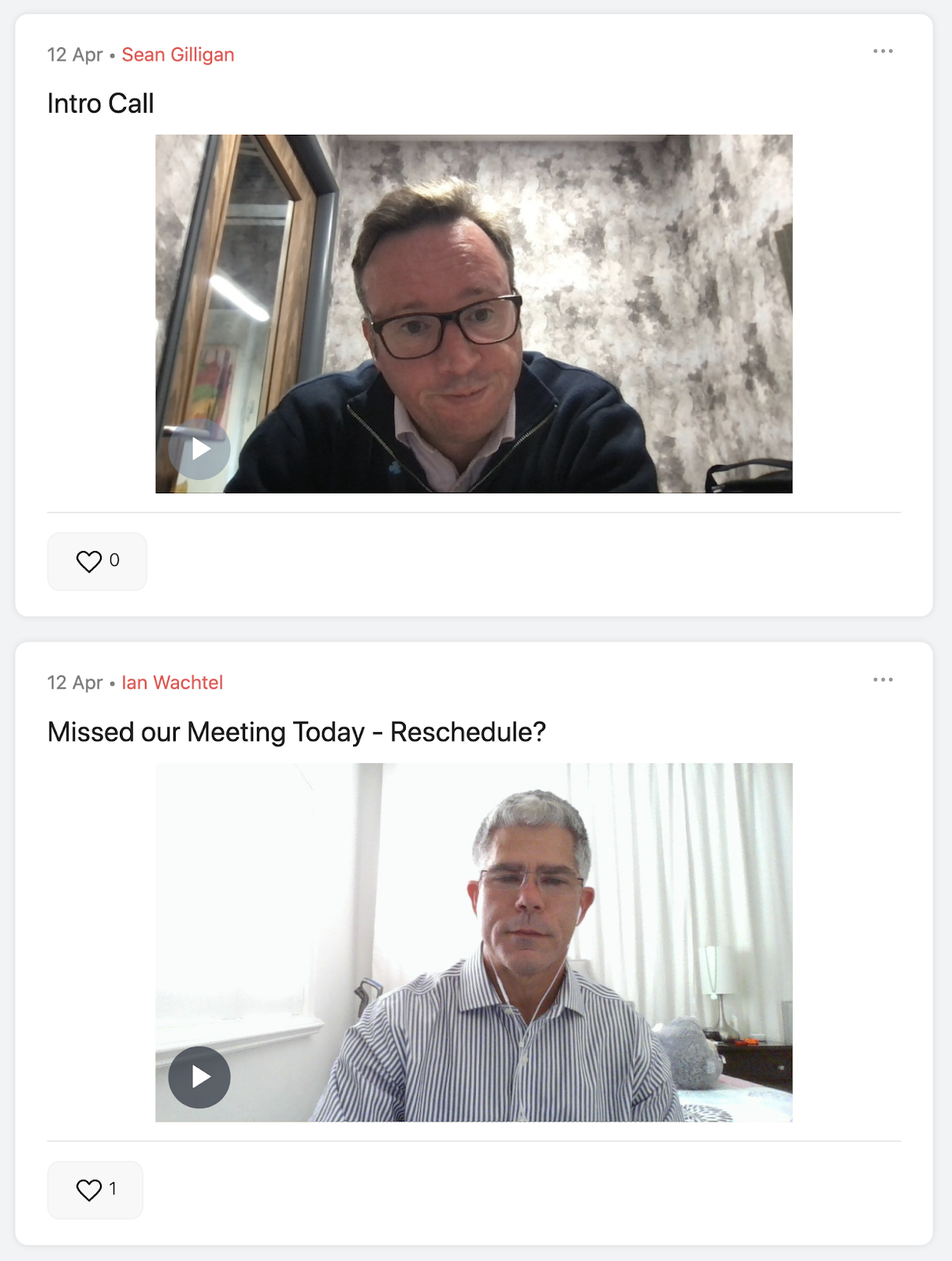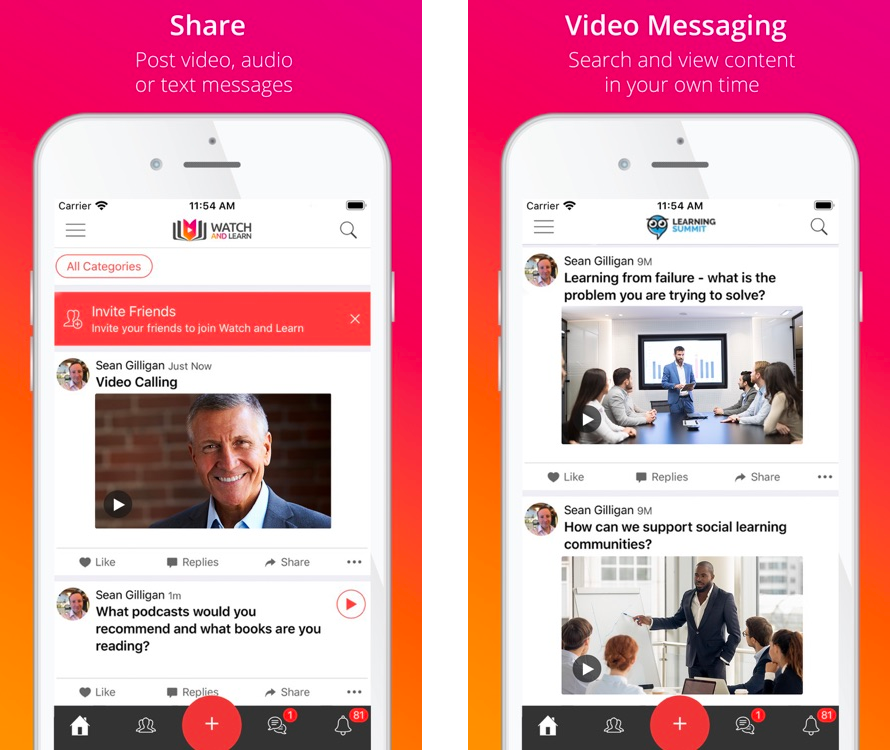 Use the Watch and Learn application to capture video content on your phone while you're on the go!
Take Collaboration to New Heights with Video
Engage your community with videos for social learning, collaboration, and feedback.
Ready to try out learning with video for yourself?