Business Coaching: Fuel success with Watch and Learn
There's no formula to business coaching – you're constantly required to find unique ways to reflect, guide, inspire, and challenge your clients. It's all about adapting your practice to suit their individual strengths and weaknesses – and now there's a platform that can do the same thing for you.
Watch and Learn is packed with features that enhance communication and collaboration, so you can connect with your clients and your wider business coaching network in an easy-to-use, secure forum. 
From Video Calling to Messaging and Engagement Analytics, take advantage of features that allow you to be more agile and responsive, enabling better relationships, clearer comms, and a chance to spread your knowledge far and wide.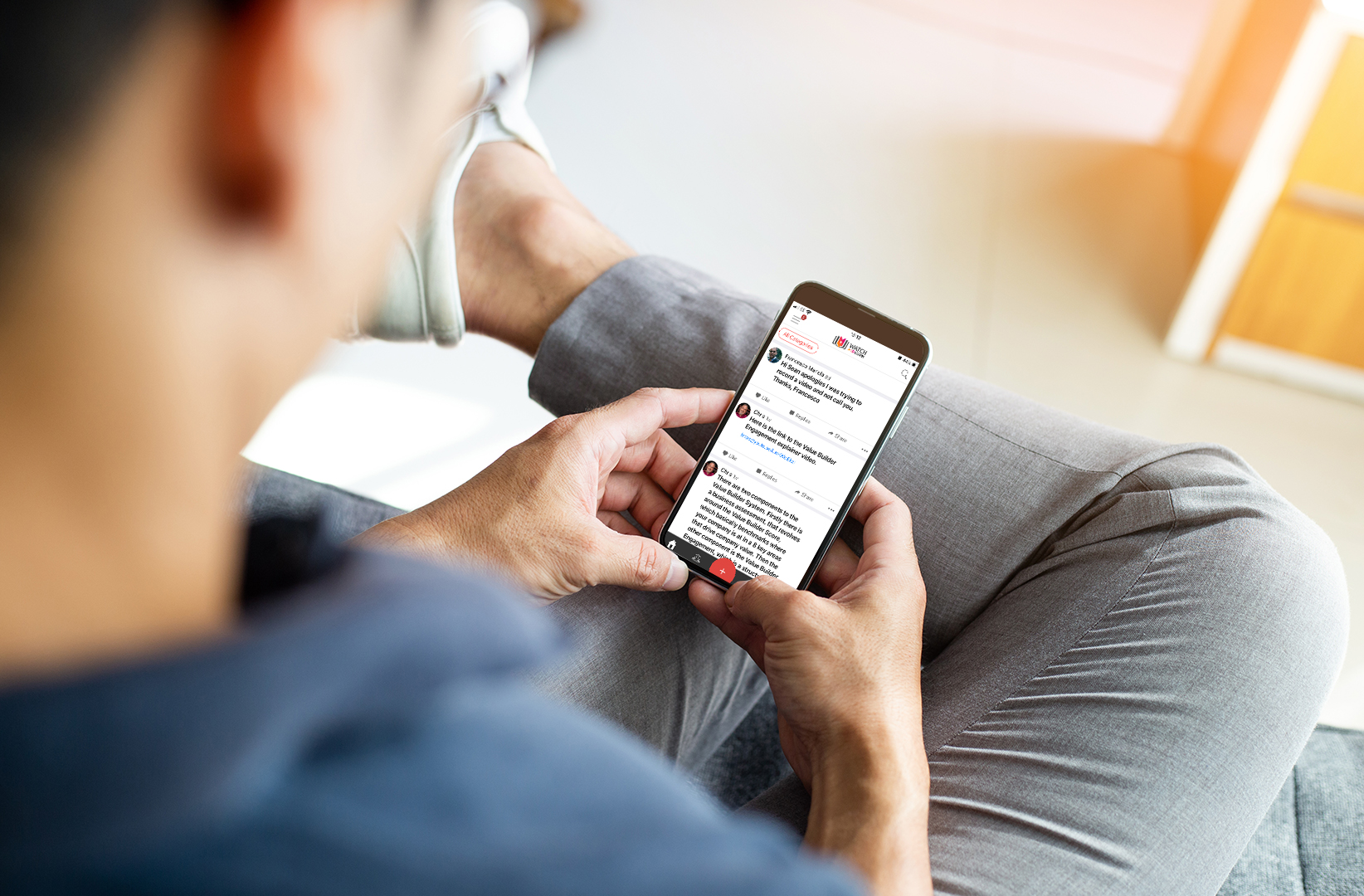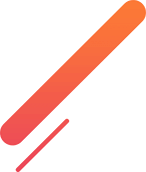 Make meaningful connections
In order to help your clients achieve their business goals, you first need to get a firm grip on who they are, how their business operates, and what motivates them. That means taking the time to ask questions, hear insights, and create a real connection – and in this busy world, finding innovative ways to do that is the key to your success.
The Video Calling feature enables relationship building – connect with your clients in real time using secure audio and video. Compatible with desktop and mobile, it makes it easy to talk, regardless of everyone's busy schedule. Screensharing allows you to review documents and presentations, to ensure everyone's on the same page.
Use Video Calling and Screen Sharing to:
Connect with potential collaborators and existing clients

Introduce yourself to team members and stakeholders

Conduct regular touch-base meetings

Present, share ideas, and learn
Set goals and achieve them
Identifying areas for growth and improvement is just the beginning – many people rely on their business coaches not only to help them set goals, but also create an actionable strategy to achieve them. This requires regular communication, clarity, and encouragement.
The Messaging platform enables you to keep in contact with your clients in a form that suits you best – type out quick chat messages, record audio snippets, or send video messages. The Audio to Text Transcription feature will automatically type out the awesome insights you're sharing, so it's easy for your network to stay on top of things, wherever and whenever.
Use Messaging and Transcription to:
Check in with your clients

Create a space where you're available for quick questions and advice

Send quick voice notes

Answer questions and share tips with quick videos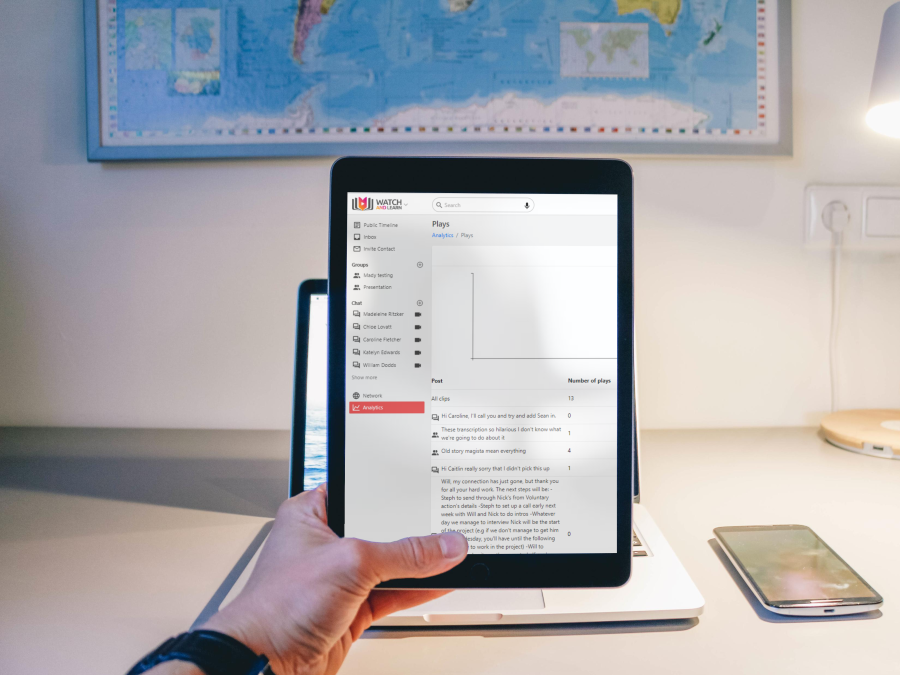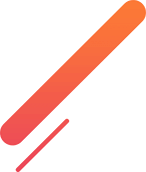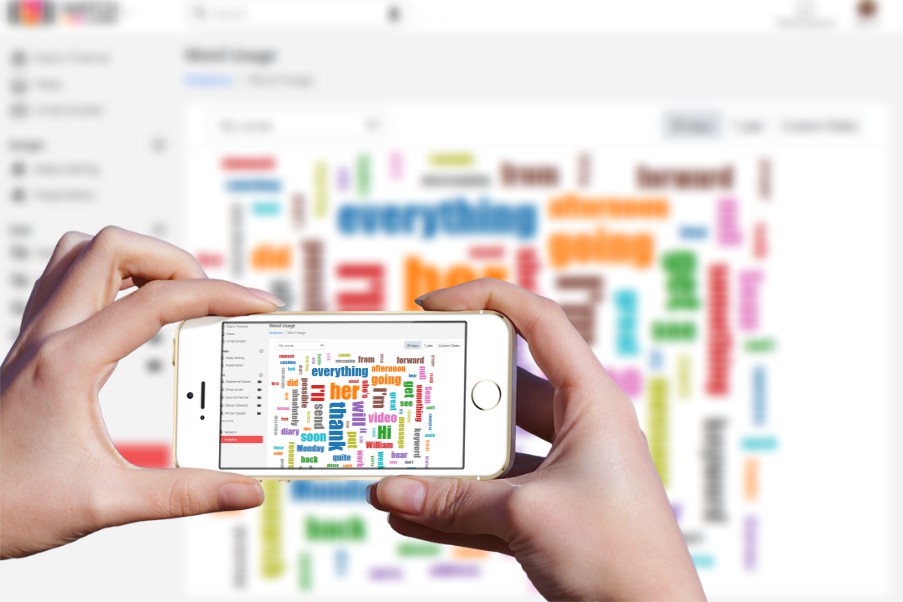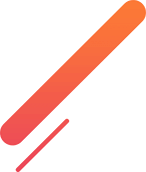 Share your expertise
Success breeds success – just as you help your clients learn how to grow, expand, and achieve their goals, you're constantly learning from every single project and interaction. With the Screencasting tool, you can record your voice and your screen at the same time, allowing you to summarise and articulate these findings in awesome presentations.
You can also record and share your Voice Recording and video messages to your timeline and wider social network, so it's easy to start conversations and bounce ideas around. And it doesn't end there – with the Engagement Analytics feature, you can monitor the impact and reach of your comms.
Use these tools together to:
Record presentations and training sessions

Share ideas and feedback with your network

Find out how many people have engaged with your material in the Analytics Plays tab