Marketing: Multidirectional growth with Watch and Learn
From clients to colleagues, pitches to meetings, presentations to training – if you're working in Marketing, you're well aware of many important touchpoints you need to keep track of. That's exactly why we developed all the amazing features that you get with Watch and Learn.
From video messaging to screen recording, our host of interactive features are designed to make every aspect of your day run a little more smoothly. Boost your sales, increase your KPIs, and conquer whatever else is on the marketing agenda with Watch and Learn.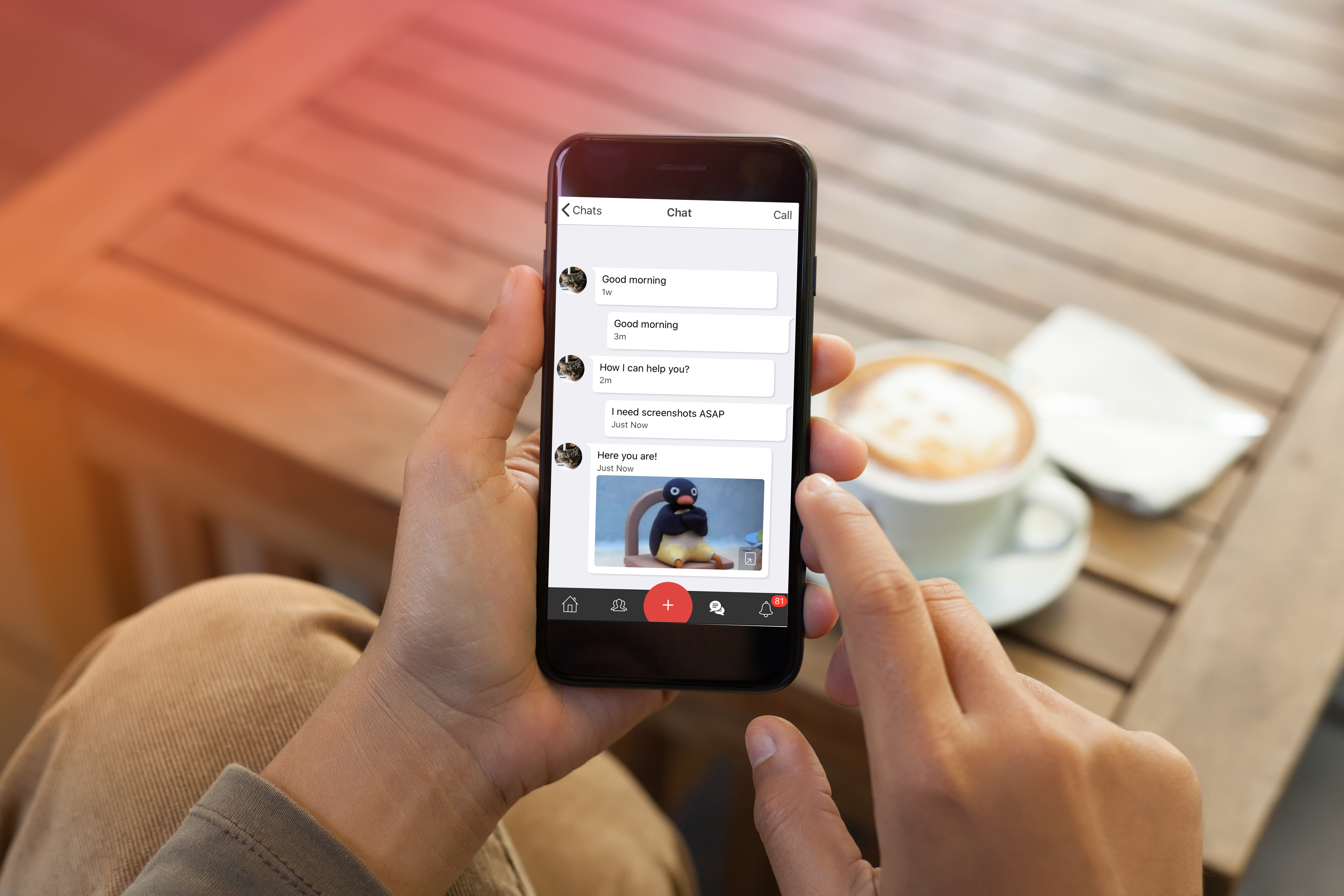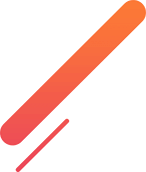 Bring personality and functionality
Whether you're chatting with clients or collaborating with colleagues, you need a platform that shows off your skills while keeping things organized. Drive conversations forward with productive tools that allow your spark and personality to shine through.
Are you ready to take the conversation to the next level? As well as creating space for your unique voice, our Video Calling and Screen Sharing features will help you impress your audience.
Compatible with desktop and mobile, our secure platform has high quality audio and visuals, so you can throw all your energy and focus into sharing your brilliant ideas.
Use Video Calling and Screen Sharing together to:
Conduct one-on-one and group meetings with your team

Pitch and present ideas

Give a live demonstration of a process or tool

Host Q&A sessions

Have informal yet professional chats with potential clients and collaborators

Conduct training sessions
Quick snippets drive big results
Our day-to-day lives are structured around quick messages and rapid communication – so why not integrate the same approach into your sales and marketing strategy? Connect with your colleagues and clients at a pace that matches their lifestyle.
Skip the email avalanche: our Video, Audio, and Chat Messaging feature allows you to connect quickly, via desktop or mobile, so you can get your ideas across effectively every single time.
Use Messaging to:
Send quick ideas, leads, and reminders to your colleagues through video or voice recordings

Offer recorded and personalised feedback on documents and presentations

Update on the progress of a project through a quick group message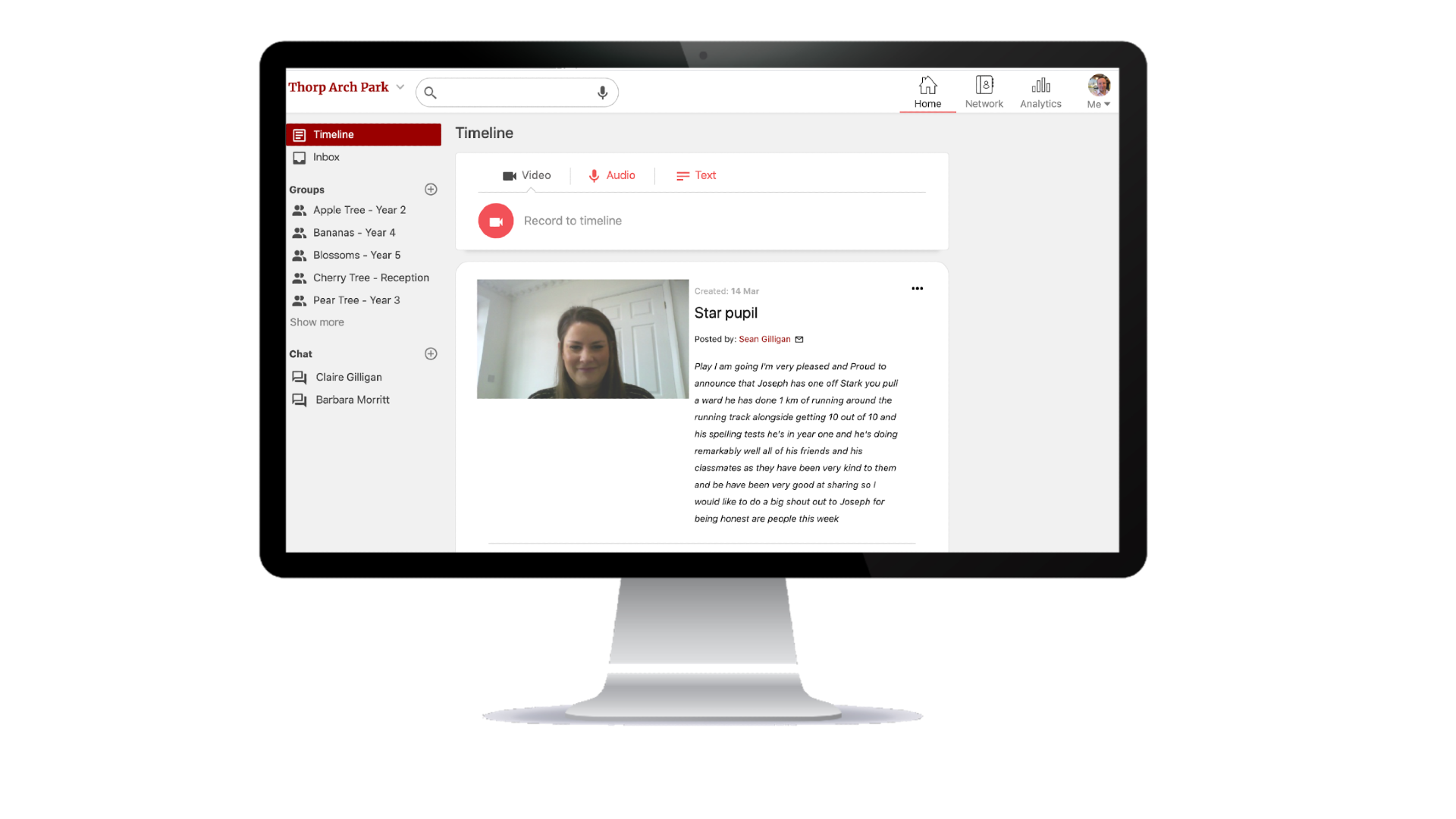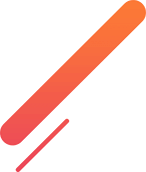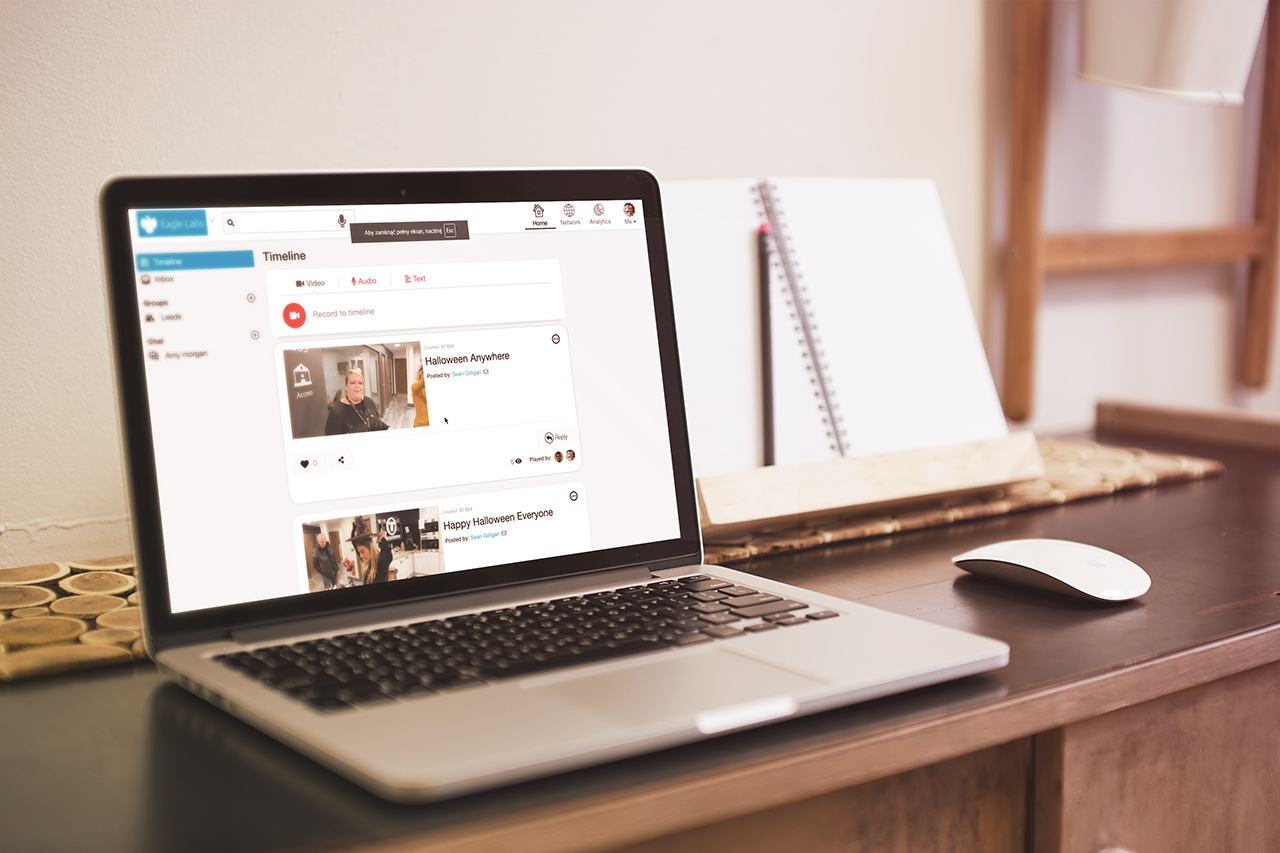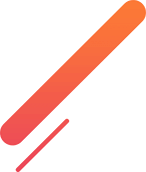 Show, don't tell
Pitching a creative concept, explaining a niche tool, showing off amazing KPI results – there are so many occasions when words alone just don't cut it. Luckily, our Screencasting tool is there to pick up the slack.
Record your screen and your voice and share your content directly via private or group message, or post it to your feed and push it out to your wider community. Create a complete presentation without the pressure of a live audience – Screencasting is a stress-free and easy way to show off your skills and expertise.
Use Screencasting to:
Quickly demonstrate how to use a tool or process

Highlight a problem you're running into or a gap that needs addressing

Talk through a briefing document

Offer feedback on a piece of work

Give a quick update on internal developments