 Asynchronous Meeting Platform
Video Messages for Work
See everything and listen to everyone
Before Watch and Learn: For too long overly structured and formal e-mail communications have got in the way of how we effectively share our information with our colleagues. 
After Watch and Learn: The all-in-one video platform allows us to discuss ideas and plans with video messages or voice notes; you can make your point with more detail, emotion, and emphasis. Whether you're looking for one – to – one discussion, fire quick ideas over to colleagues, or schedule reoccurring video calls – Watch and Learn has it all!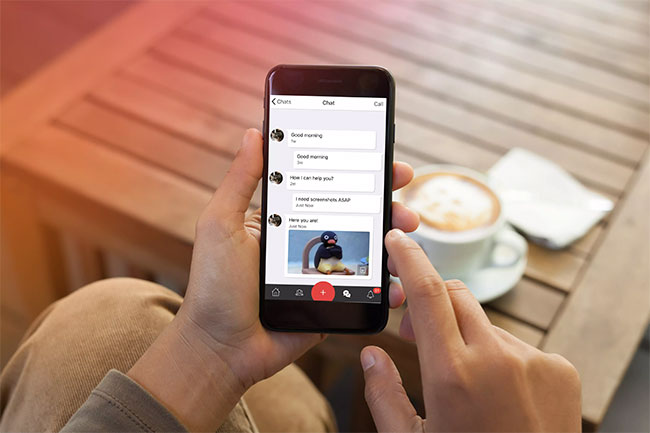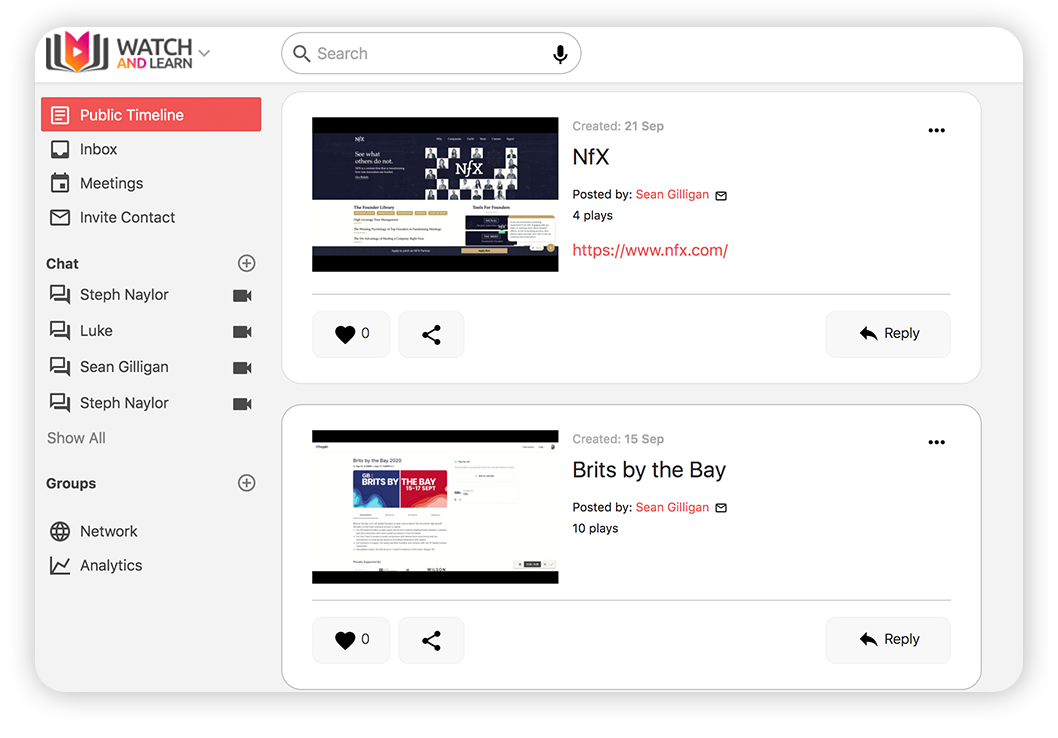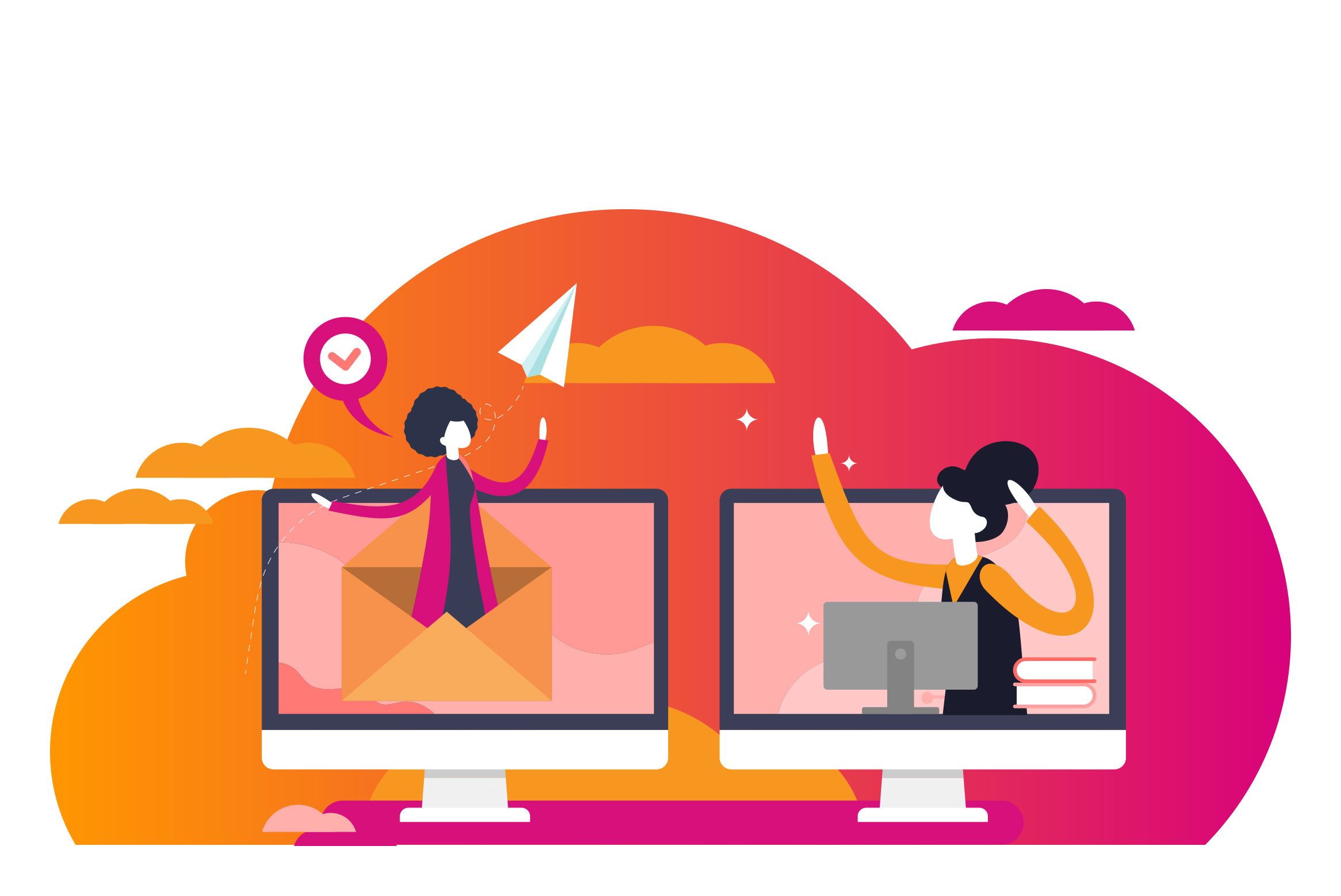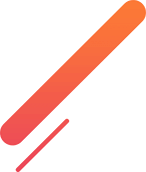 A New Communication Experience
Gone are the days of trying to battle with the endless stream of emails in your inbox! The platform is packed full of features that you can choose from. Our high quality video and audio will help you create a way of working that works for you.
Videos are a great way of connecting and communicating on a personal level, but we understand that it still can be difficult to absorb everything with just one watch. This is why we've included a transcription feature which will convert the content of your video directly to text, making it easy to share your notes with your colleagues. 
Watch and Learn is available to download on iOS and Android as well as being accessible from your desktop. Whether you're working out and about, or from the comfort of your own home – we have a solution for you!
So, who is the Watch and Learn platform useful for? The answer is anyone! Our client base consists of Project teams, Design firms, Freelancers, Consultants, Architects, Marketing agencies, Large companies, Schools, Non-profits
These are just a few examples of the industries around the world that have switched to Watch and Learn to enhance the way they share knowledge.
Humanising communication & learning
Here are a few ways in which Watch and Learn can help improve engagement:
See who has played your voice notes or watched your videos

Personalise the video platform with your own company and brand logos

Get live text transcriptions on your video messages, voice notes, and screencasts.

There's no need to download any software – simply sign up and you're ready to go!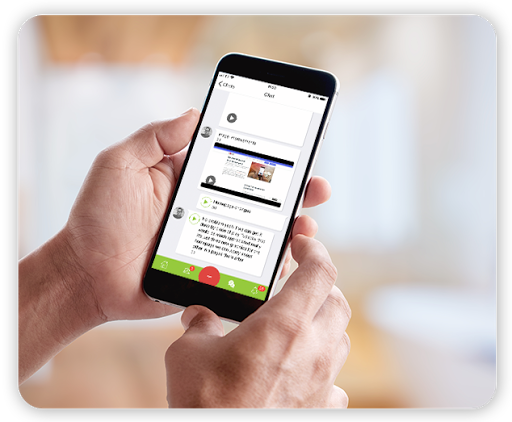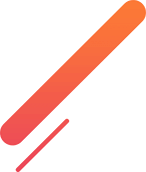 Key Features of Watch and Learn
Watch and Learn has a range of tools for optimum knowledge sharing.

Record and Share Videos
Record using a web browser or native iOS and Android mobile apps, from the road, home, or office.

Video, Audio, and Chat
Record and send video, audio, or chats to contacts through a customisable, branded platform.

Video Calls
Connect face-to-face from wherever, whenever, using video calls. Host group or 1-on-1 meetings with your team.

Screencasting and Sharing
Capture and share on-screen activity with your team, sharing complex thoughts and ideas with ease.

Audio-to-Text Transcription
Videos are converted to text instantaneously, making them sharable as text with your team.

Engagement Analytics
Measure video engagement, providing valuable insights on plays, sentiment, and word usage.
What Can Watch and Learn be Used For?
Record and send quick videos to your colleagues through a branded platform.
KNOWLEDGE TRANSFER
Use the search function to search for videos you've previously uploaded at any time. Your videos are saved on your own personal cloud, so you don't have to worry about security being an issue.
01
MARKETING
Getting bored of presenting in your meetings? Send a pre-recorded screen cast to make your meetings more interactive.
02
DEVELOPMENT
Send instant feedback to groups or individuals by using the video and voice feature. Everything will be transcribed for you there and then!
03
SALES
Use video recording to train your sales team. Use the platform to answer any questions, or give instant feedback using the voice notes.
04
Frequently Asked Questions
Here are some common questions we're asked. However, please do contact us if you want to know anything else.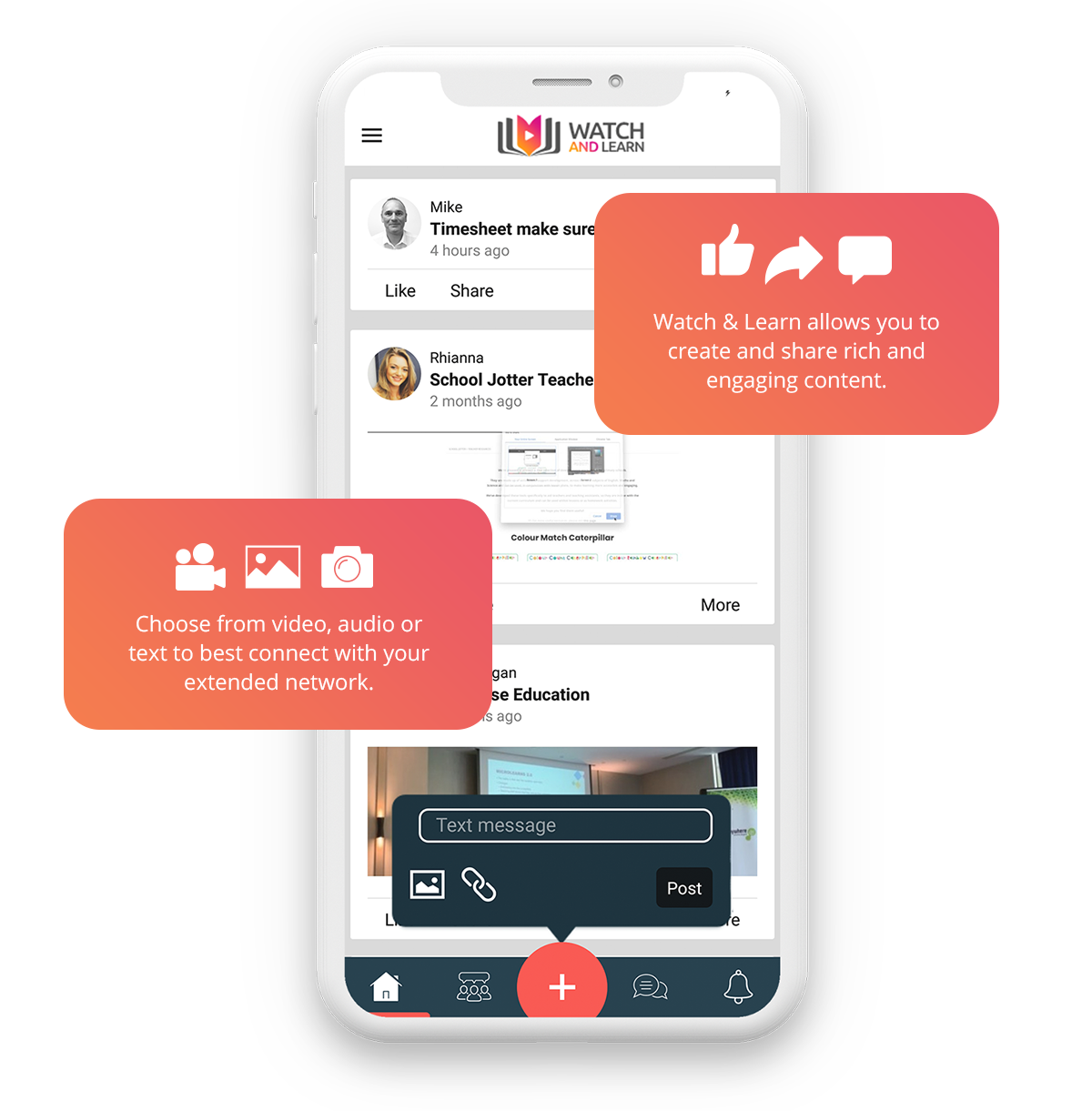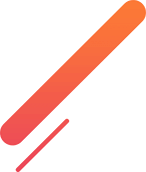 Download the Watch and Learn App
You can download the Watch and Learn app for Android and iOs here.
Find out how to get the most out of Watch and Learn by downloading our handy user guides!
Our Latest Blog Posts
Our latest thoughts on new ways of working and new ways of learning.
Want to know more?
If you have any questions or want to request a demo, please get in touch.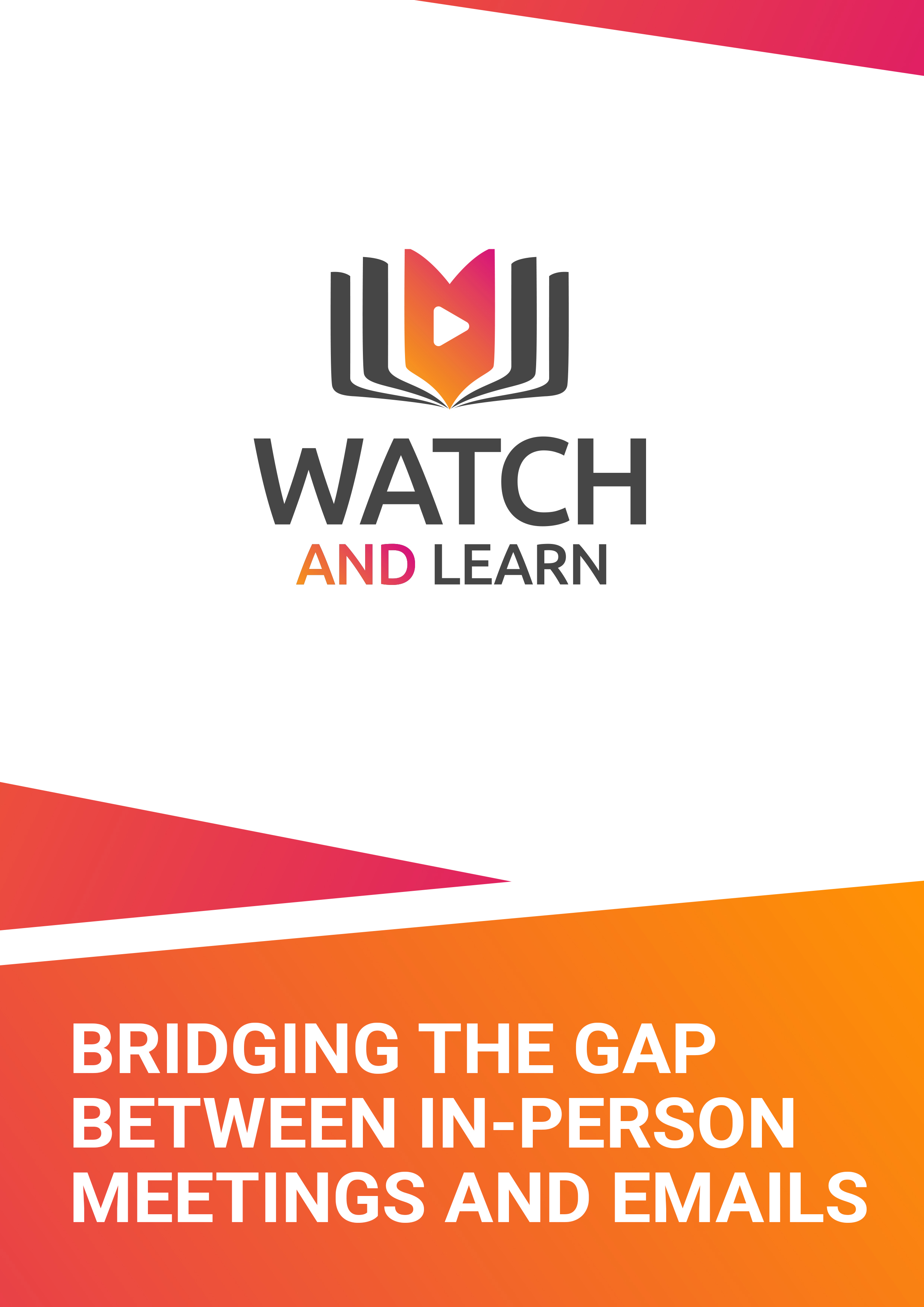 Download our E-book by Watch and Learn CEO, Sean Gilligan. He shares his thoughts on how to bridge the gap between in-person meetings and emails.