Our transcription tool turns your video and audio recordings into text. It bridges the gap between watching or presenting and remembering what was said. Now, you've got notes typed out for you. 
Compatible with both desktop and mobile, AI technology transcribes what you're saying in real time so you can publish a word-for-word recap along with your recording. No need to spend time re-watching or risking any missed communication – all the information is right there, in black and white.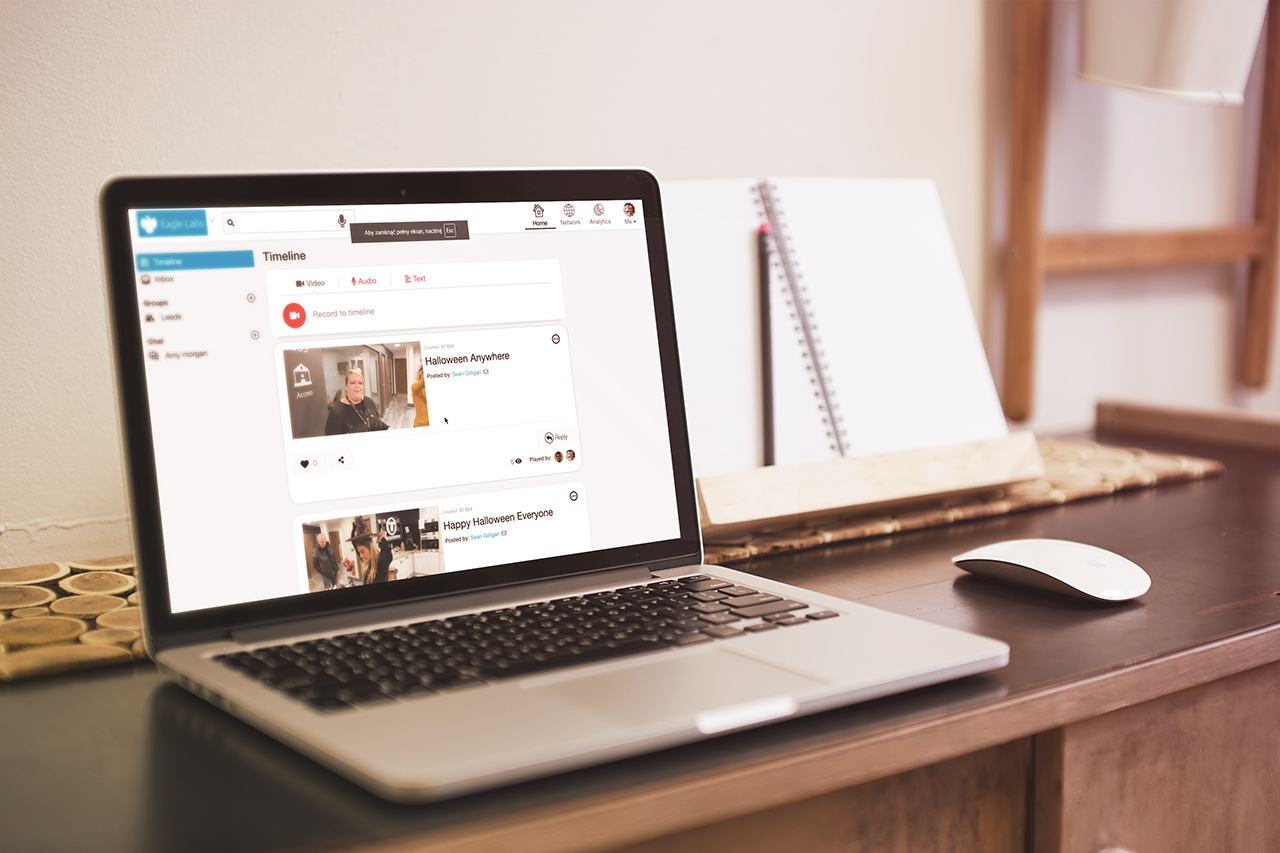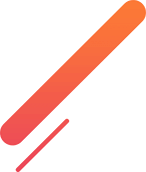 You talk, we'll type
Whether you're sharing ideas with your colleagues or leaving notes for yourself, the transcription tool has you covered. Use it with:
Video and audio messages (direct or in a group chat)

Videos and audio recordings posted on your timeline
How to use the transcription tool
Click into the channel you want to use – direct chat, group chat, or your timeline.

Select Video or Audio.

Click on the record button.

Begin speaking or presenting.

Click to stop recording.

Edit the transcription text, if you want to.

Click to send your recording and transcription or cancel to delete and re-record.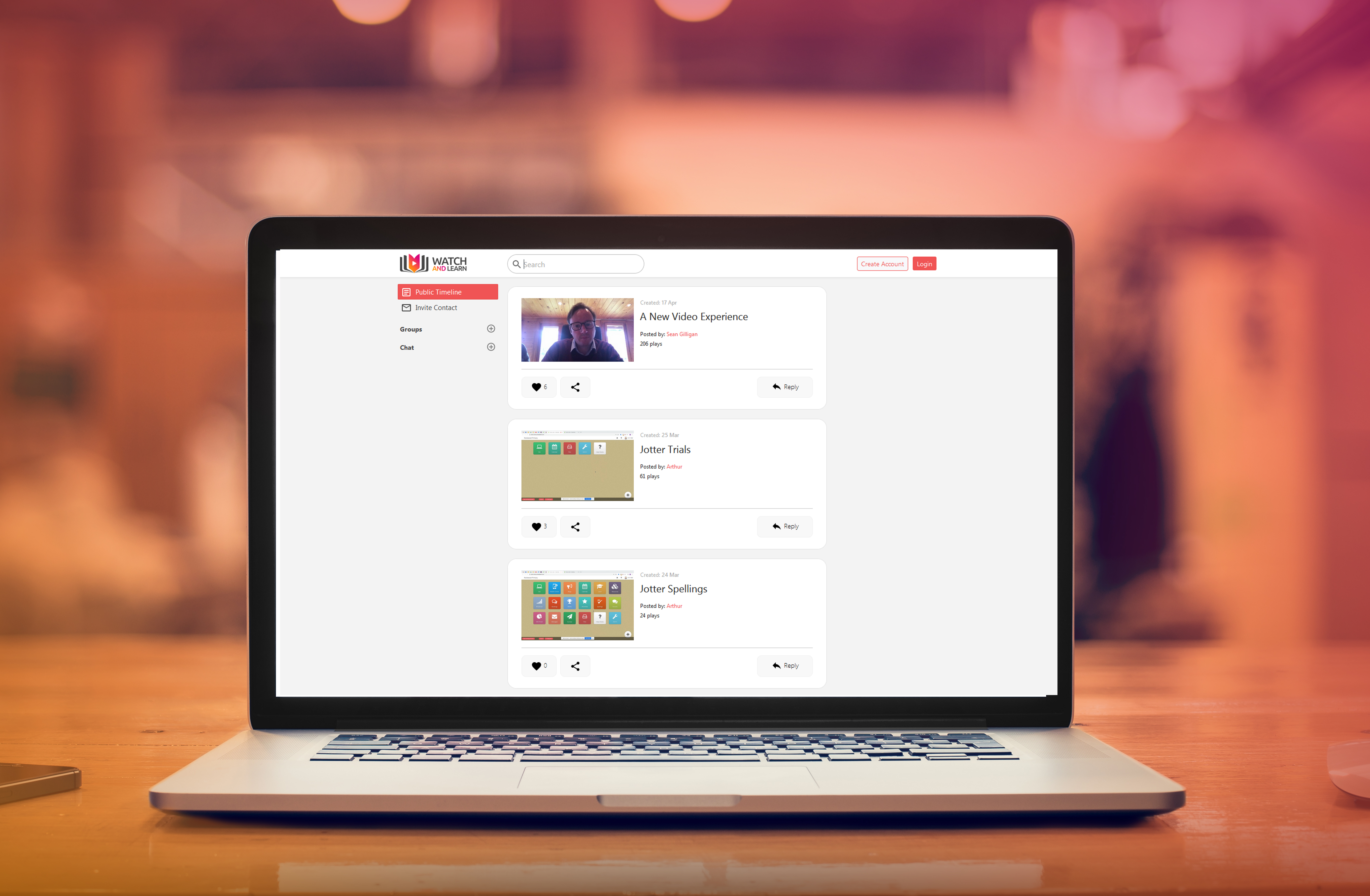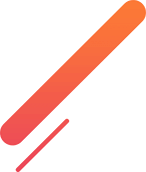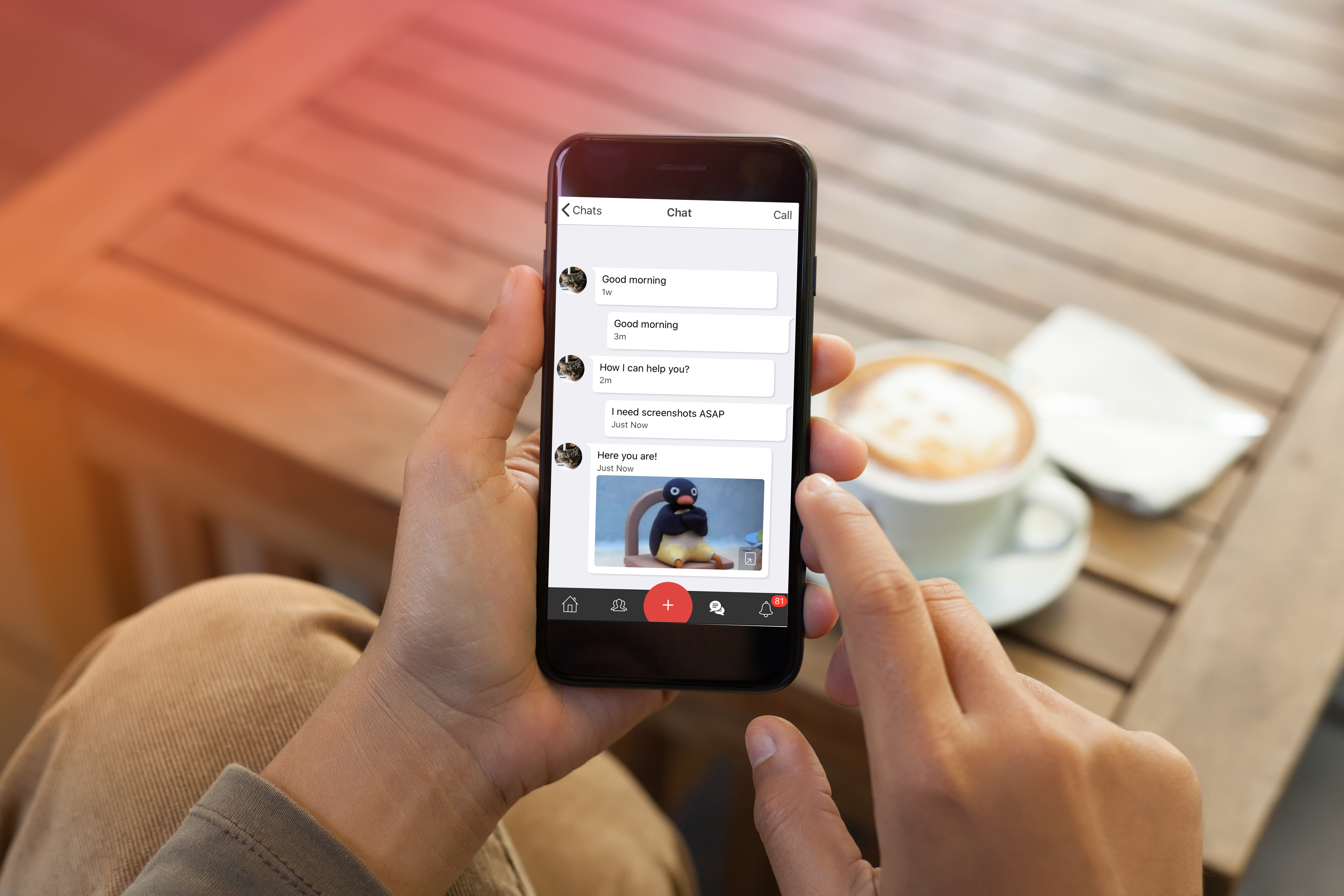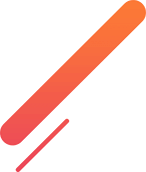 Help a viewer (and yourself) out
No more need to stop, start, rewind, repeat. The transcription feature will make your viewers' lives so much easier. Not only do they get to watch and listen to your (brilliant) ideas, but they have an instant reference right in front of them.
This makes it easier to keep track of content, absorb information, and maintain communication in instances where it's not possible to watch or listen to a recording.
The best part? You can enjoy all the same benefits when you're watching or listening to something on your own news feed.
Make your content go further
The transcription feature takes a huge load of admin off your plate – all your notes are already typed out and taken care of. Share transcriptions immediately on your feed or social channels, where your followers can readily like and respond to your content.
You can also copy and paste your transcriptions into your own channels – whether it's a blog post or a company-wide newsletter, the hard part is already taken care of.