Sales: Win every time with Watch and Learn
Sales is about making a good first impression and maintaining it through your entire customer relationship. You need a platform that enables clarity and communication – while also allowing you to wow your audience at every stage. And that's what we do best.
Whether you're pitching for a big account, closing a deal, or offering support to your clients, Watch and Learn's host of features can make your busy schedule feel a little more seamless. From secure video calling to messaging and data analytics, equip yourselves with the tools you need to smash it, every time.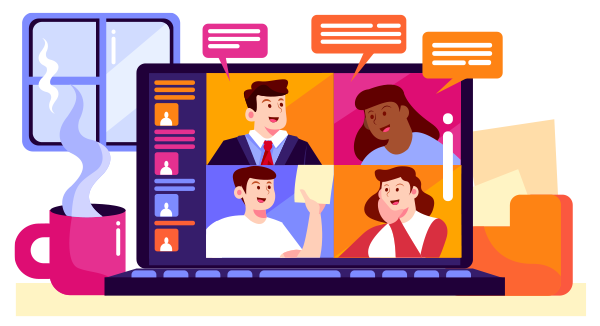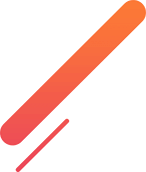 Let yourself shine
Call it synergy or electricity, there's something awesome that happens when you get in front of your audience – hold onto that same magic during remote sales calls with our Video Calling feature.
Secure, high quality, and equipped with Screen Sharing capabilities, you can connect to your audience in a meaningful and effective way from wherever you are. Compatible with desktop and mobile, it's easy to wow your clients, touch base with your team, and do your thing, your way, wherever you happen to be.
Use Video Calling and Screen Sharing to:
Pitch to remote clients all over the world

Introduce yourself to potential collaborators

Connect with your team

Talk through documentation in real time
Connect and impress
We know how much time, effort, and prep goes into every single sale. Our range of features simplify your workload, allowing you to share the output with your audience in a quick, easy-to-digest way.
From client-facing documents and presentations to internal thought leadership, we've thought of everything. Screencasting allows you to record your screen, so you can present and share it on your own time.
Use Screencasting to:
Talk through client-facing documents and presentations

Present ideas to colleagues

Record and chat through performance updates

Share data and analysis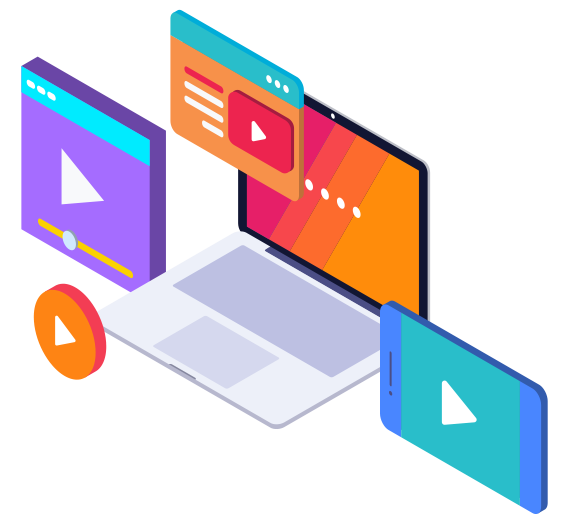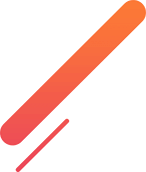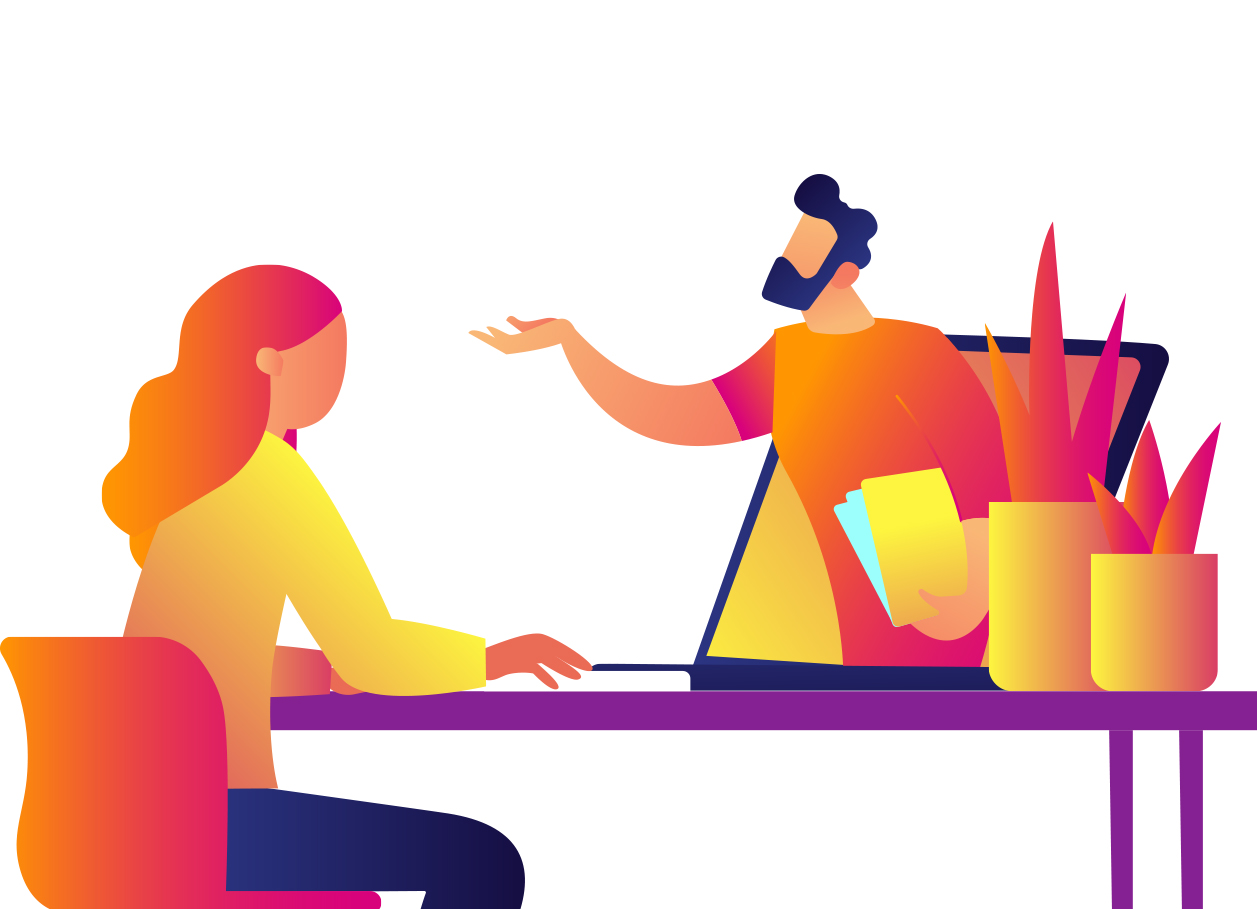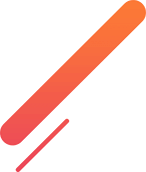 Talk fast, move fast
We know your world moves at superspeed – between chasing new leads, maintaining your portfolio, and touching base with your colleagues, you need a platform that can keep up. The Watch and Learn Messaging feature is designed to integrate into your extreme routine.
Connect with everyone in your circle in a way that makes sense via chat, audio, and video message. Share updates to your timeline and let the Transcription feature take care of your notes for you. Curious about the impact? Monitor your success in the Engagement Analytics tab.
Use Messaging and Analytics to:
Connect with your colleagues in one-on-one or group chat

Share your ideas and ask questions on your timeline

Push content out to your wider social channels

Track engagement in the Analytics Plays tab

Access your most important conversations in the Analytics Popular Chats tab