Never Lose Control
Here's a quick question for you: Have you ever wanted a tool that gave you access to manage and control your community? No, we are not just talking about adding or removing participants.
We are talking about a tool that allows you to fully customize the complete 'look' and 'feel' of the online experience.
Having a community administrator who is in control of the complete journey for all stakeholders can streamline the complete event. The end result?
An effective, efficient and engaging virtual event!
What's Special About Our Administrative Features?
Simply put, Watch and Learn's Community Administrator is the only source of truth.
Administration with Watch and Learn is a multi-layered tool that supports you in executing and controlling a seamless event through:
The Ability To Customize Site Details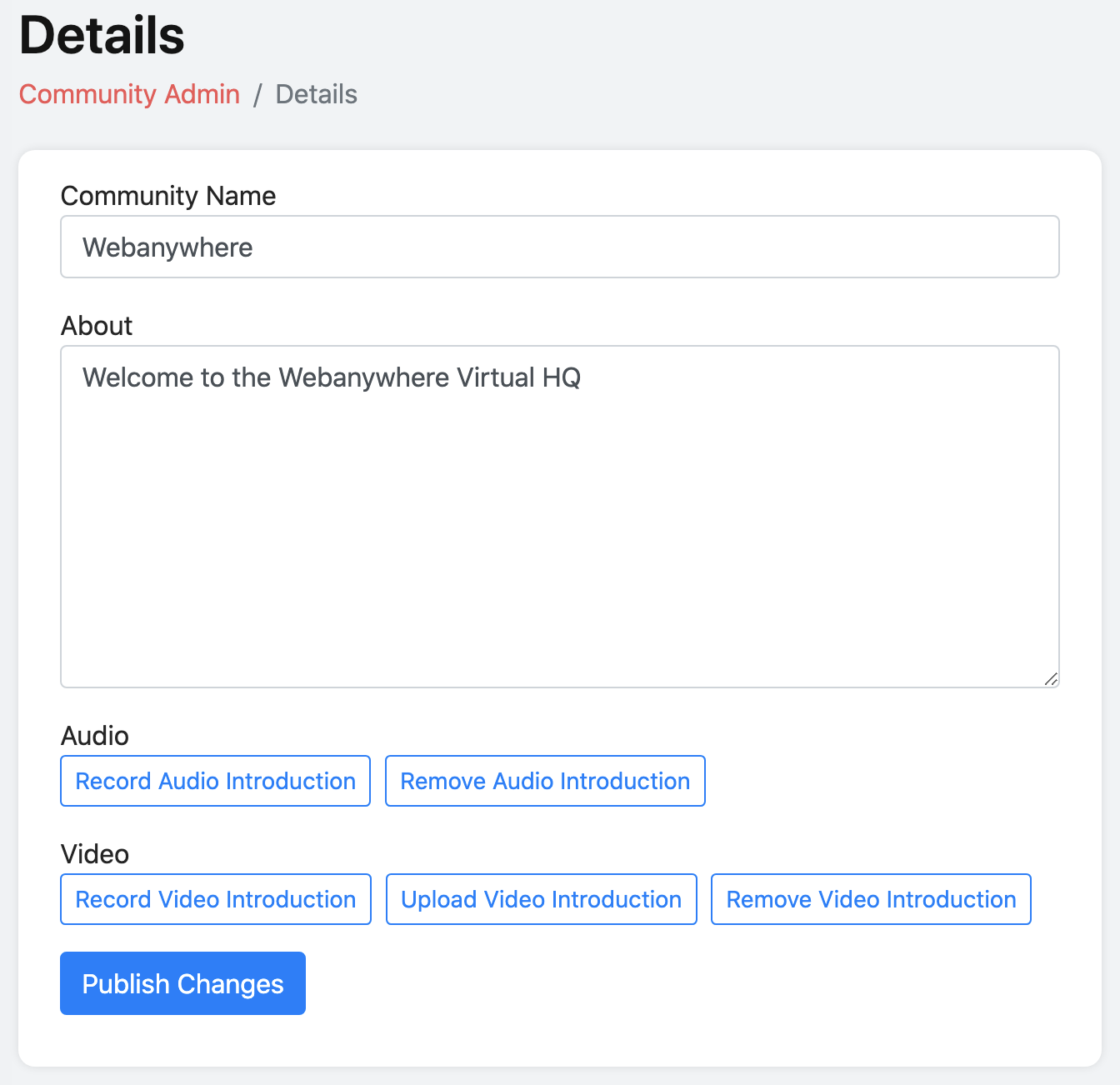 Each community can be customized with a name, description, logo, and color theme reflecting the 'promise' of each event
Managing Participants and Users
Add, edit or delete participants as per requirements. Manage access of each participant in terms of being a regular learner, presenter, or administrator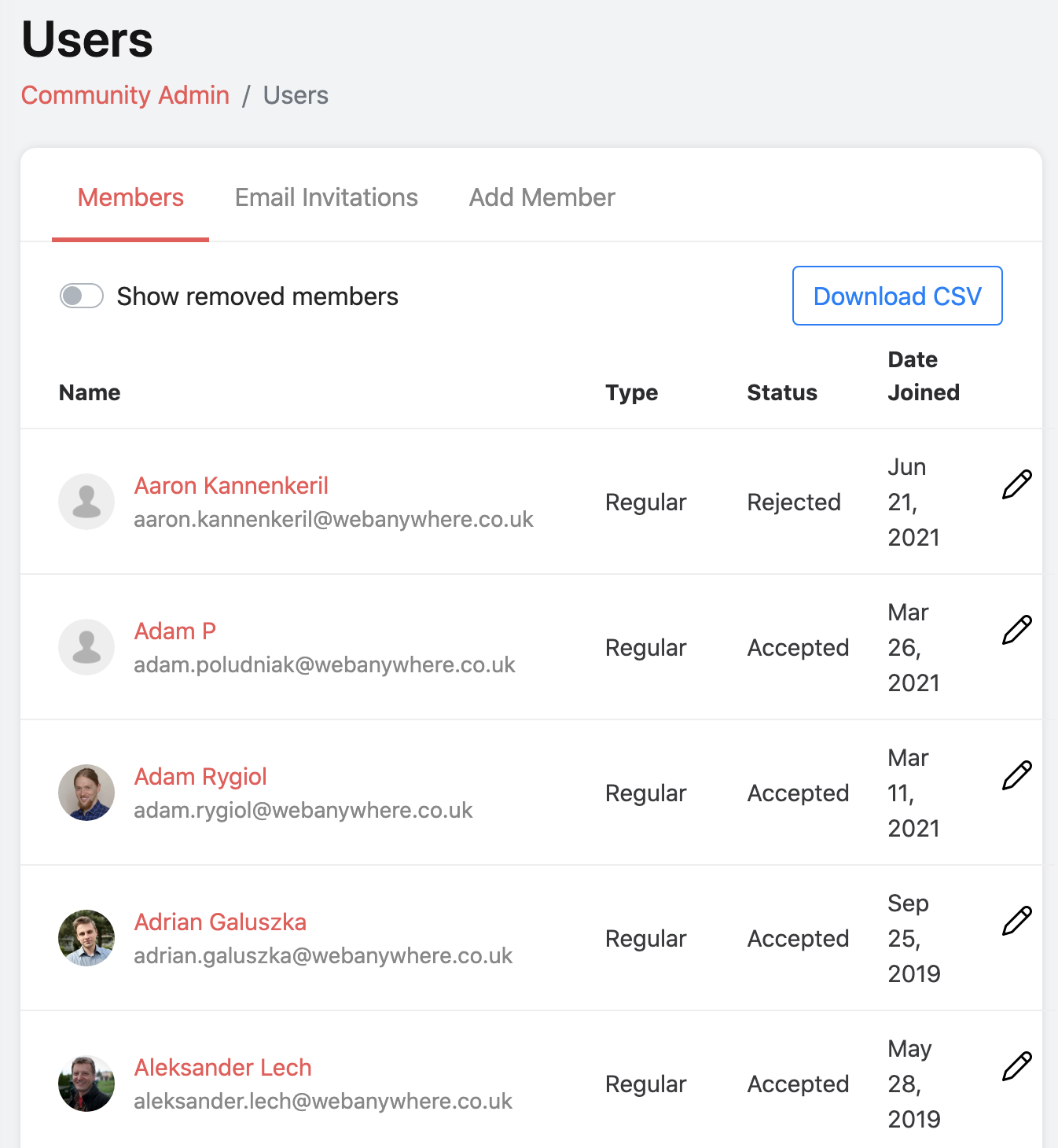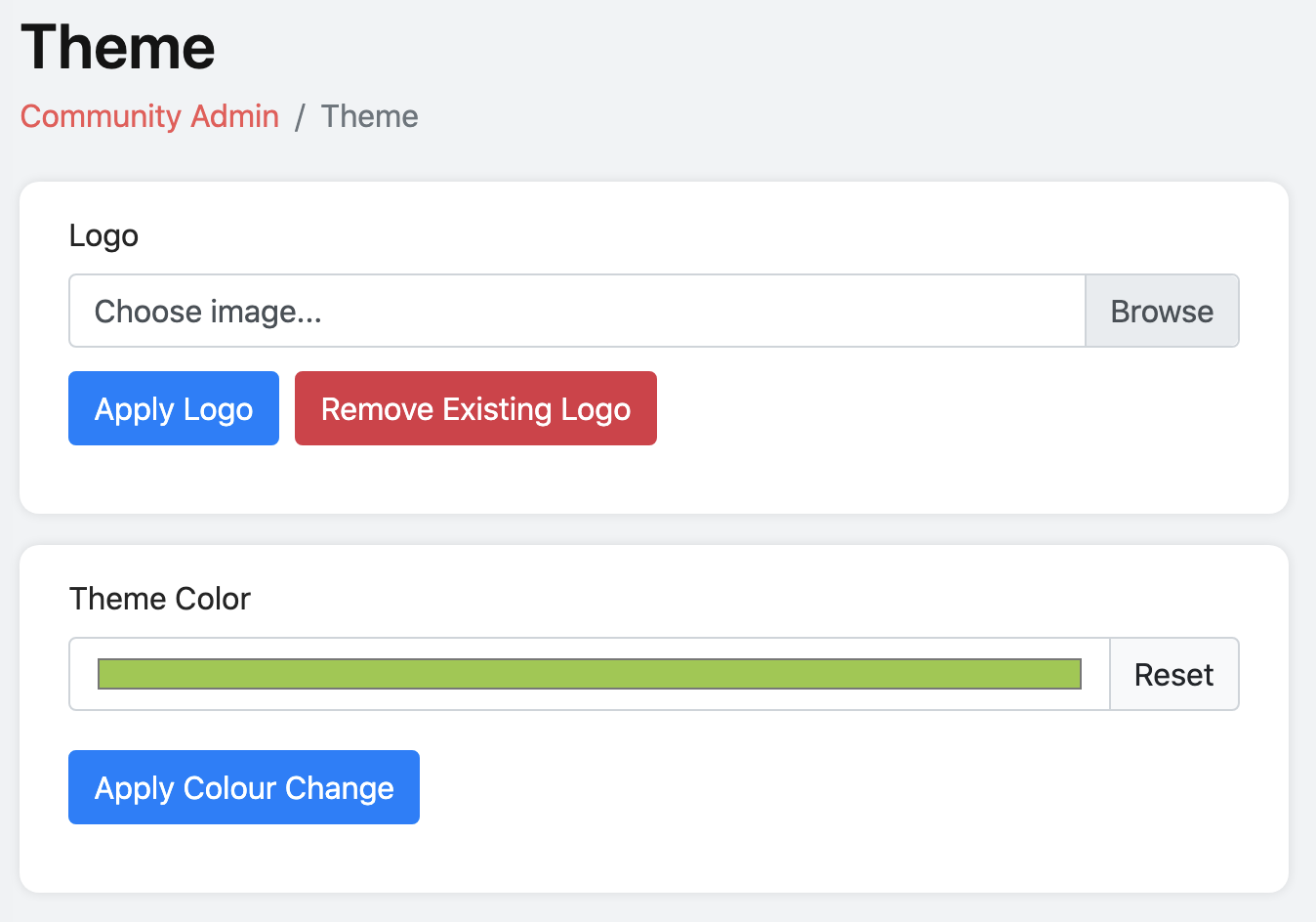 Add your logo and colours to brand your site.
Send Announcements and Alerts
Keep users updated with important site-wide announcements and alerts!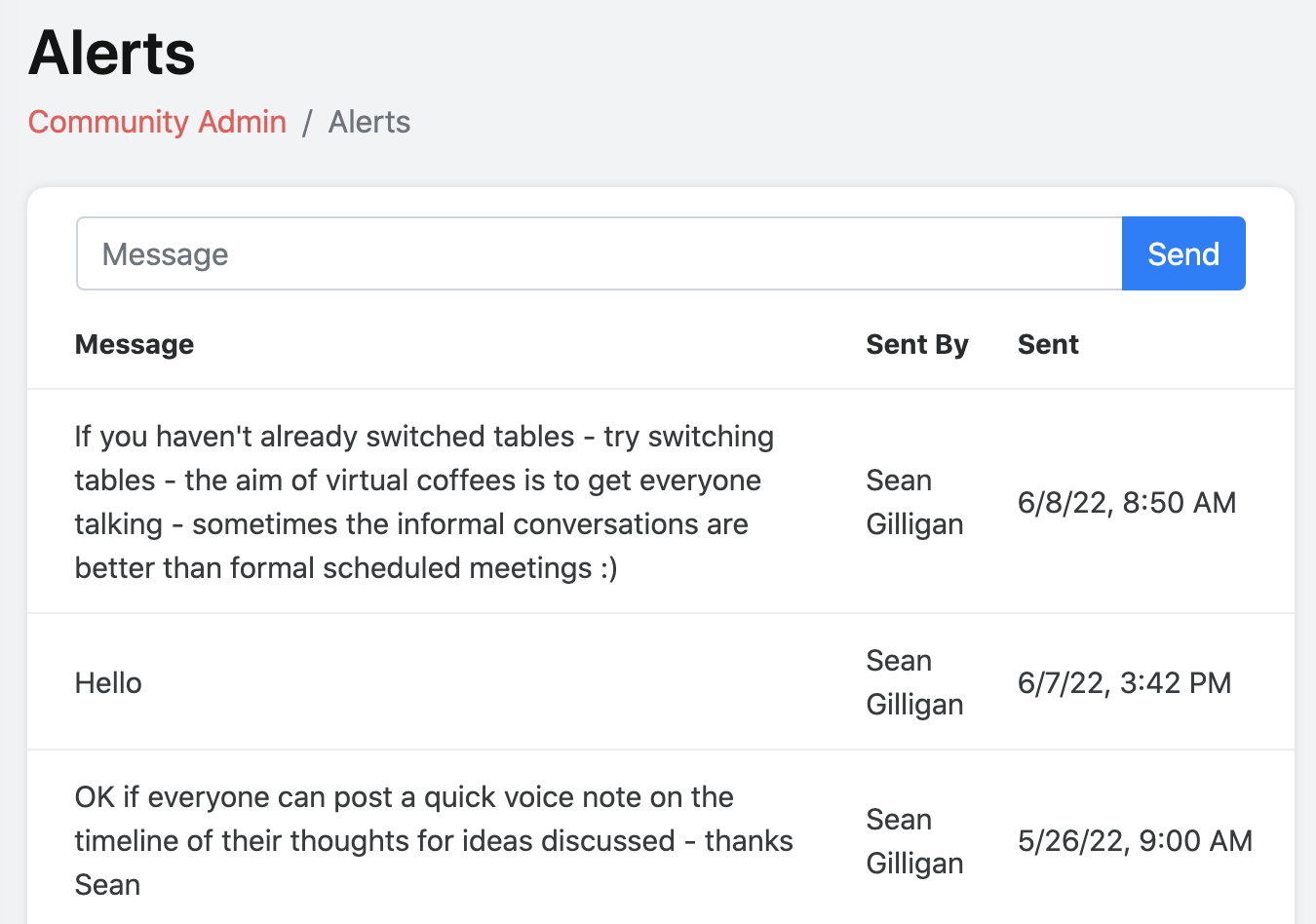 Organizing Through Categories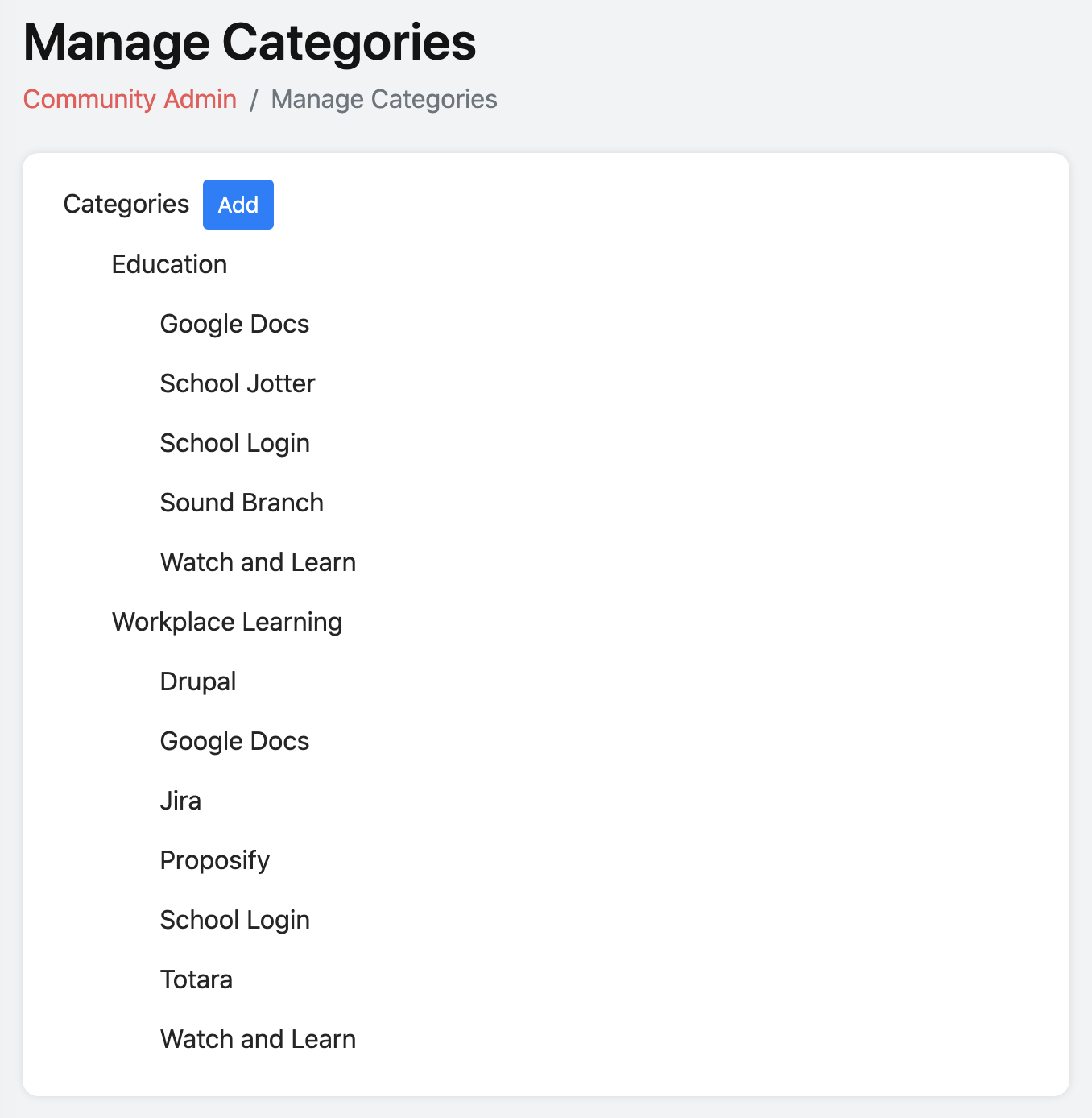 Organize your social timeline with categories or sub-categories to better structure content.
Setting The Event Schedule
Create events over multiple days and multiple tracks. Your schedule can link to sessions on the live stage, traditional video meetings, the expo halls, or to one-on-one networking sessions.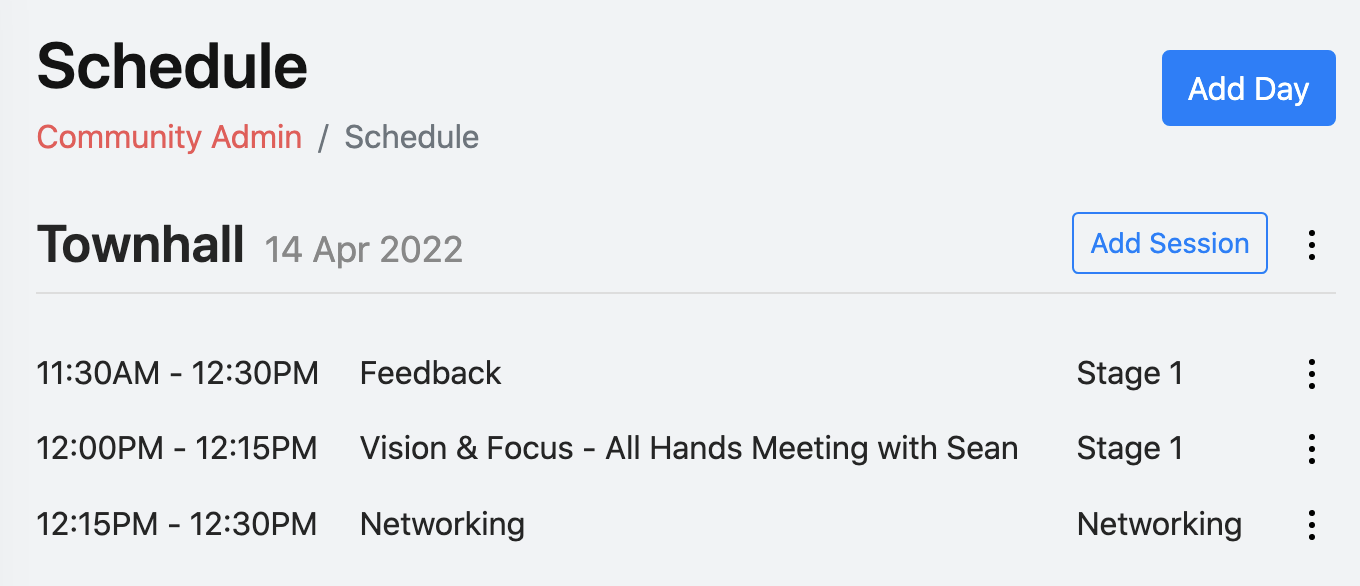 Leveraging Branding Opportunities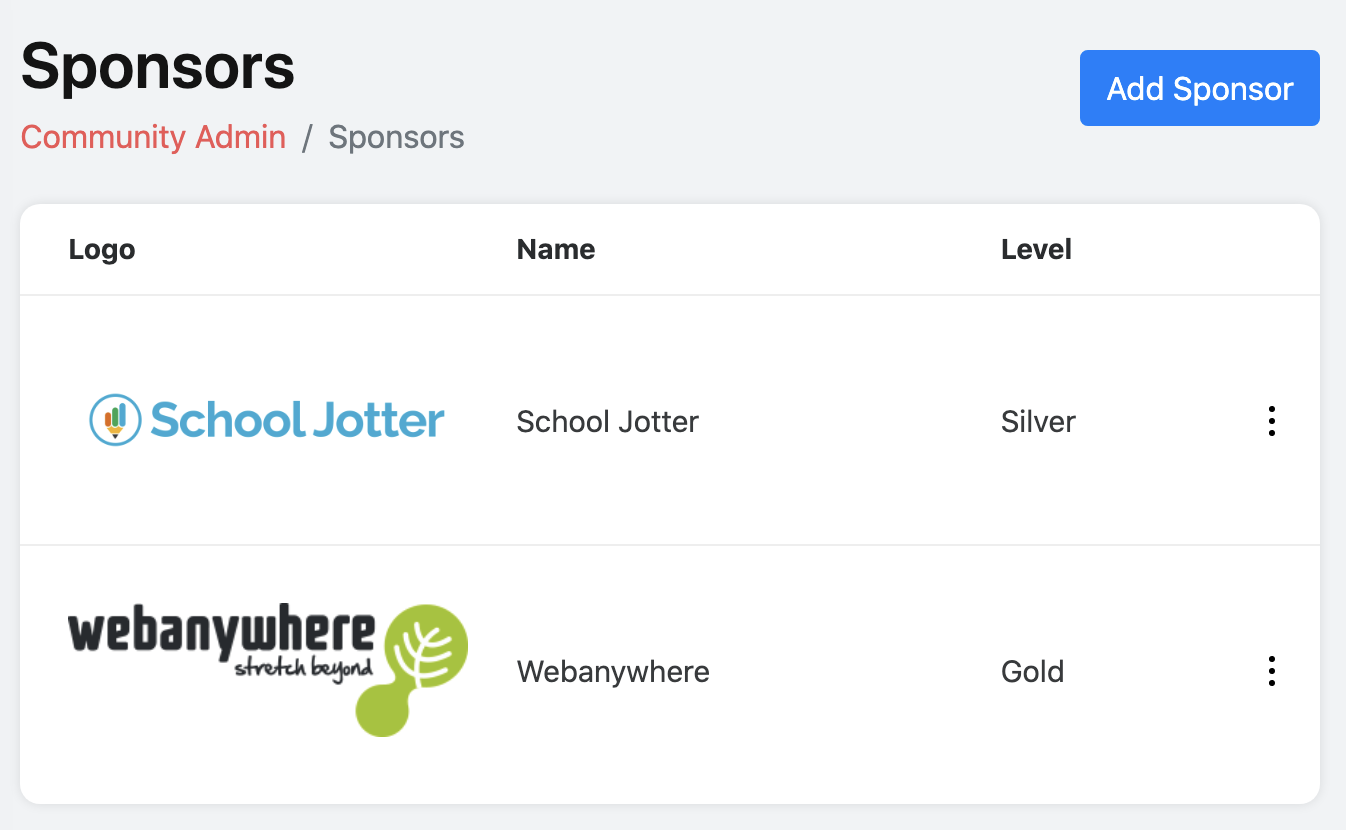 Generate revenue through branding opportunities for sponsors. Sponsorship levels and logos can be featured during the live event.
Manage the expo hall by adding unlimited tables for 2, 4, 6 or 8 people and creating branded virtual booths for sponsors.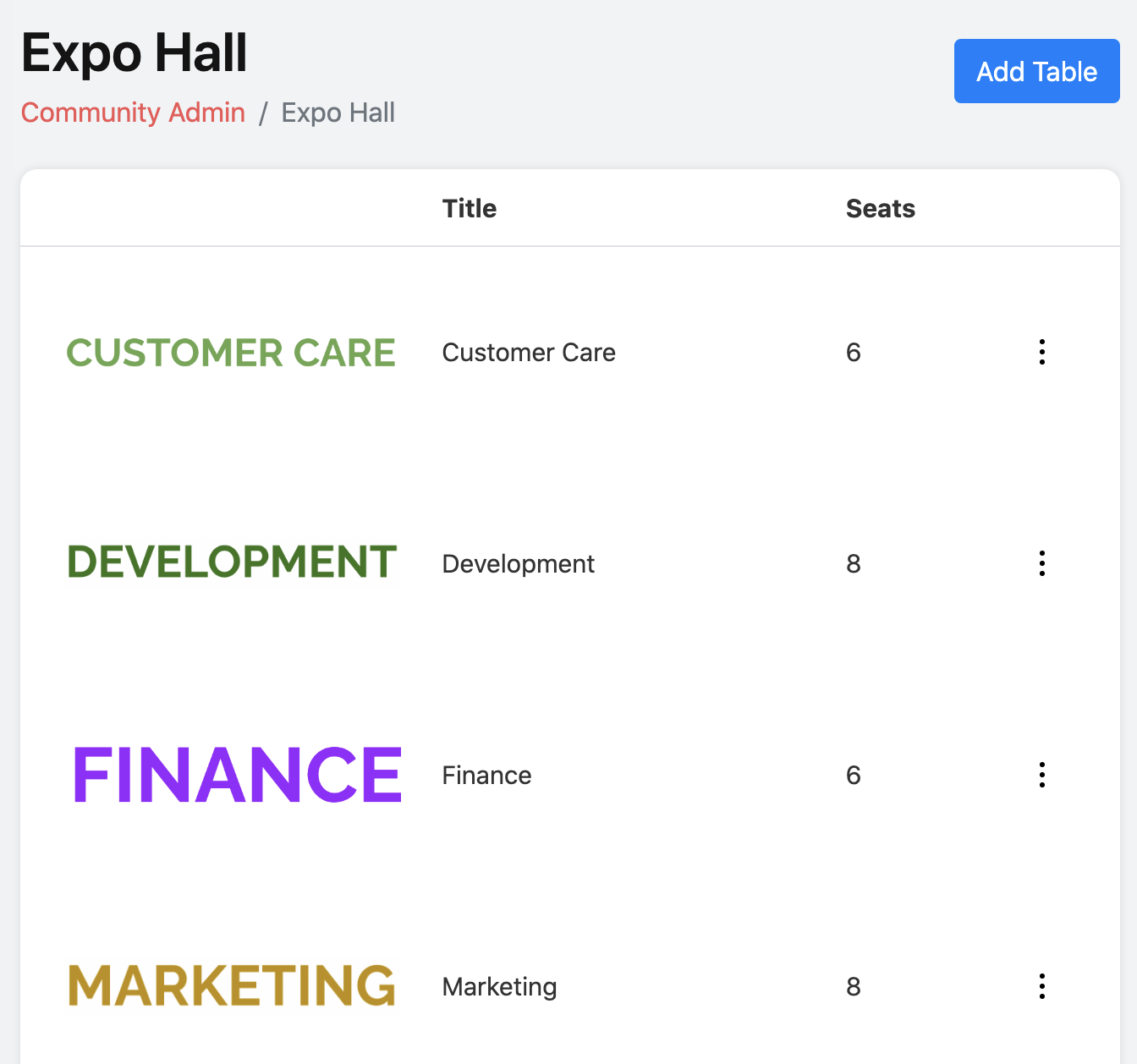 Collect Real-Time Feedback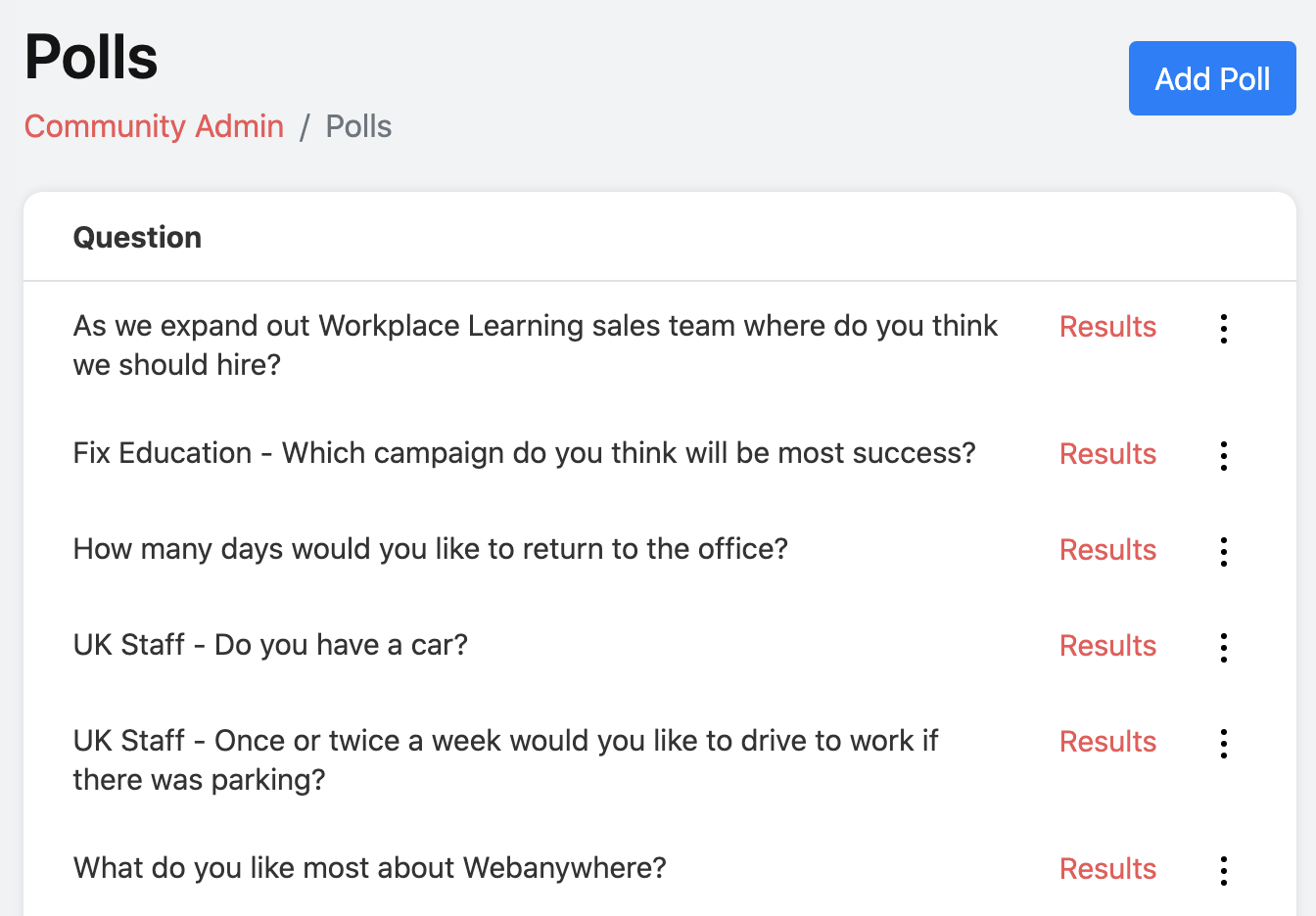 Harness the Power of Live Polls for Real-Time Feedback Collection, Instantly Displaying Graphs to Generate Valuable Talking Points and Inform Future Planning.

Customize Navigation Features
Customize experiences by enabling or disabling navigation features. Advanced users can have all features enabled. You can limit and lock down your user experience by easily turning navigation options on and off.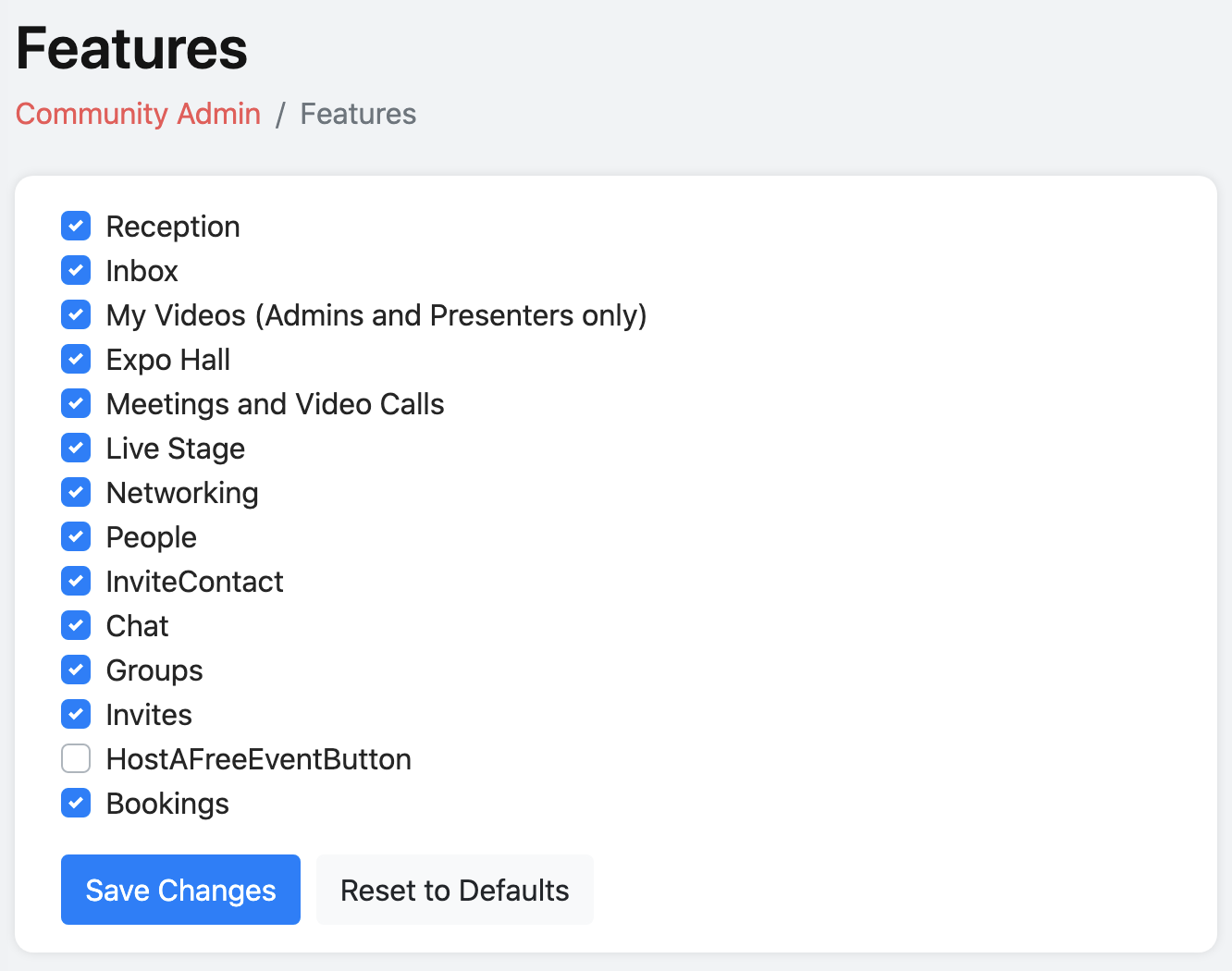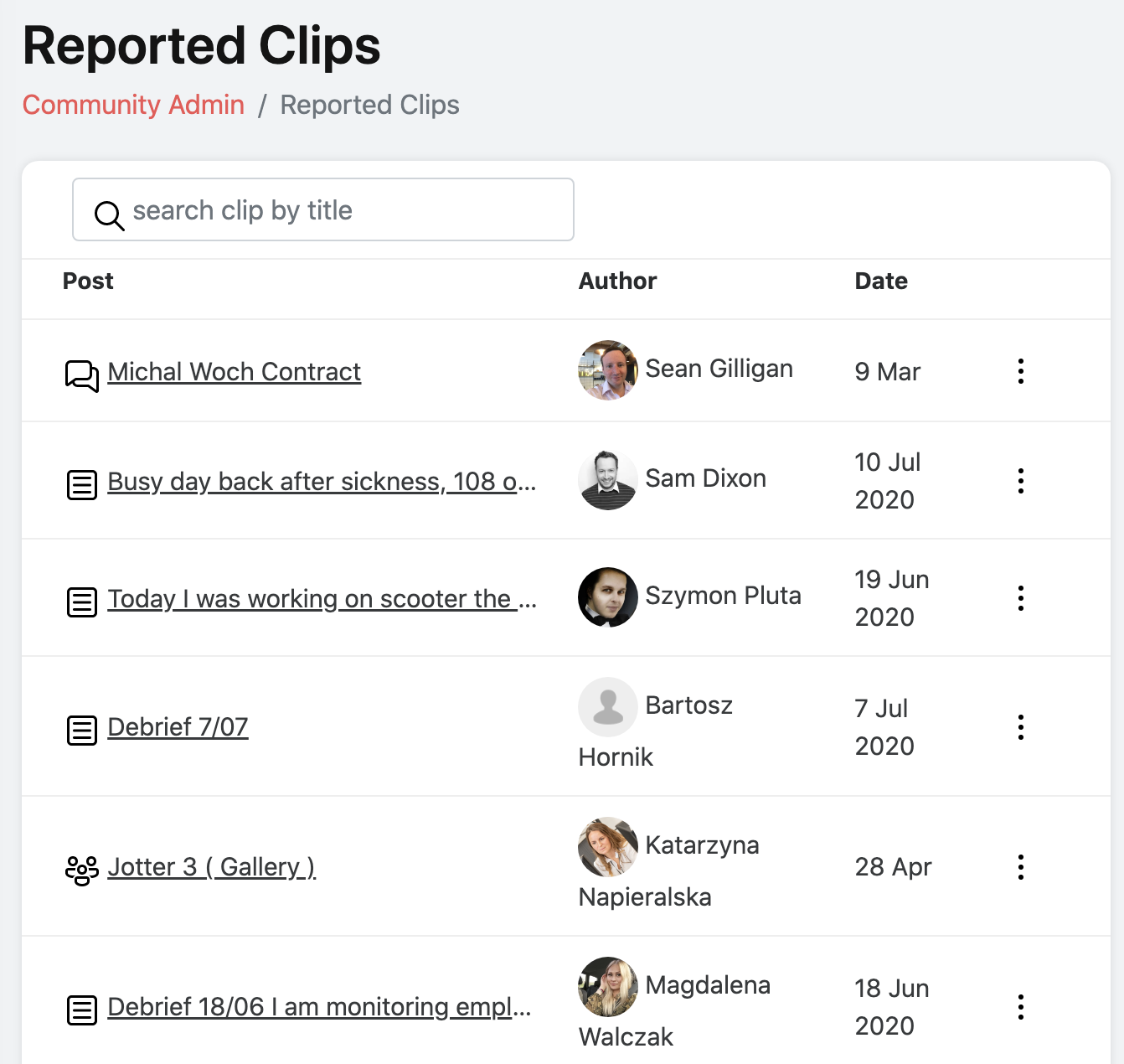 Report inappropriate or offensive content for immediate review by moderators.
Manage The Site Through Advanced Settings
Edit each event and site's access; set access to public or invite-only.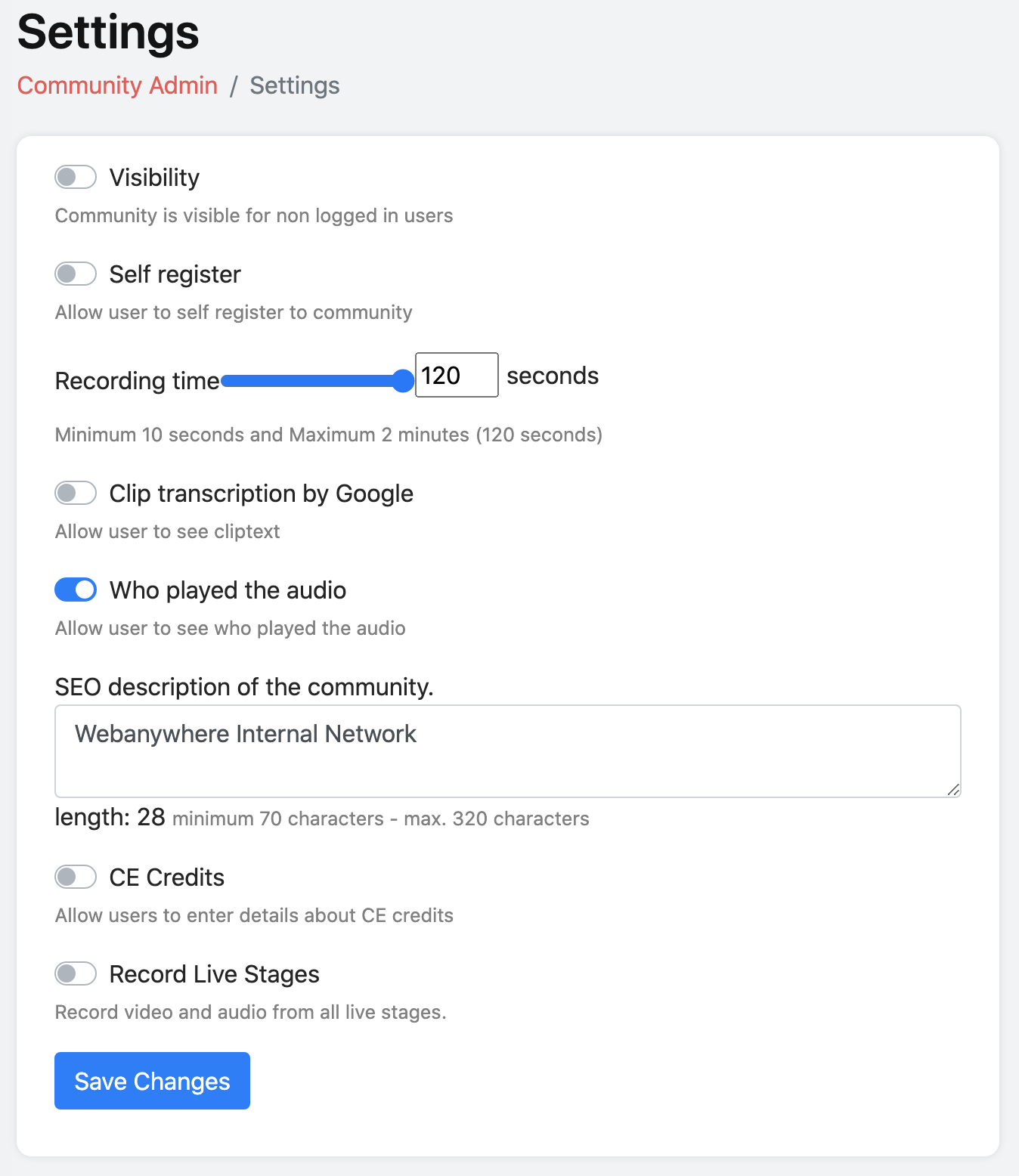 Administrative Controls In Action
All curators know that the real action happens behind the scenes.
Do you want to see our administrative control in action too?