Connect face-to-face from wherever you are with our video calling feature. Compatible with both desktop and mobile, it's easy to host group meetings or chat one-on-one with your team.
Whether you just want to have a quick catch-up or you're hosting a big presentation, say it all with high quality picture and sound over our safe, secure platform.
Go one step beyond the standard remote meeting and use the full suite of clever and innovative Watch and Learn features to keep the conversation going long after your video call is over.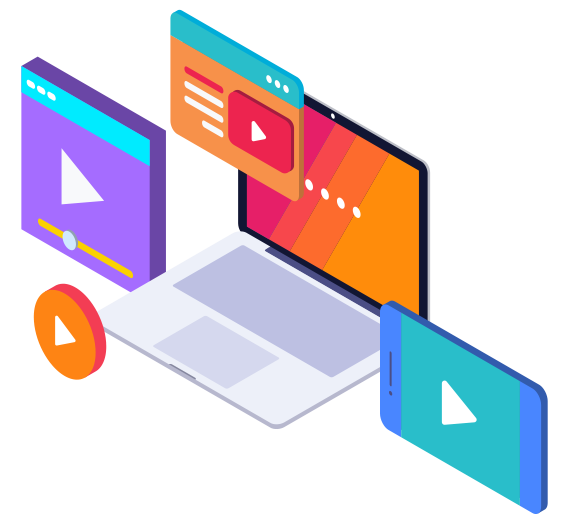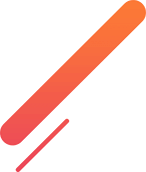 How to use the Watch and Learn video calling feature
It's easy to use Watch and Learn to call groups or individuals on your desktop, tablet, or mobile.
Navigate to the group or contact you want to chat with.

Click 'Call' in the top right corner of your screen.

Enable your camera and microphone.

On desktop, click the icons on the right to share your screen or send chat messages.
Share your screen
The Screen Sharing feature will instantly boost the quality of your remote meetings. Share your screen with the entire group or during your individual chats. It's a great way to add context to your ideas and collaborate during brainstorming sessions.
Talk your colleagues through a presentation, keep track of a live notes document, or take turns sharing your individual projects – whatever is on the agenda, it's easy to make screen sharing work for you.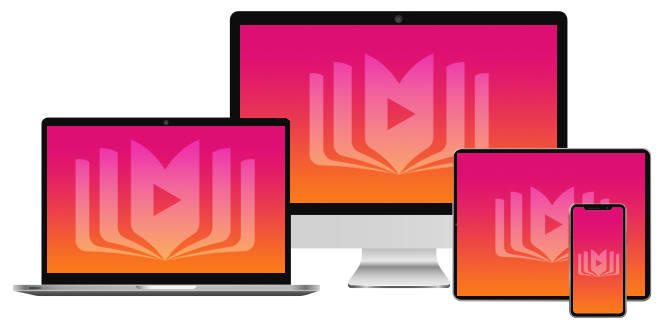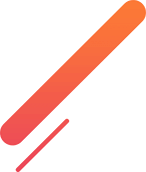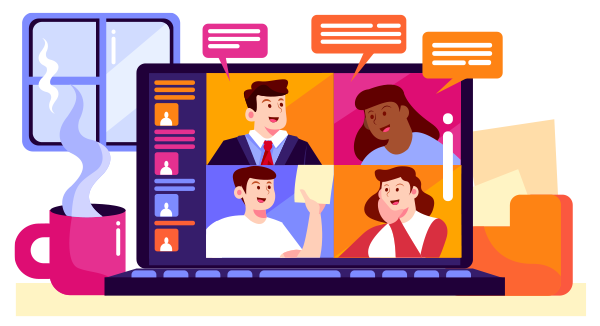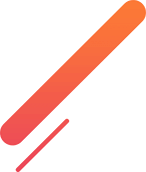 Loop everyone in
It doesn't matter which city, country, or time zone your colleagues are in – everyone can connect right now over a video call.
Whether you want to bounce ideas around as a group or quickly connect one-on-one, video calling makes it easy for everyone to get involved. No need to be at your desk or in the office either – through the Watch and Learn app, you can use your mobile phone or tablet to keep in touch.