Recruitment: Connection leads to success with Watch and Learn 
Recruitment is all about making connections and spotting prospects, which means you need to really get to know your clients and candidates and act quickly when an opportunity arises. We know how important it is for you to move fast while also maintaining an honest, human approach with the people in your circle.  
Watch and Learn can help you build great relationships on both sides of the recruitment table – our suite of interactive features ensures engaging communication, quick turnaround, and plenty of scope to reach out and shout about whatever's on your plate. From Video Calling to Data and Analytics, our tools will amplify your voice and skillset, so you can focus on building amazing connections.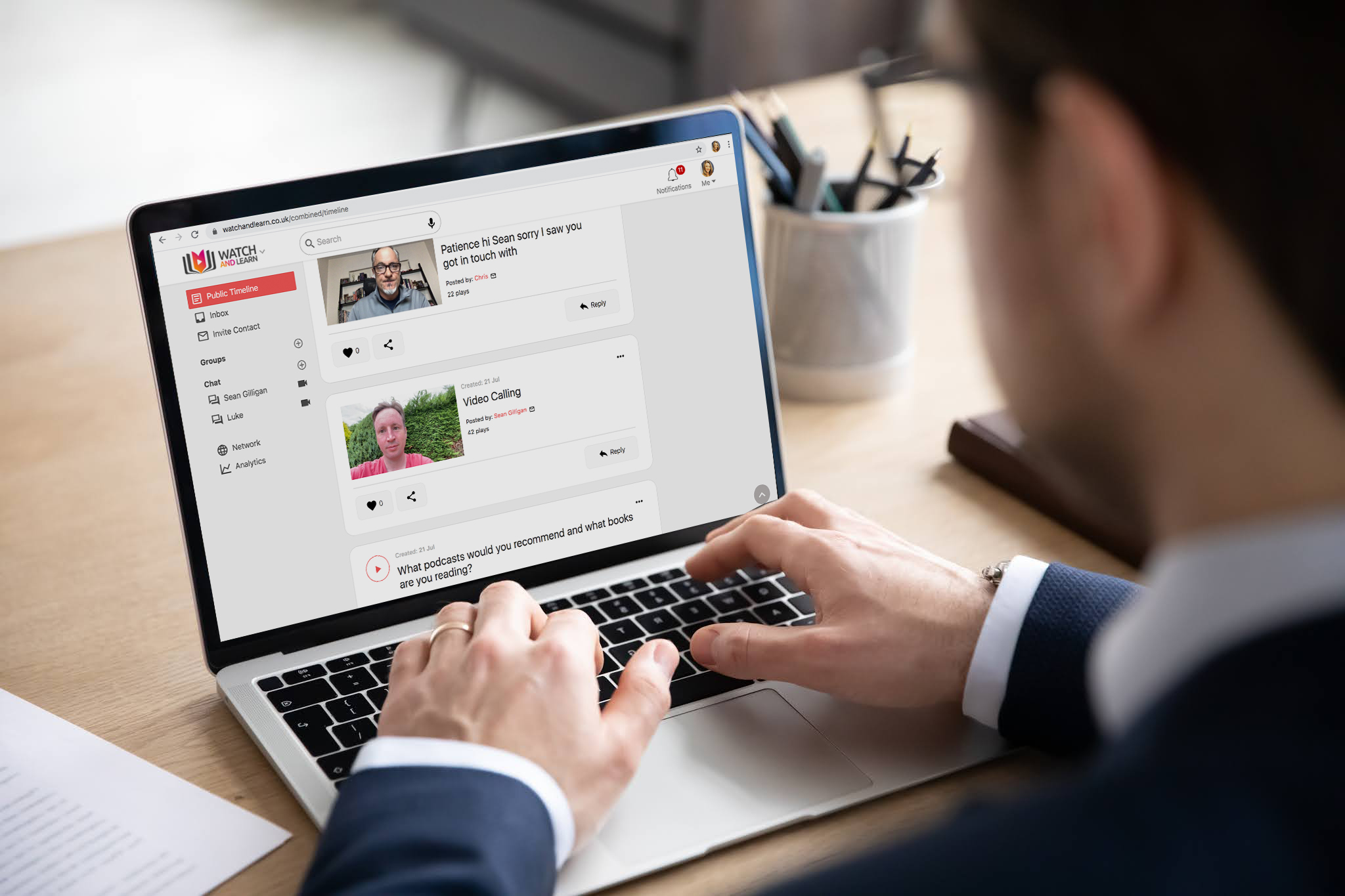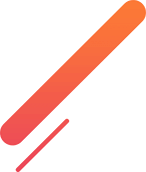 Great first impressions (and beyond)
Putting faces to names, getting to know each other, and sparking a great connection that will lead to even greater opportunities – that's what's at the soul of your recruitment practice.
Whether you're operating remotely or dipping in and out of the office, our Video Calling and Video Messaging features will help you assess and get to know your candidates – and allow them to see how great you are, too.
These face-to-face tools make your recruitment efforts much more fluid and engaging, allowing you to effortlessly facilitate relationships between clients and candidates.
Compatible with mobile and desktop, you can use video calling and messaging to:
Send an introductory video to candidates

Chat one-on-one with candidates

Host group calls to introduce candidates to clients

Encourage candidates to record videos and presentations you can share
Create a buzz
Get everyone as excited as you are. Whether it's an amazing new role or a team you just can't wait to work with, use Watch and Learn to amplify your enthusiasm.
Our Screencasting feature allows you to present and share your in-depth recruitment plans and strategies, while Voice Recording allows you to share quick snippets. Do it all while you're on the go with Audio to Text Transcription there to take care of your notes.
Use screencasting and audio recording to:
Talk through a job spec and share it with your network

Present CVs and candidate portfolios

Show off case studies and success stories

Share quick snippets and leads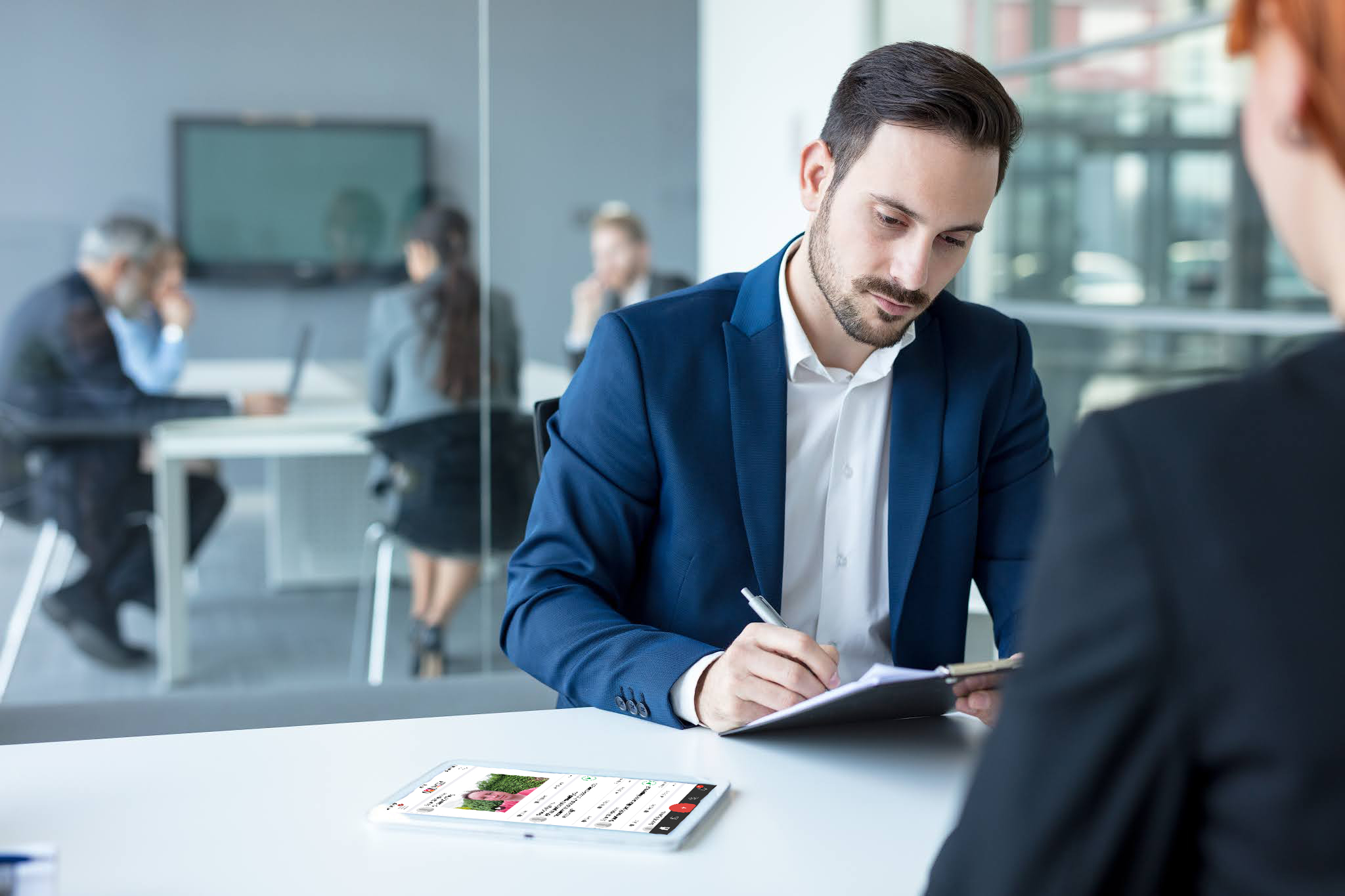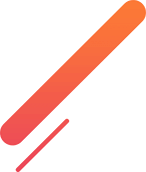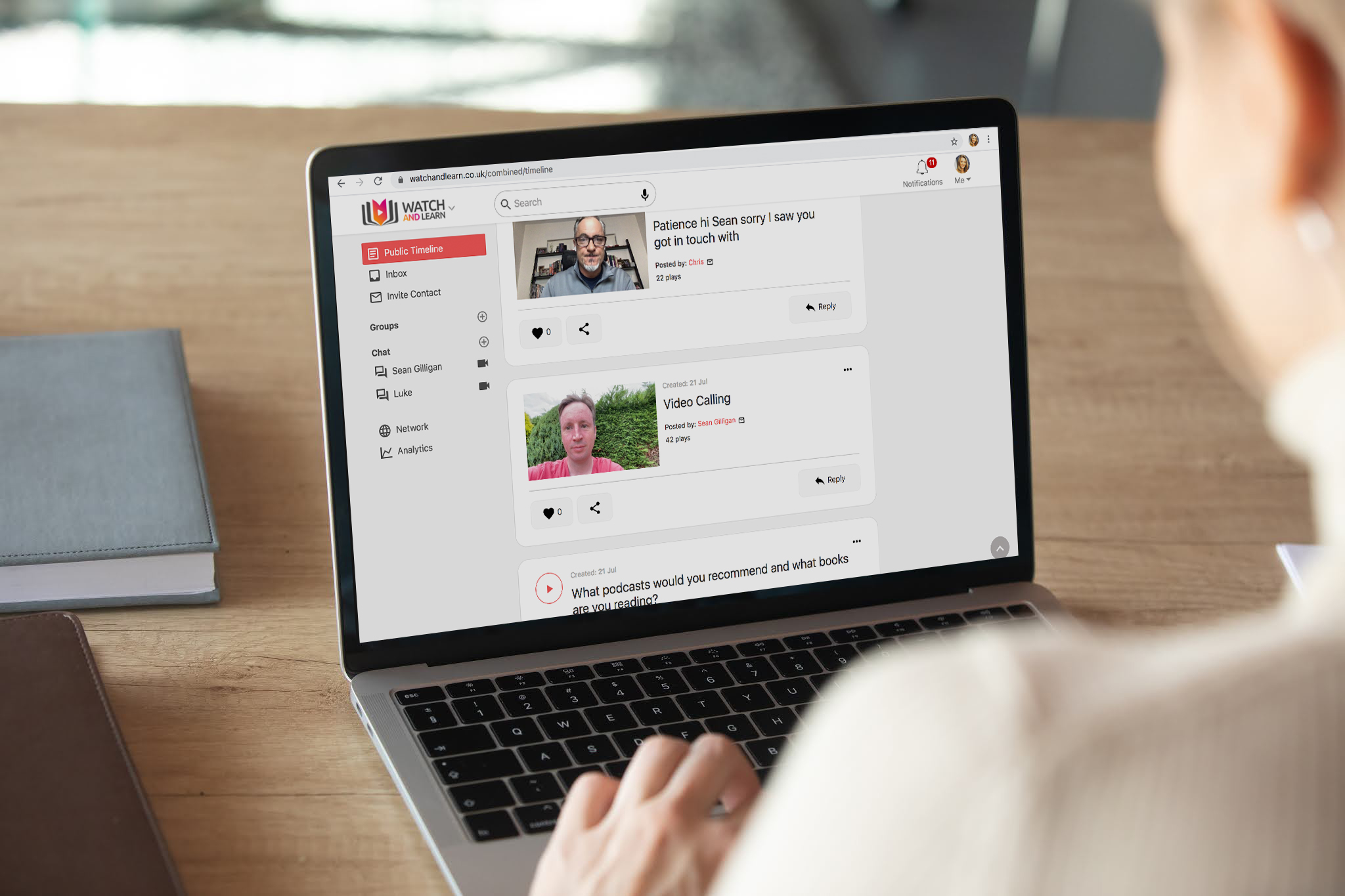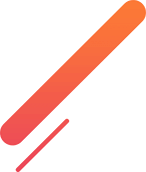 Keep on it
Starting conversations is only the beginning – the real results come from the graft you put in once that initial idea is sparked. Our Engagement Analytics tools can help to lighten that load, making it easy for you to keep track of everything on your plate in one, convenient platform.
Use the data and analytics features to:
Monitor engagement with your content in the Plays tab

Check in with your priorities in the Word Usage tab

Access your key conversations in the Popular Groups and Chats tab