Your day is about to get a whole lot more organised!
Whether it's a quick question for a colleague or one of those mammoth, multi-member calls, communication is easier with Watch and Learn.
The platform is packed with features that you can pick and choose from to suit your routine and work style. Immerse yourself in data, chat to team members, or keep your head down and crack on with what's important today – whatever you're working on, we've got tools that will make the load feel lighter.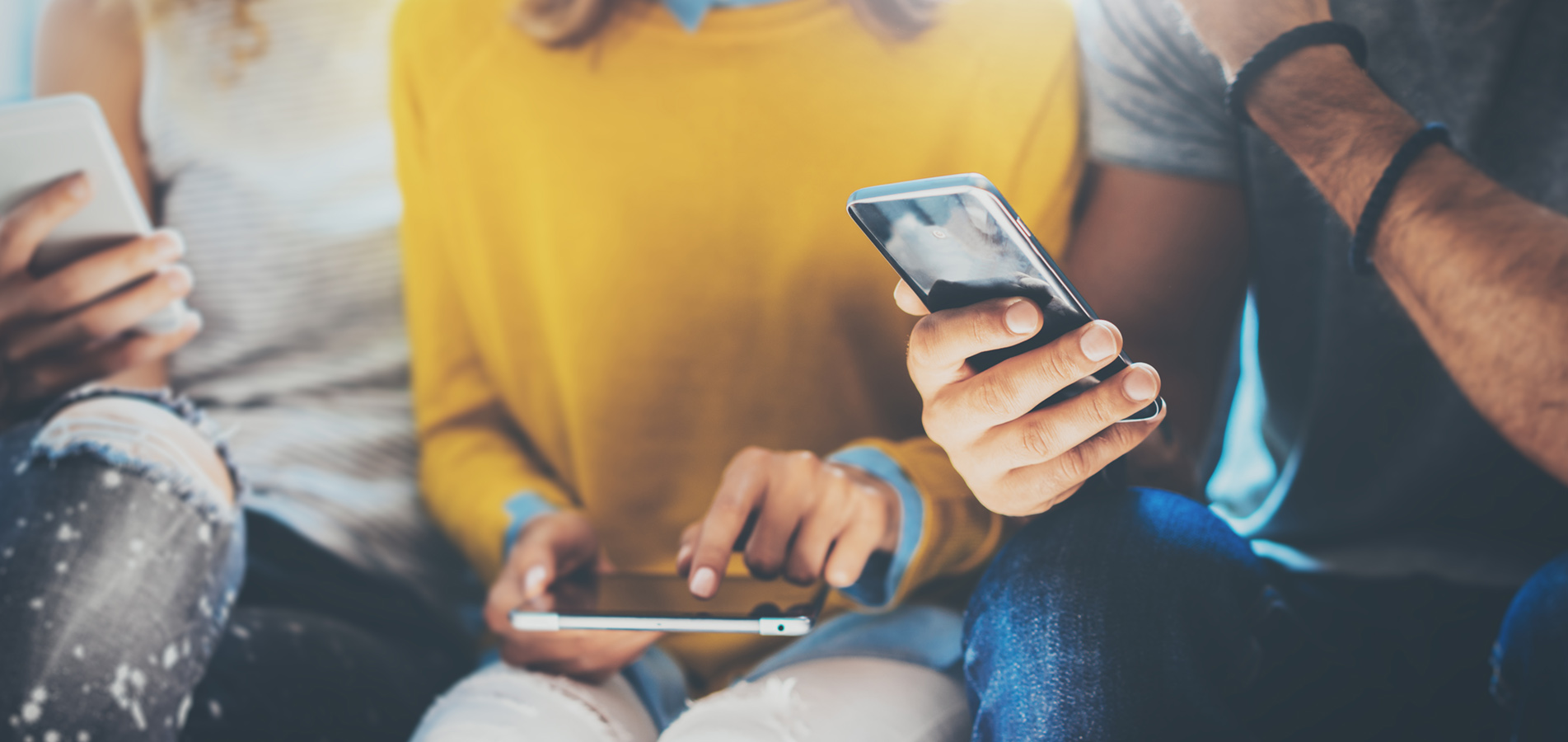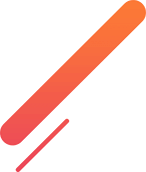 Video calling
Whether you're an ask-about-everyone's-weekend type or you prefer to get straight to business, our video calling feature is designed for you.
Use your phone, tablet, or desktop to conduct one-to-one conversations and large group calls alike. Make sure everyone's on the same page with screen sharing and call recording capabilities.
Our secure service delivers high-quality visual and audio, so you can settle in and focus on the important part – those wonderful faces on your screen.
Video, audio, and chat messaging
If your email inbox has become a daunting prospect, you're not alone – in today's fast-moving world, it can be a slog to keep up with endless threads and walls of text. Luckily, there's a way out.
Record and send quick video, audio, and chat messages to your contacts through a platform that's customisable to your brand. Get instant feedback on views and engagement. Interact one-on-one or share your videos on a public feed for your entire team to access – whatever you need to say, do it with less typing and more talking.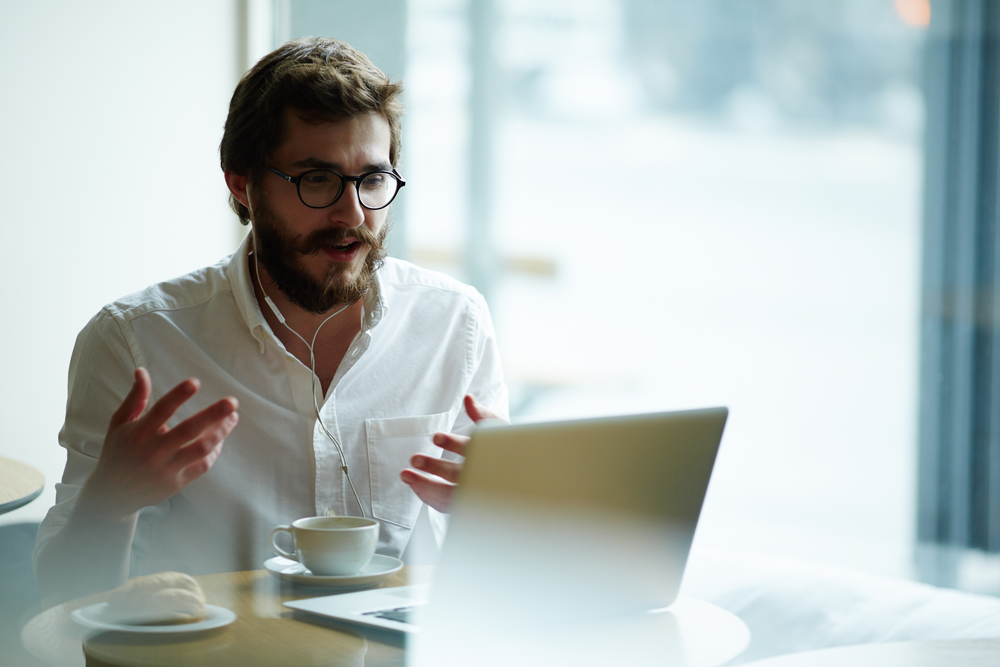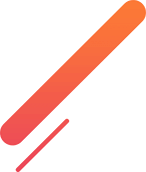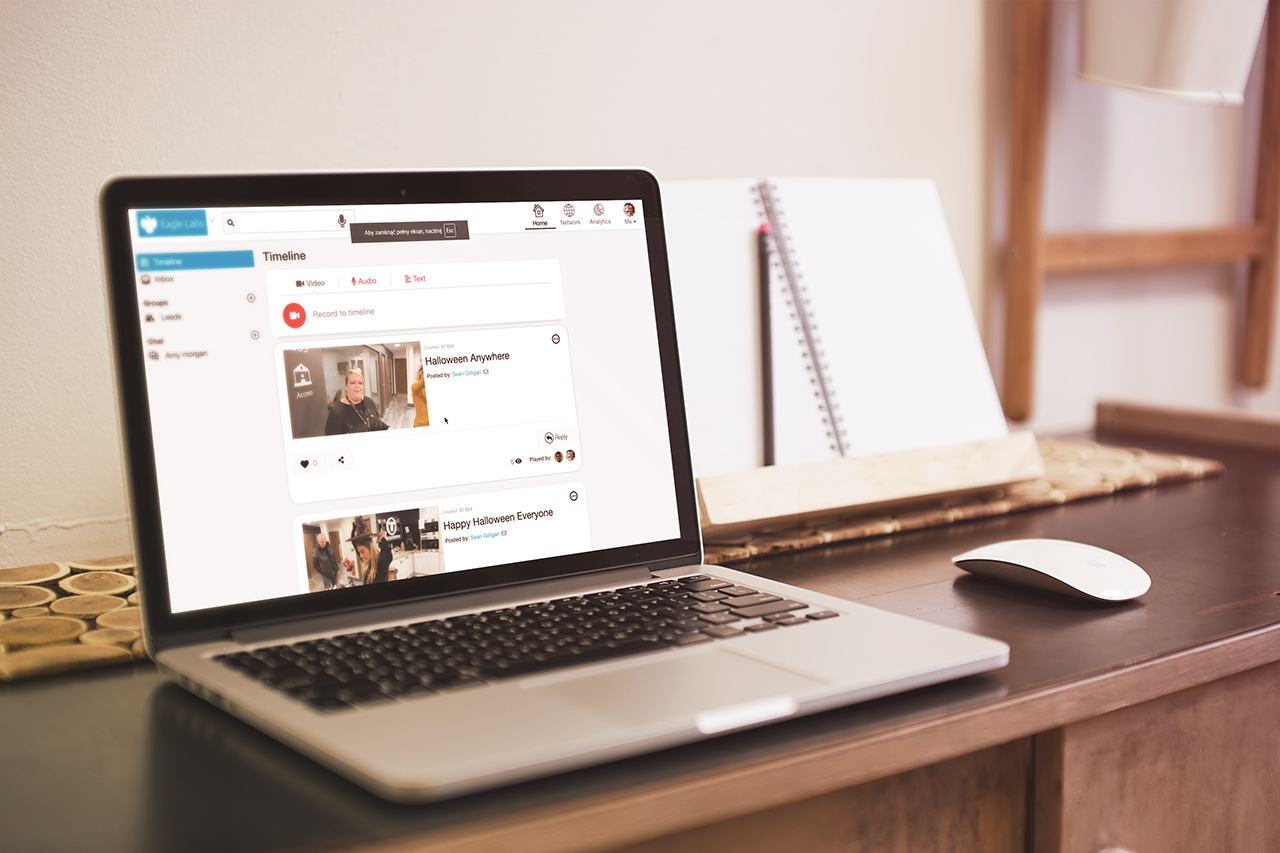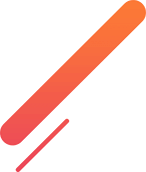 Screencasting and screen sharing
If you're a visual person, we've got exactly what you need to make remote communication come alive. Our screencasting feature allows you to record your on-screen activity and share it with others, either during video calls, in one-to-one or group messages, or directly on your feed.
Screencasting makes it easy to demonstrate, talk through processes, and share instructions.
We've also got you covered in instances where you need to jump in quickly to add context or collaboration to your conference calls with live screen sharing.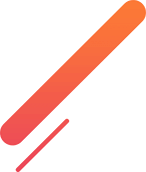 Voice recording
If you find yourself constantly typing notes on your phone to remind yourself of things during the day (and then forgetting them), our voice recording feature can help.
Send messages to your colleagues, share them on your feed, or simply record private notes to remind yourself of your brilliant ideas later on!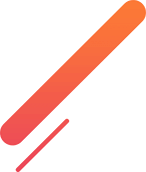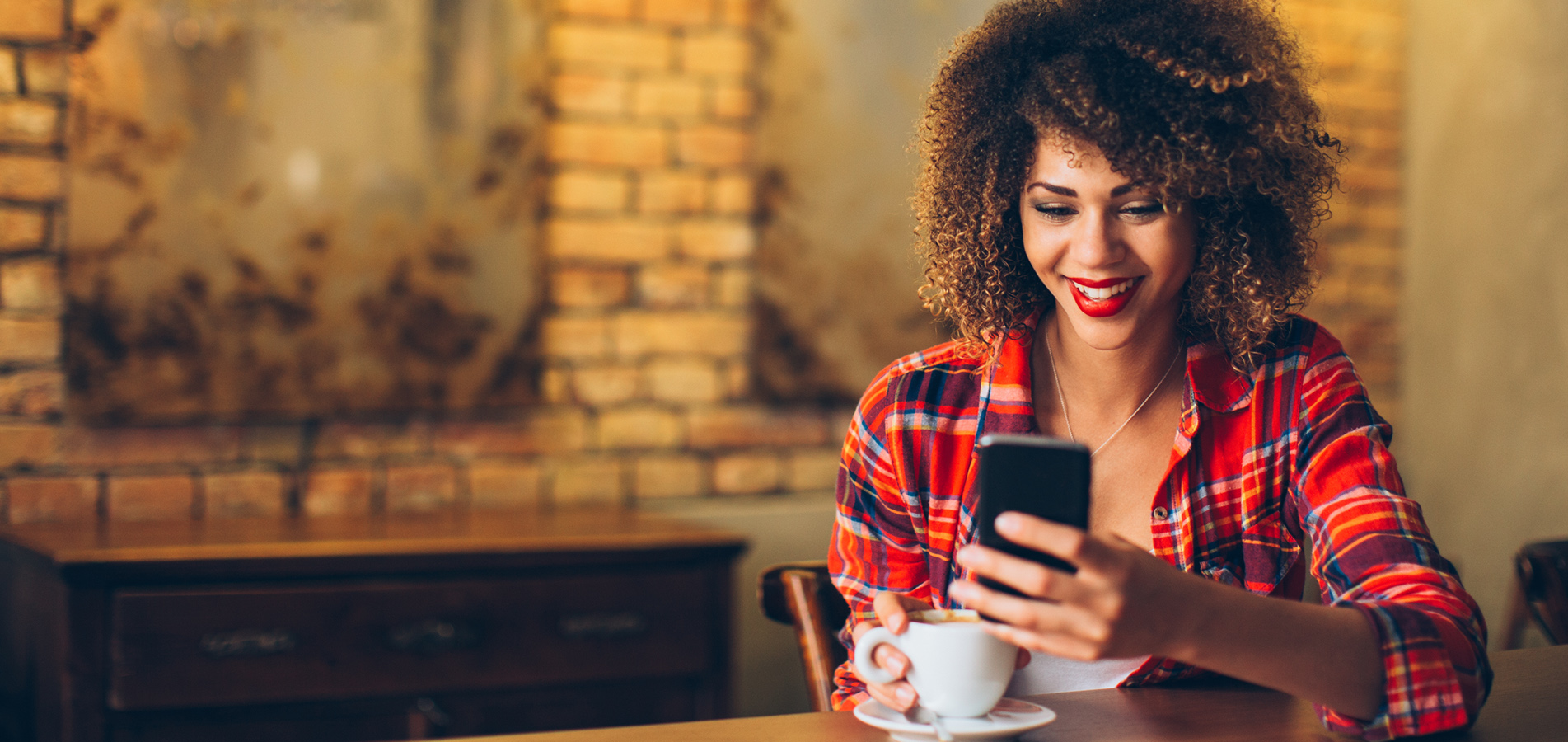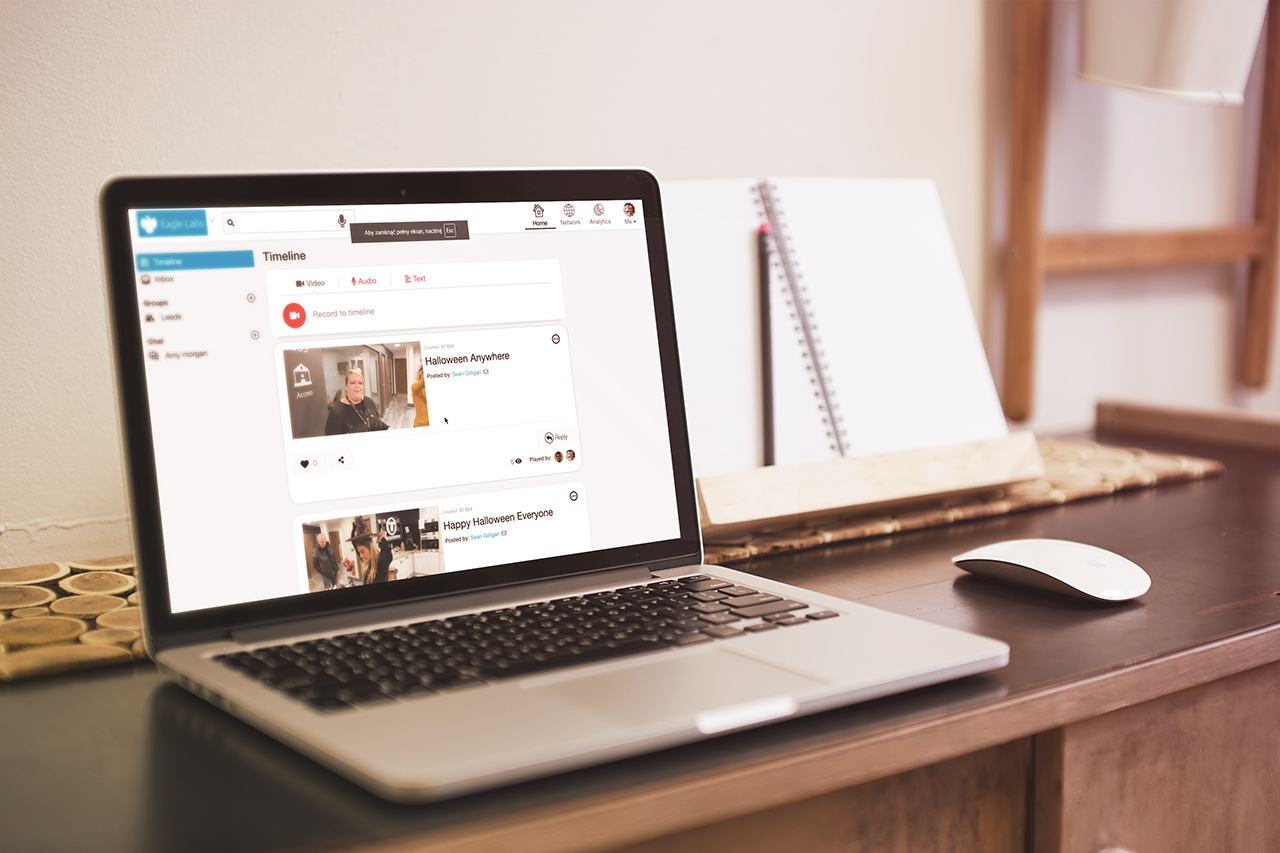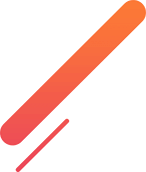 Transcription
Videos are a great way to connect and communicate, but sometimes it can be tough to absorb information on the first watch. That's where our transcription feature swoops in to save the day.
Use the transcription feature to convert your videos to text and share notes with colleagues, and take advantage of a reference point when you're watching your team's videos. It's also a great way to maximise your content for a wider audience by publishing the text version of your talks and training sessions on your blog and other platforms.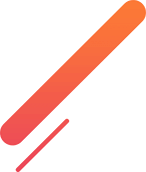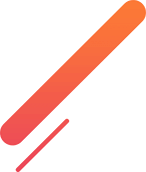 Analytics
So, how did that go? Find out instantly thanks to our analytics features, which provide feedback on your video and chat activity across your entire network.
Keep track of your most interactive conversations through Popular Chats and Popular Groups, which provide data on who you're spending most of your time interacting with. Monitor engagement on your videos by looking at Plays and Sentiment. Get insight on yourself with Word Usage, which collects and displays your commonly used words and phrases.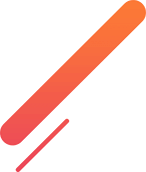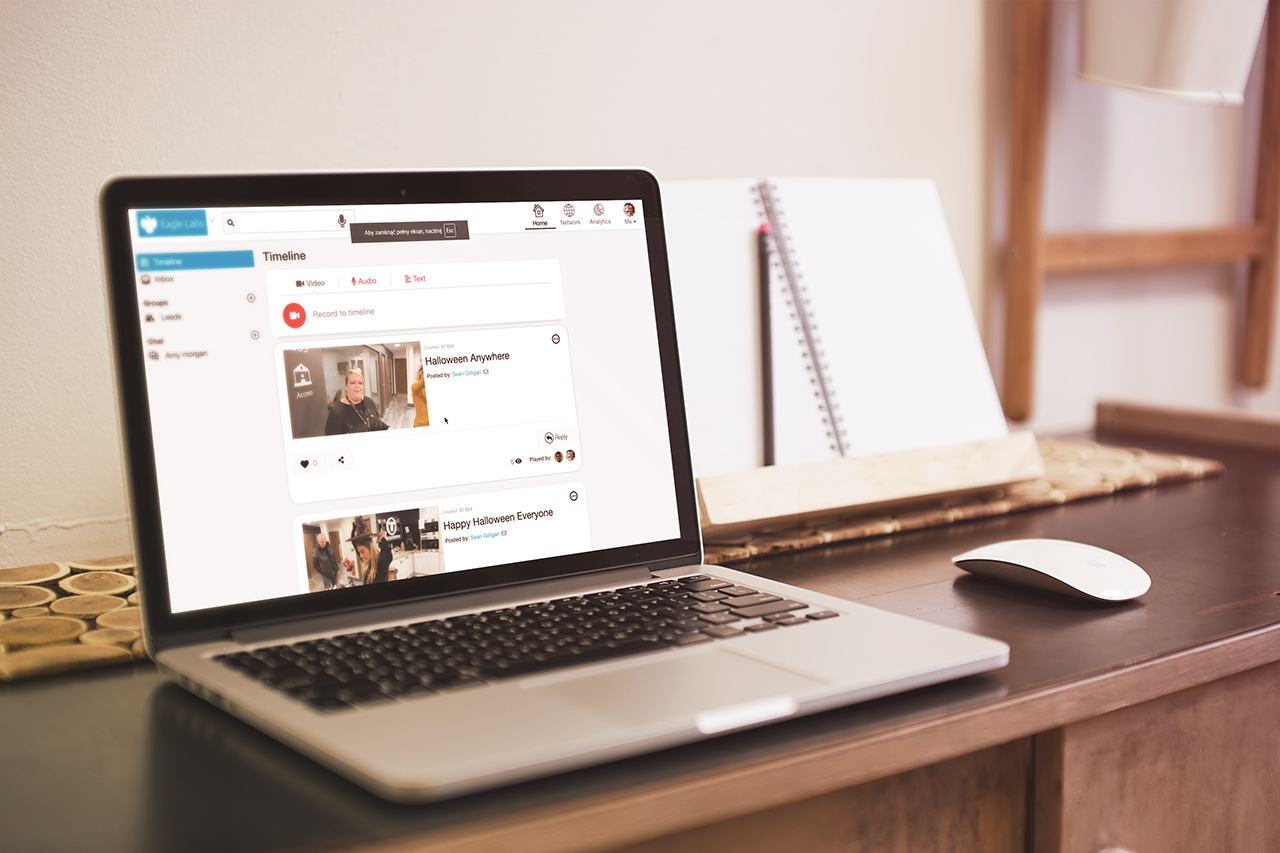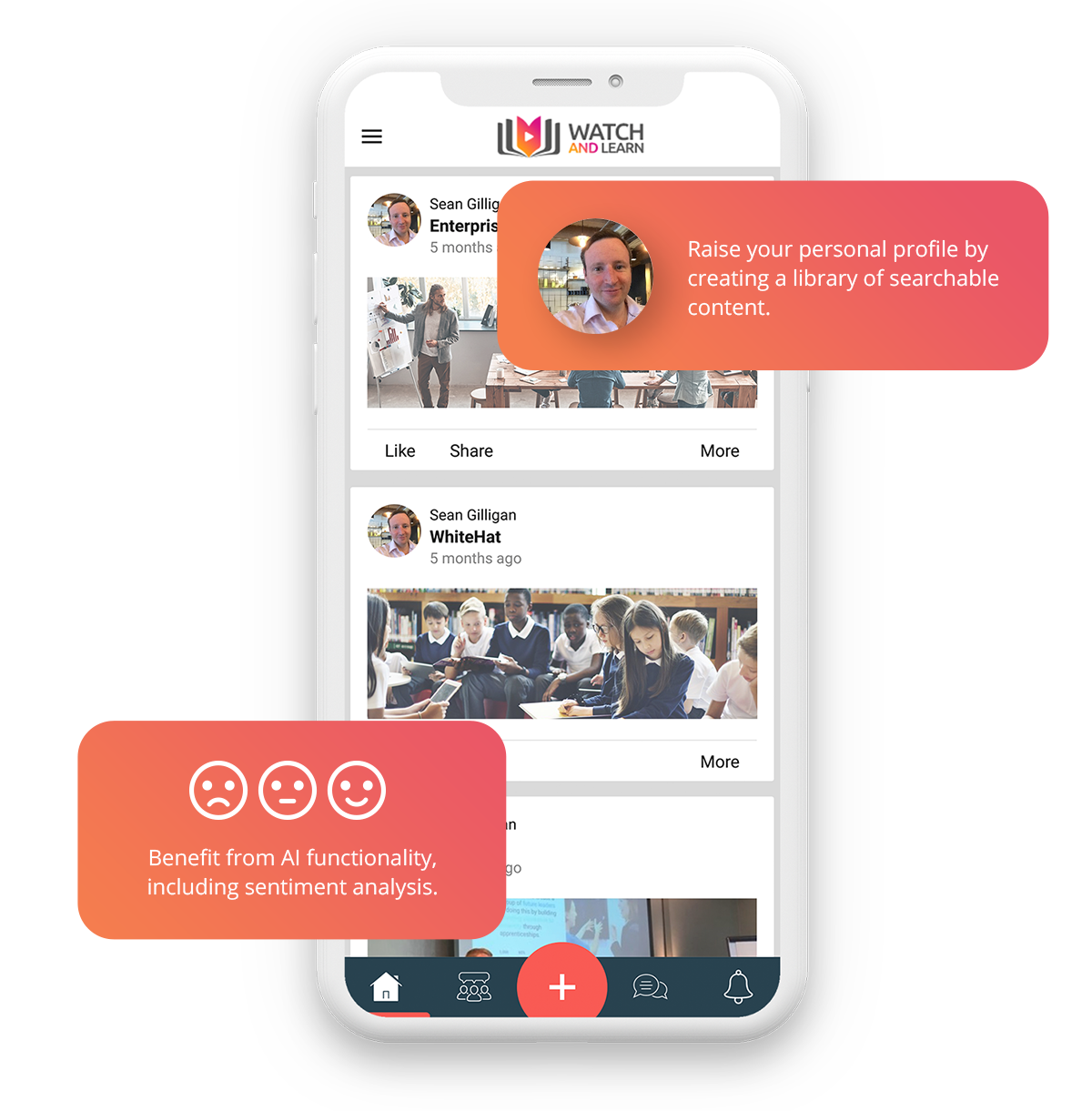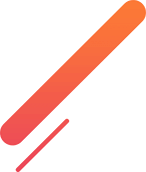 Download the App
If you require any more details on how Watch and Learn can help transform your calls, please get in touch. You can also download the Watch and Learn app for iOS and Android in the relevant app stores.