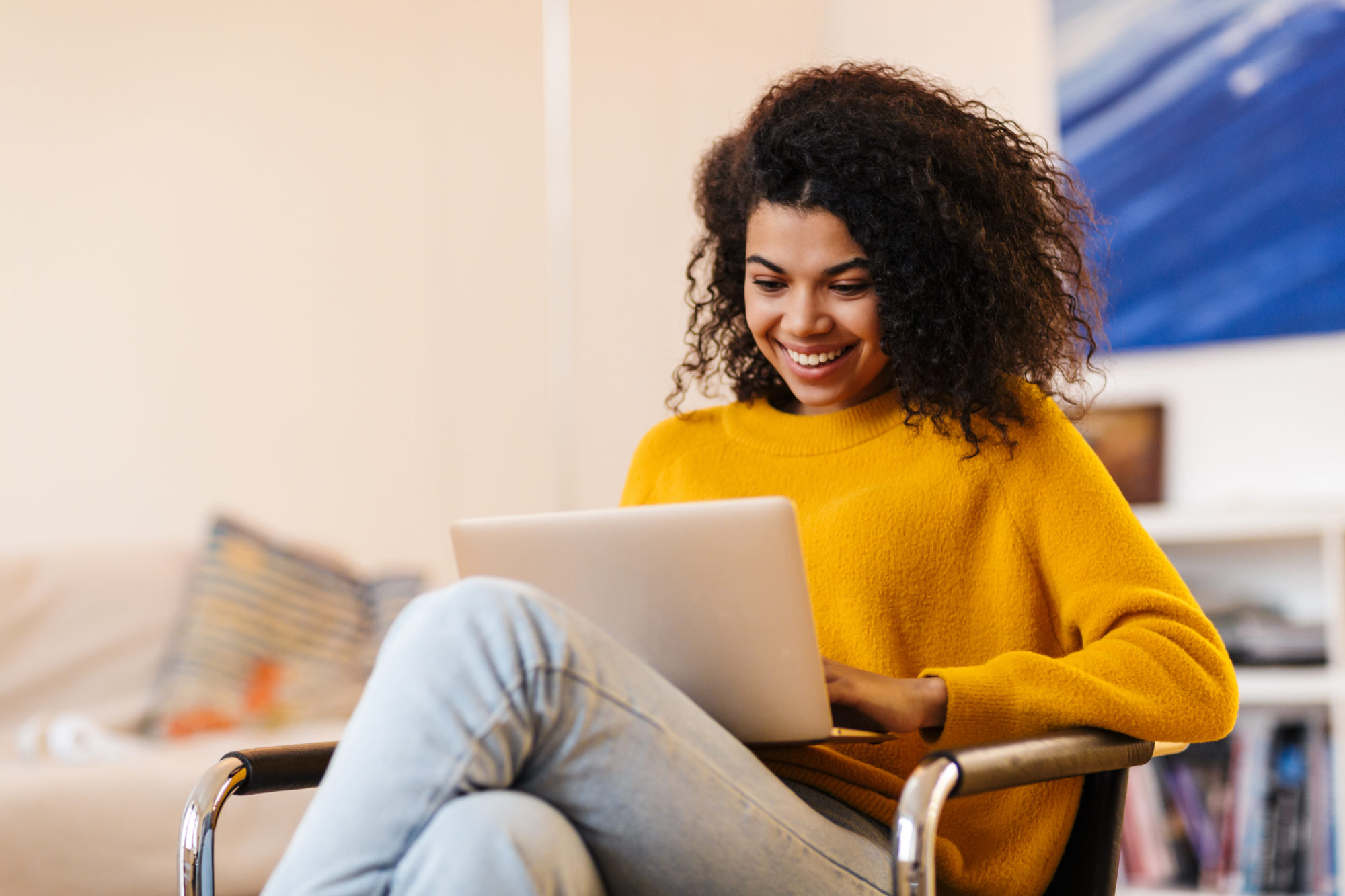 If you want to learn something new, it can help to watch and learn from examples. This is true for everything from learning a new language to fixing a broken appliance. In business, watching and learning from examples can be hugely beneficial.
There are all sorts of ways to find business examples to learn from. You can read books and articles, of course, but you can also watch interviews, Ted Talks, and even movies. And if you want to get really specific, there are now websites and podcasts that are devoted to showcasing business examples.
So if you're looking for a little inspiration, or just want to see how other staff are doing things, be sure to check out some of these examples of how people use Watch and Learn. You never know what you might learn.
Screencasts for Async Meetings
Screencasts are a great way to share information in an asynchronous setting. They can be used to provide an overview of a topic, to demo a new tool or feature, or to simply sharing your thoughts on a subject.
If you're looking to create a screencast, there are a few things you'll need to keep in mind. In this article, we'll give you some tips on how to create an effective screencast for your async meetings.
Daily Debriefs with Voice Notes to keep teams aligned
At the end of each day, team members can leave a short voice note with their thoughts on the day's work. This can be done through a group chat or voice notes can be posted on the public timeline for full transparency. The voice notes can be used to provide daily debriefs to keep everyone aligned on what's been going on.
This is a great way to keep everyone up to date on what's going on, without having to have a long meeting. Plus, it can be a great way to get everyone's thoughts and feedback on the work that's been done.
Reporting bugs and usability issues with screencasts
Systems and applications are often complex, and it can be difficult to communicate issues with them effectively. That's where screencasts come in. A screencast is a recording of your screen and audio that can be used to show someone else exactly what you're seeing and doing. This is especially useful when reporting bugs or usability issues, as it can be tough to describe these things in words.
If you need to report a bug or issue with an application, consider making a screencast. It will save you time and frustration and will help the person you're sending the screencast to understand the issue more clearly.
How to Training Videos
Watch and Learn video tutorials are a great way to learn things fast and easy. Rather than reading a step by step set of instructions, watch a short video and see how other people do things. Anyone can create and upload their own 'how to' videos.
Giving praise to Staff
Many of us spend a lot of time and effort in public praise of each other. We're often not very good at doing this, we often forget to do it. But if you want to lift team morale, if you want to make sure that people are having fun at work, if you want people to give their best, then public praise is a pretty key component of that.