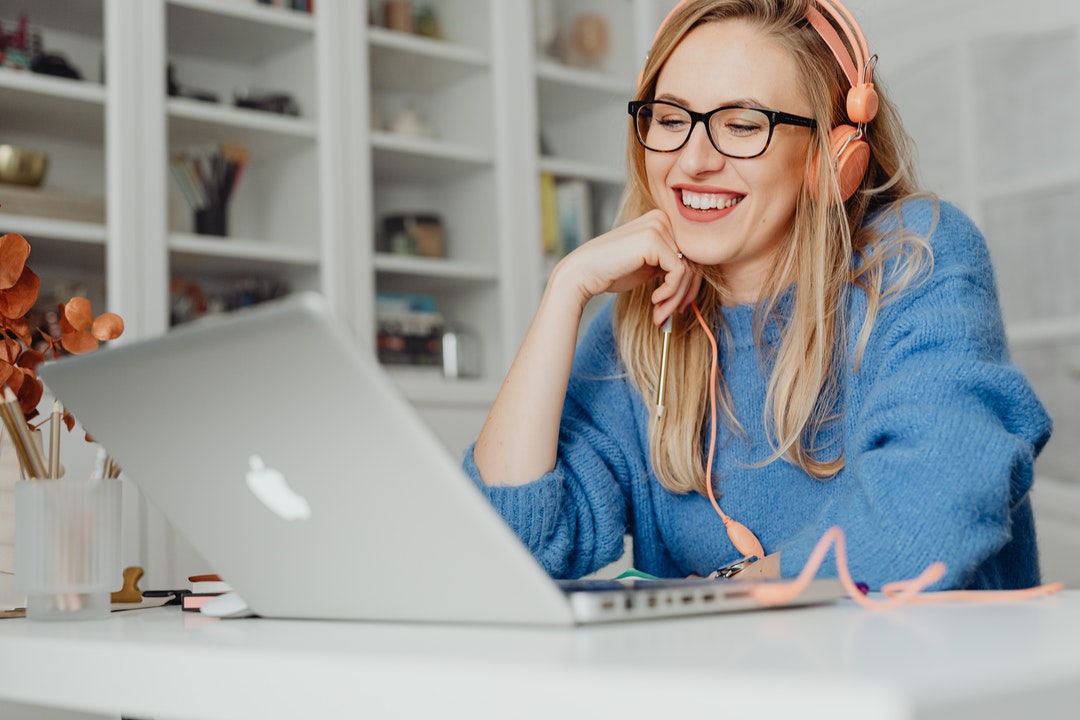 Before the COVID-19 outbreak, virtual onboarding was a foreign concept. However, as workplaces worldwide were forced to close their doors in March 2020, we saw a surge in the number of Google searches for the term 'virtual onboarding'.
As teams throughout the world embraced a hybrid working paradigm, virtual onboarding became ubiquitous. 
Today, more than 55% of employees prefer to continue remote work.
However, onboarding a new employee with no in-person connection presents a unique set of issues. In this article, we'll look at some of the most common strategies to overcome challenges in virtual remote onboarding.
Logical issues and technical support
Employees need help with receiving work laptops, work emails, and checking in for the first time. With a virtual setup, the company must provide maximum support and comfort throughout the process. It could be a good idea to assign co-workers to the employees to walk them through the initial process of gaining access to essential project-related information and assisting them with any queries or doubts. 
Lack of communication
The lack of communication between new employees and the organisation during virtual onboarding can be disastrous. A typical onboarding process might include a few days of structured orientation to introduce employees to the corporate culture, protocols to follow, teams to contact when needed, voice notes for work, and networking opportunities.
The new attendees must receive video messages for work addressed by the leadership and HR. It makes them feel welcomed. 
Time and attendance capture
When employees operate remotely, capturing the moment of login and logout is difficult. Employees who are not connected to the company network may miss project and deliverable deadlines. The company must guarantee that new staff receives adequate training on how to track project deliverables and register their time.
Best practices for an effective onboarding experience
With technological advancements, there is no such difference between virtual and traditional onboarding. There are many workplace video messaging apps for onboarding in the market that businesses can employ to meet their end-to-end onboarding requirements. It streamlines the virtual onboarding process in the following ways: 
Virtual introduction to teams and managers
Employees may miss the departmental tours they are given offline during their first day at work. Although the same thing can be done with virtual introductions with teams and management, they are going to work with. You must include them in daily stand-ups, regular meetings with teams and managers to keep the lines of communication open and transparent. 
Level 4 Remote Work
According to Level 4 Remote Work, everyone should have their connection to asynchronous meeting software to organise the best virtual introduction sessions. Async Meeting Platform sends topics to all attendees via a collaborative space, where they can provide feedback whenever it is convenient for them.
It's an all-in-one communication that enhances the productivity of your remote work. By using Async Meeting for remote teams, you can:
Reduce daily meetings' duration 

Eliminate meetings and share knowledge via recorded videos

Enable voice messages for teams

Allow screen sharing for teams

Reduce Zoom fatigue

Voice messages for work
Digitizing onboarding documents
Before onboarding new staff, there are plenty of processes and documentation that can be completed via the digital medium. Candidates can submit their certificates, digital signatures, approvals, and more without any hassle of submitting physical documents. Digitisation makes the onboarding process faster, simpler, and more efficient.
Ensure timely communication
One of the most important aspects of acclimating new staff is timely communication. What are the steps they need to do next? Where and how can they get assistance? In fact, timely and structured communication is key to aligning the new joiners with the business goals.
Online training and assistance
Providing online training and support to new employees will become simple and painless once an effective onboarding platform is in place. This is critical in order to make staff feel at ease and get them up to speed on their task. They must feel that their contribution is important to the organisation. 
Conclusion
Every organisation requires remote working tools to offer an enriching onboarding experience. With more firms seeing the value of remote onboarding, technology-enabled onboarding is here to stay. In today's market, there is no shortage of onboarding tools. You just need to find the one that describes the future of work for your organisation.