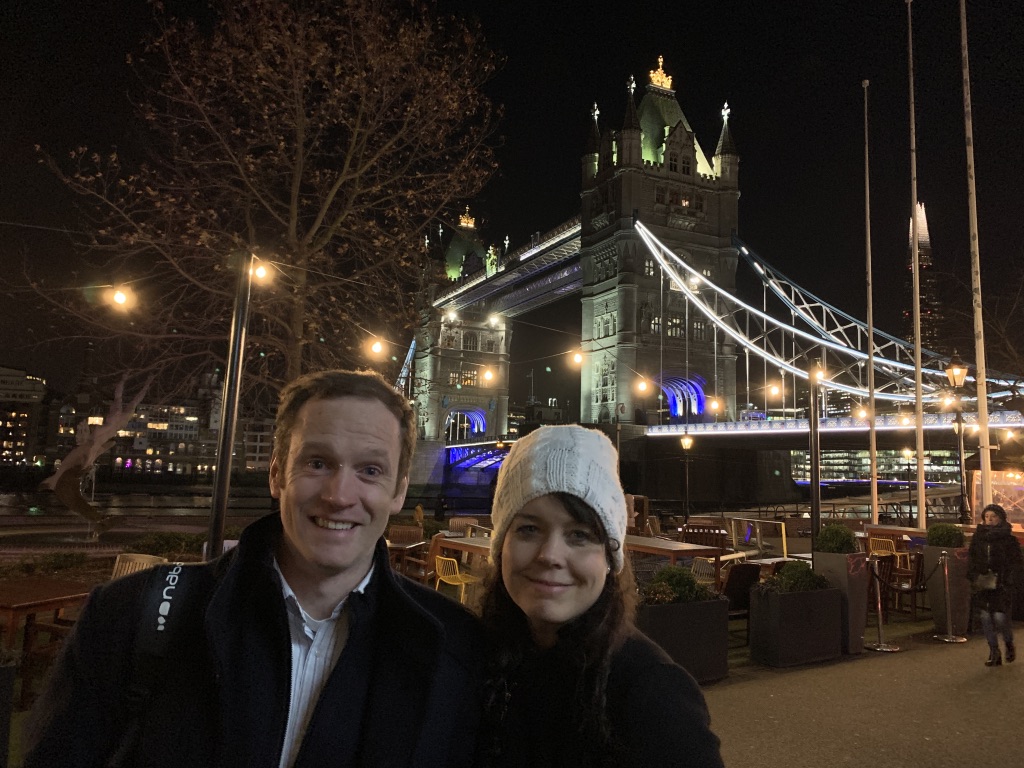 It takes a lot of work to organise a marketing event. Weeks, even months of planning, booking guest speakers, inviting people, promoting it. With the arrival of COVID-19, the industry is figuring a way to keep exchanging ideas from a safe distance. Here's where we get the video event. Post lockdown, video events have become more common. With more live events being cancelled, a video marketing event is a great alternative and has a wider reach. You can have more attendees than an in-person event, and it can be recorded and watched by those who can't make the live stream. 
Now make no mistake, just because it's happening remotely, it doesn't mean that a video event is any less work. You still have to put in the time to market and advertise it. Using video and screencasts throughout the event and in the promotion, will enhance your reach. Even if you are hosting an event in person, using video and online platforms will make it more relevant in the post-lockdown digital era. 
Video is a great way to reach more people, especially when most of us are working remotely. On social media videos often starts playing automatically, grabbing the attention of your audience without them having to do anything. It can be used to up your sales game but it can also be really effective for online marketing. 
We already have an article about how to use Watch and Learn for marketing, in this post I will tell you how you can use Watch and Learn all the way through your marketing event. From promoting your event to hosting it, even the post-event hype, we've got you covered. 
Before the Event
Video is a great way to build hype for an event. That's why film trailers work so well, you can give people a sneak peek of the action. Taking the time to make high-quality promotional videos will show people that you mean business. 
Don't just release one trailer for the event. Have multiple teaser trailers and stagger their release. Use them to hint at what's to come, announce new aspects of the workshop, and announce guest speakers.
Create a message board for the event where attendees can interact and you can post links and videos leading up to it. Have a daily countdown for the last week, posting new videos every day in the lead up to the event. 
Send personalised video invites to attendees, tailoring your invite to suit the client or the company. With more people working remotely, guests will appreciate the friendly face. Taking the time to record and personal invites shows that you care about every attendee as an individual. It will make your invitations stand out rather than forwarding a blanket email. Put some thought into the video invites you send. You can keep it light in tone but write out a compelling script, the way you would for an ad or print copy. 
These features will add more dynamic elements to event build-up. Rather than just having daily email updates, people will more actively engage with promotional content and feel they are getting a sneak peek of what's to come.
During the Event
Now for the main event. You've done all the prep, invited everyone and they are eagerly waiting for it to begin. Whether or not your event is remote, use video to its full advantage during the session.
Live stream your event to gain a wider reach. If you have a live countdown, post the link just before the event to build excitement for the attendees. Reach people across multiple countries and time-zones since it does not have to be in one set location. Record the livestream for those who can't make the event or so people can re-watch it. 
Use pre-recorded video during the workshop, with customer testimonials, or guest speakers that could not make it in person. This will vary the viewer's experience and keep them engaged the whole way through. 
During your workshop, share your screen with your viewers to give live demonstrations. Rather than transferring files between computers, record a screencast to show how a programme works. Screencasts are also a great way for guest speakers to share information. 
After the Event
Maintaining engagement after an event is just as important as the real thing. You want to keep people talking about it. Share clips from the event on social media showing people what they missed. 
Just as it is important to spend time on your invitations, take the time to say thank you. Record a video thanking those involved and those who attended. Go the extra mile and send a personalised thank you to people who helped you the most. They will remember this and be more inclined to help the next time or reach out to you when they need a hand. 
Keep the message board for the event active so you can continue the discussion. Get people to post videos talking about their experience and give video feedback. If people don't want to show their face, they can post an audio file to the message board. Ask everyone to post about their favourite part of the workshop. You can use these videos and audio files in the promotion for your next event, on your website, and to share with future clients. 
Use All the Tools at Your Disposal 
Sometimes less is more, but not when it comes to getting people's attention. When promoting an event, use every channel possible so that they can't ignore you. 
Send people personal videos and ask them questions, prompting them to respond and start a conversation. Add people to a group message board where they can ask you questions, before, after and during your workshop. 
When you can't be there in person, Watch and Learn provides the ideal platform for virtual events. From live-streaming the event on a video call, to maintaining engagement through audio and video messaging, Watch and Learn has you covered.