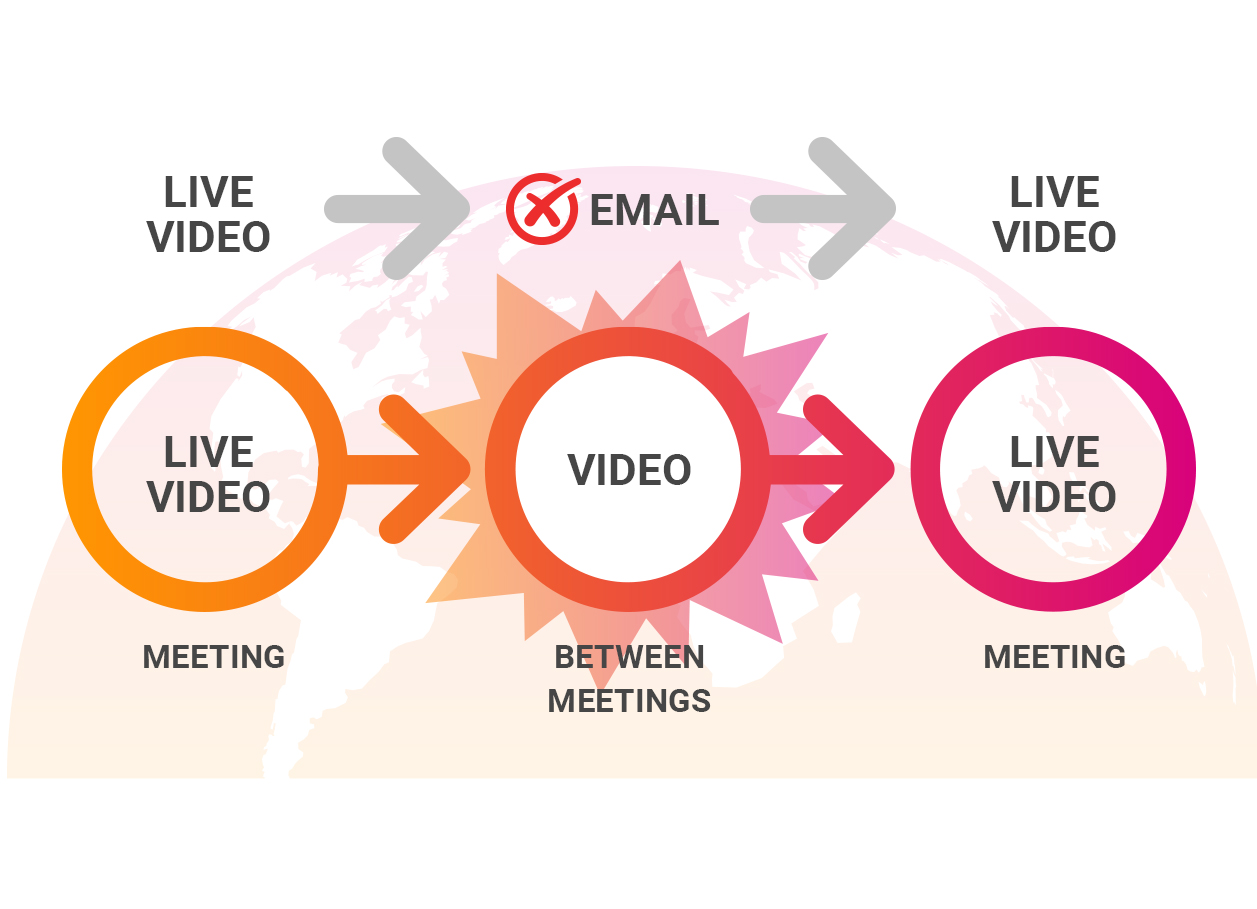 By Stephanie Naylor and Sharon Lewis
What Steph Said…..
Using Watch and Learn for recruitment
We currently use the platform Staff Anywhere which is a sub-group/community on the Watch and Learn platform, we encourage freelancers to sign up there as we post jobs that could be of interest to them. So far we've recruited freelance staff to help with projects such as blog post writing, video creation, and SEO. Our Marketing team can post quick screen casts and video recordings which will provide detailed information. Members of the community can express their interest by replying to the video directly using the video, audio, and chat messaging feature.
It's great for putting faces to names, getting to know each other, and sparking a great connection that will potentially lead to even greater opportunities.
Our highlights of the platform are:
Candidates can send an introductory videos

We can chat one-on-one with candidates

Host group calls to introduce candidates to the wider team

Encourage candidates to record videos and presentations we can share
We asked freelancers to comment on what they loved about the platform. Madeliene, who is one of our freelancer staff based in Canada said:
 "The thing I love the most about Watch and Learn is that everything is in one place, all the features I need to do my job is at my fingertips. I use Video Calling and Screen Sharing  to pitch my services on a professional level, I can also connect with the rest of the Watch and Learn staff if I have any questions. I can quickly jump on a call to present my work back to the team, allowing people to give feedback on my work in real time. I really love the community spirit, and that there are other  freelancers there to run my ideas past when I need to."
Using Watch and Learn for internal communication
We use our Messaging and Screencasting features on a daily basis here at Webanywhere to ensure conversations are active and tasks are running smoothly.
We can drop a quick message to an individual or group, record our screens, and share updates for the entire team on the public timeline. We find it a much more efficient way of communicating than through "death by email." By using the video, audio, and chat capability, we can type out a few lines when we want to share a quick thought with the team,  or we can quickly record ourselves speaking and share it with the group.
When it comes to sharing our daily debriefs the transcription feature is a god-send! It automatically converts your words into text, so you can ensure everyone is able to watch, listen to, or read your message as soon as you send it. 
Sometimes, nothing can beat a face-to-face conversation. Regardless of where your team is
located, we have offices in the US, Poland and South America, and we have big plans to expand into other territories. What we love about the tool is that we can all meet, smile, and talk to each other in an easy and efficient way!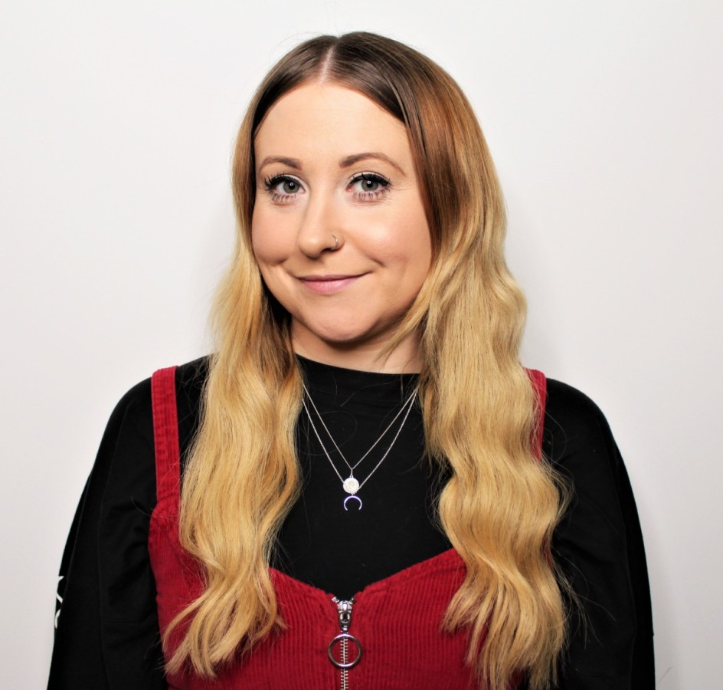 What Sharon said…
Using Watch and Learn for collaboration and QA of work
Alongside the many ways we're using Watch and Learn for communication between teams at Webanywhere, it's also proving invaluable when there are multiple stakeholders and sign off points for large projects and pieces of work.
We've all been in those long email chains with screenshots and notes that go on and on, and it's easy to misunderstand these messages or for key points to get lost, especially when multiple people are responding.
Whether presenting artwork or new website pages for feedback, collaborating on new ideas or requesting amendments, screencasting using Watch and Learn allows our team to make messages absolutely clear, meaning we can progress work far more efficiently than by using more traditional methods of feedback.
Using Watch and Learn for management reporting
Watch and Learn has made reporting within our management and senior leadership team that much more effective at Webanywhere.
Reporting and presenting live in a meeting can be daunting for anyone no matter what their experience level, so being able to gather your thoughts, and record your presentation in advance helps to ensure you get all of the key stats across. The management team can then respond with questions and comments, either by audio, video or text, meaning you can ensure everyone has the information they need.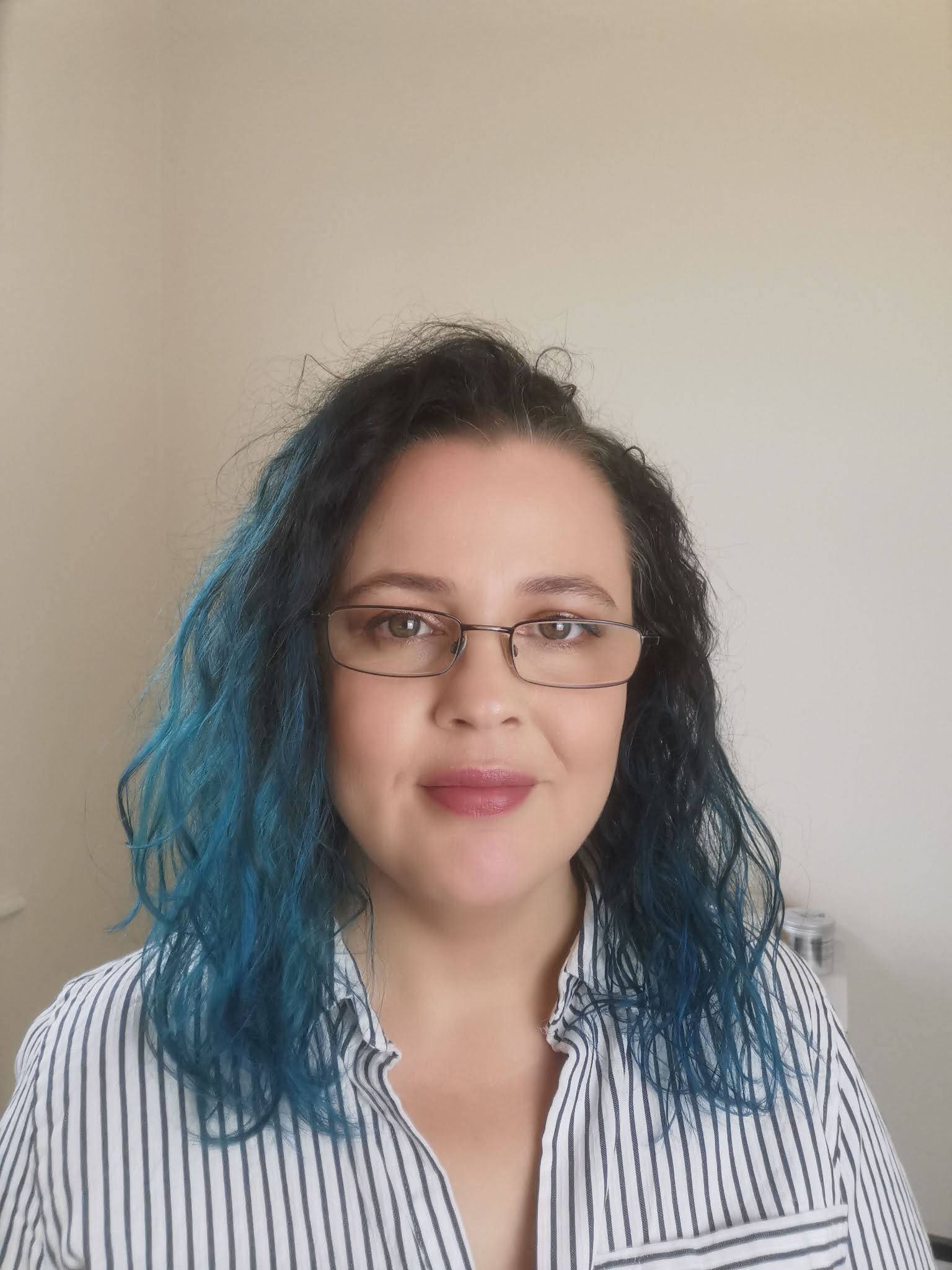 Head over to our website to learn more about the amazing features: https://watchandlearn.io/features/