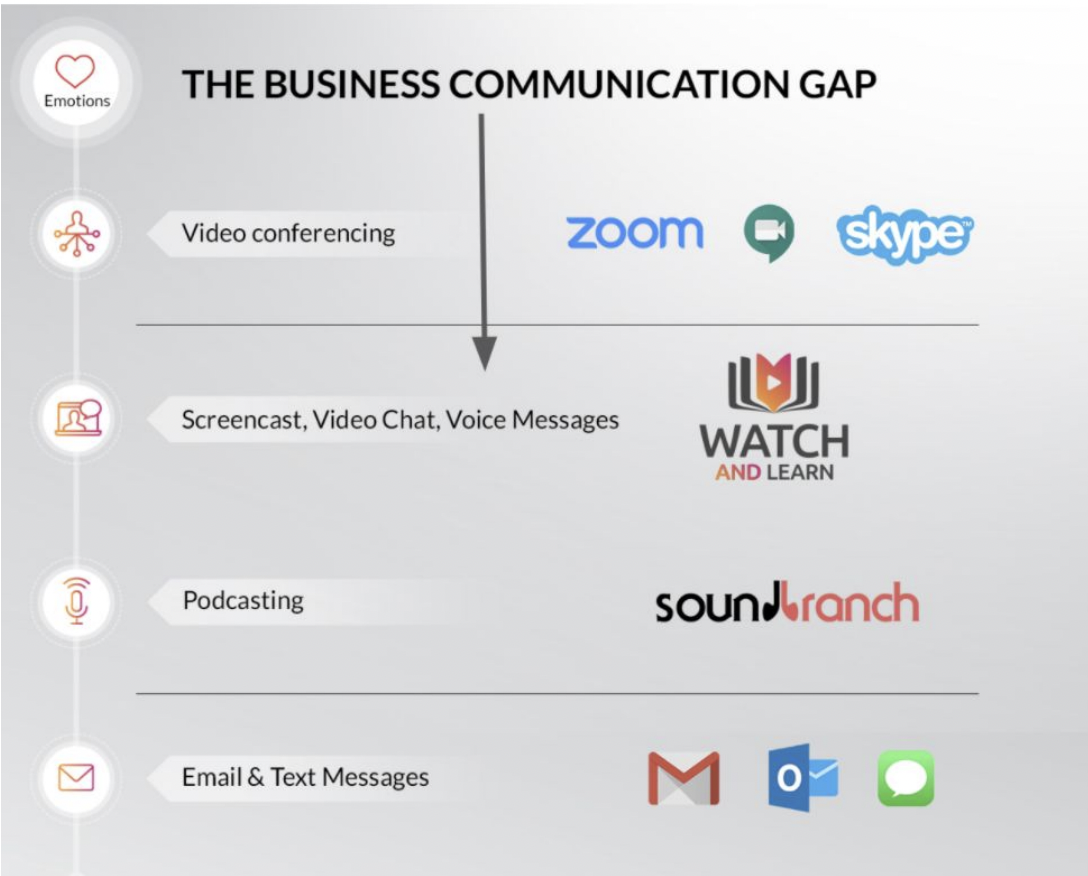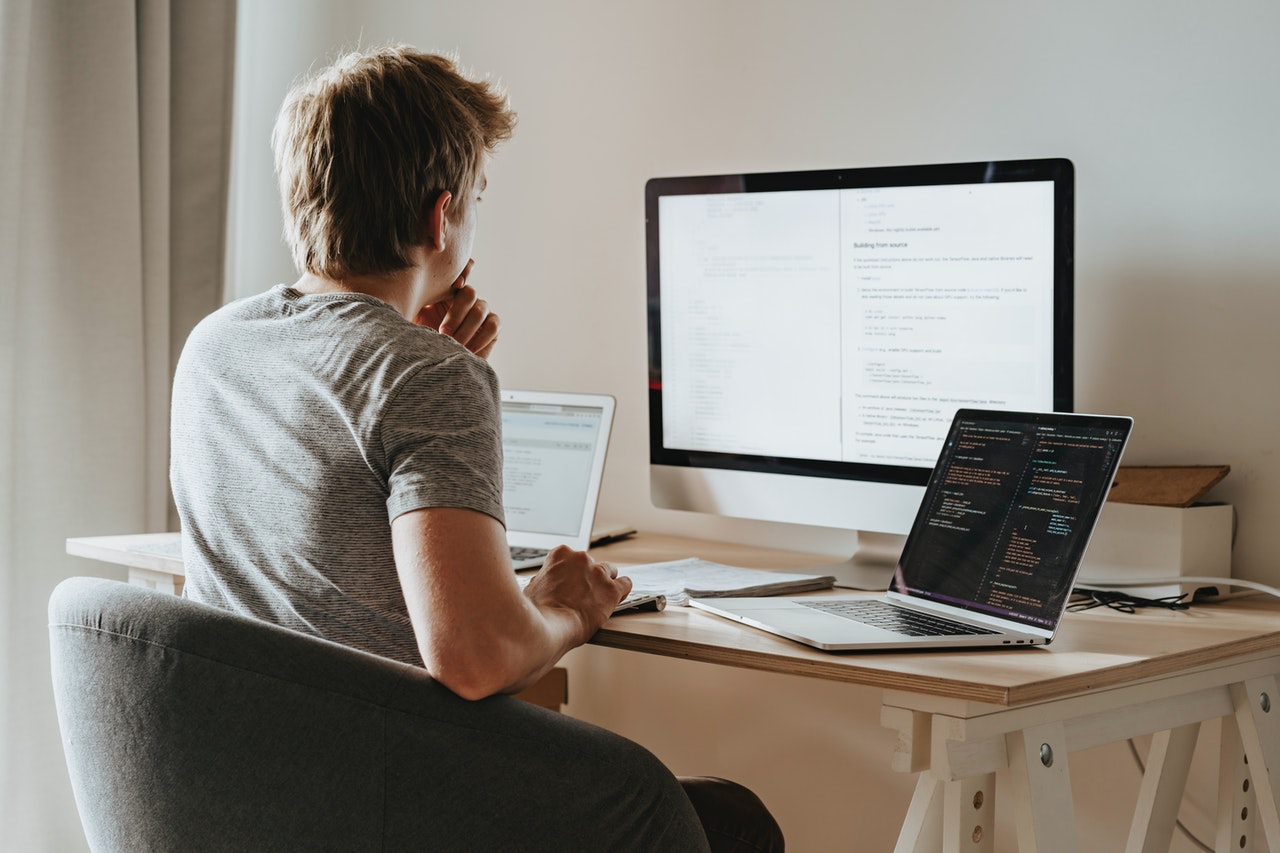 It is not an understatement to say that communication is the key to great work culture. A culture that thrives with productivity, efficiency, and positivity has one thing at its core – excellent communication between all its employees. 
The strength of a company's communication has been tested even more so in the pandemic. People cannot be with each other at the office and are forced to rely on technology even more so to relay everything from simple texts to complex messages. 
Slack and Zoom have been two of the most used tools for in-office communication and their use has only risen in recent times. Slack lets you communicate in the text format while Zoom enables video communication. But neither offers a truly satisfactory experience, often leaving something to be desired for.
A history of communication
To understand this better, let's cover a brief history of communication over the years. Before we had any tools, we could only talk to each other face-to-face, which is a verbal and synchronous form of communication. 
Once we could write, communication became written and asynchronous. Every new development ever since falls in these two forms on either side of a watershed. 
Calls and then video calls are verbal and synchronous ways to talk to one another. Whereas email, chat, and text are written and asynchronous. The latest forms of these two are Slack and Zoom. 
The problem with Slack
Slack was launched in 2013 and has since taken the world of office communication by storm. It has earned its way to becoming the go-to application for office talk. It is a text-based platform to communicate with one's team via written messages. 
It prides itself in being fast and allowing people to communicate without interrupting their work. However, it hasn't been able to live to its potential as it has grown into a social media of its own. 
People feel as though they simply moved their conversation to a new place with no resolution to the problems they faced before Slack. If anything, Slack has become even more of a damper on their productivity. The conversation on Slack is simply 7-8 times slower.
The problem with Zoom
Zoom was launched in 2011 and has since managed to rise above its contemporaries by revolutionizing video communication. It became a household name – literally – during the pandemic. That is to say that it is the go-to option for video calling today. 
The problem with Zoom is that you have to stop whatever you are doing to attend a call with someone. It can be a big hindrance to productivity, especially if you have a shorter attention span. 
The solution
We've come up with a solution that is the best of both worlds. It combines the non-interruptive quality of Slack with the personal touch of Zoom. It leaves behind the impersonal nature of Slack and the interruption of Zoom.
Watch and Learn is the app for the way we work now. Record videos and send them to your coworkers. They can watch it on their time without interrupting their work while truly understanding what you are saying. They can replay it to understand it better or take notes.
Instead of scheduling a meeting that needs prep beforehand and requires a number of individuals to be present at the same time for a continuous stretch of time, just send a video and save yourself the trouble.
Brainstorming is now easier than ever. Simply kick start a conversation and leave it at that. Then, whenever any of you has an idea, you can send a quick video to one another that they can view at their pace. What's more, you have the option to speed up a video to obtain information faster.
Instead of writing a long email, you can send a video and be done with it. Or perhaps you can write the important bits down and accompany a video to explain them better. 
In conclusion
Written communication lacks the personal touch and relational cues that help a person understand what you are saying. Whereas, verbal communication becomes interruptive and demands one's attention. Send a video to let the other person understand your message completely without interrupting their work. 
At Watch and Learn, we're bridging the gap between Slack and Zoom. It's verbal and asynchronous at the same time. Join us and invite your team today.