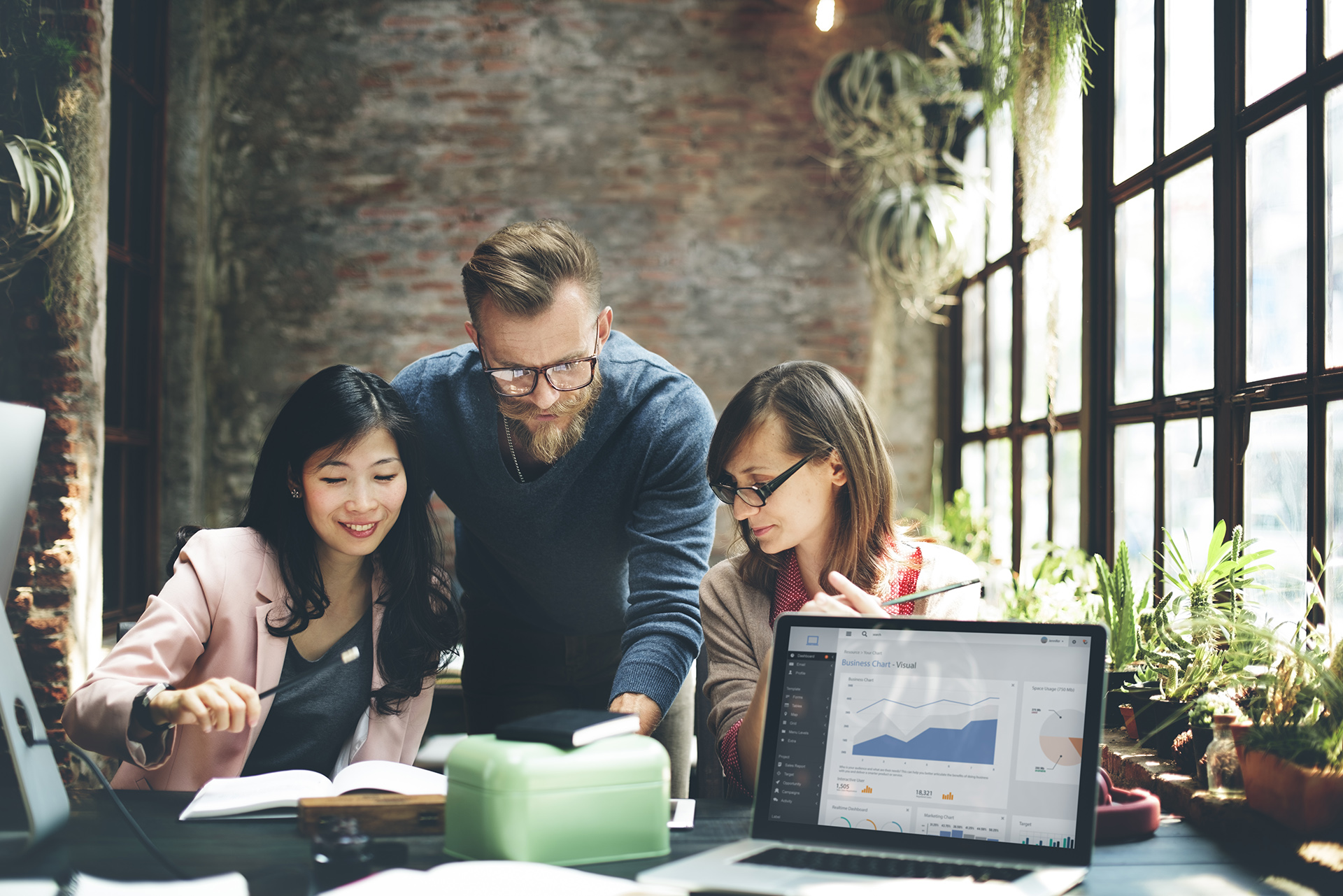 It is fair to say that 2020 has been unlike any year that many of us will have experienced in our lifetimes. Bound to our living rooms and banished from the offices, many of us have been forced to change our habits and re-evaluate how we work and how we communicate.
Meeting the needs and requirements of my clients has definitely taken on a new sense of difficulty.
When working from home, people tend to form new schedules and approach their tasks in a new way. Whether that be working hours or communication style, things run differently when colleagues are dispersed across the country and as a result, it would make sense that a new style of software is required.
While email, Slack and Zoom all play a role in this, Watch and Learn is able to merge the core services these platforms possess and deliver a branded, multi-faceted resource that an entire workforce can use.
CEO and founder Sean Gilligan spoke about the communication gap in a recent white paper on the impact of the lockdown on intra-company workings and it is clear that this gap will only widen as working from home becomes prevalent. So often, the casual discussions around the photocopier and over lunch are what build morale and teamspirit, or even spark a new idea into life.
However, in a remote environment, these conversations are far less likely to happen. That is of course, unless you make the adaptations and embrace software that can address such an issue.
The Watch and Learn platform creators take pride in the simplicity and ease of use. And now, rather than usually communicating via overly formal emails, we are able to discuss ideas and plans with expressive video or voice notes, where we can make our point with more detail, emotion, and emphasis.
Whether you are looking to start one-on-one discussion, fire ideas between colleagues or organise recurring meetings, it is all there at your fingertips.
For too long overly-structured and formalised norms have got in the way of effective information transfer within organisations. This trend will only worsen as the business world adapts to the need for remote working. Video and the style advocated for by Watch and Learn, is certainly one way of addressing this.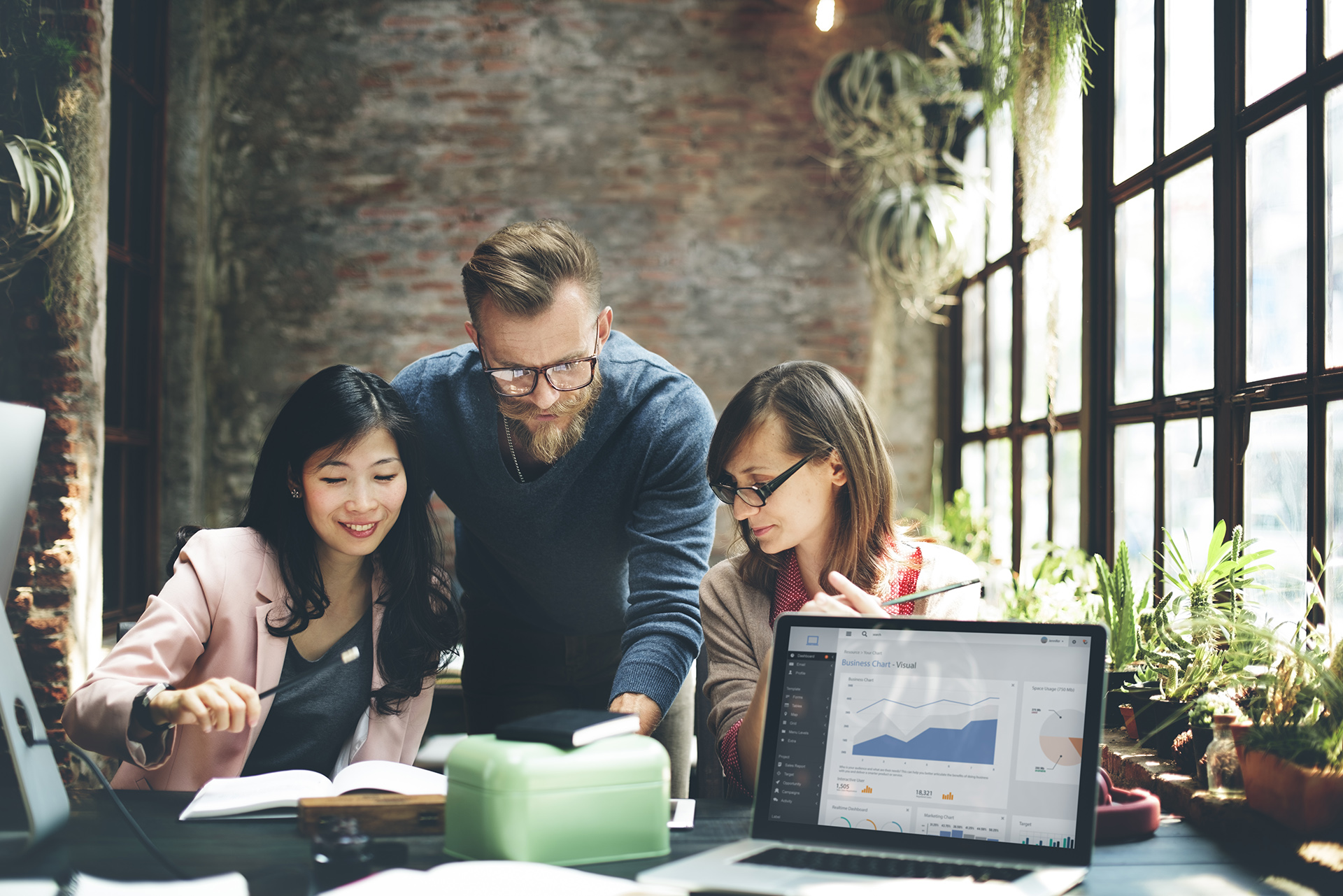 Head over to our website to find out more: https://watchandlearn.io/.