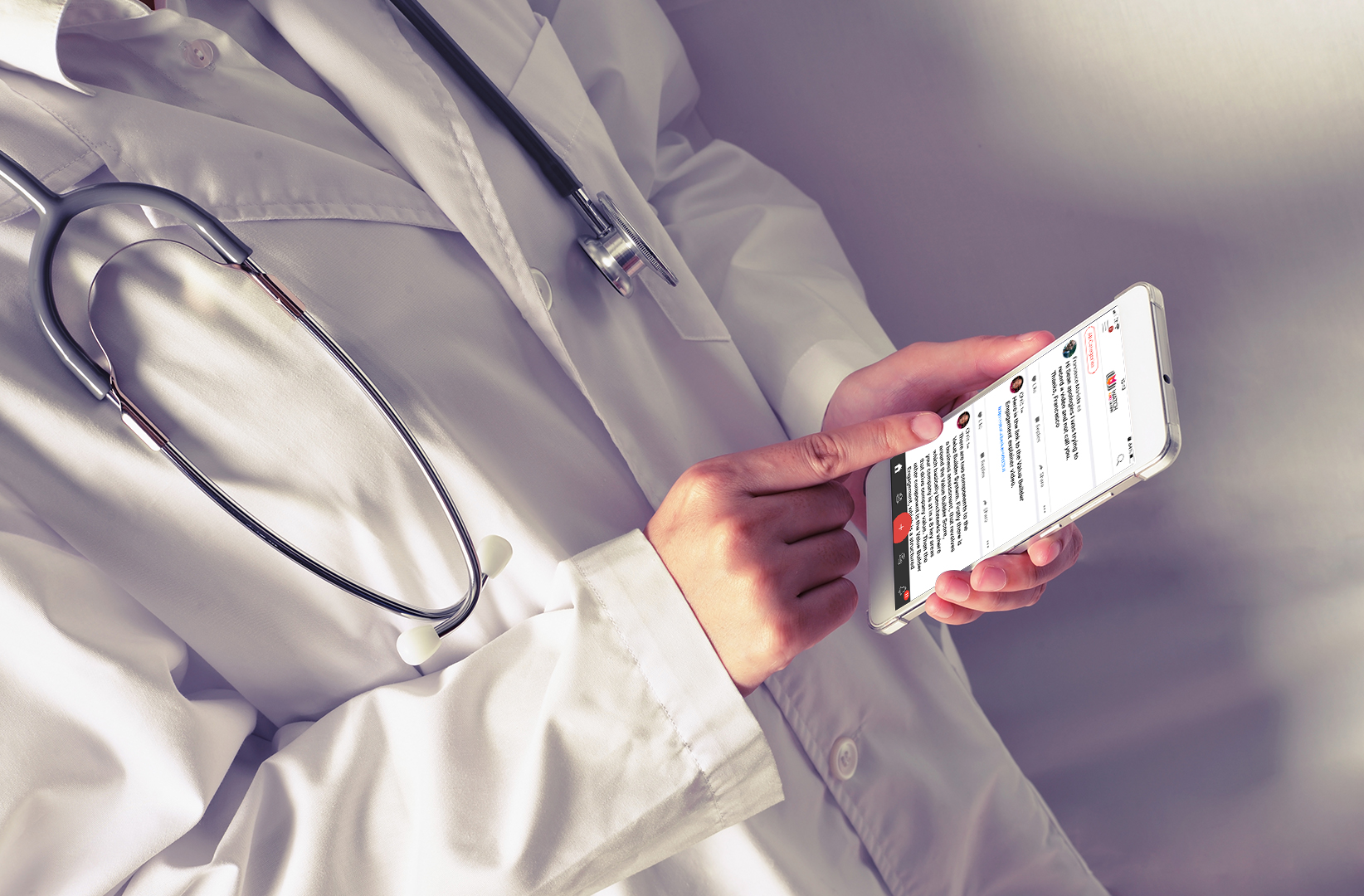 We know that recently there has been a huge strain on the Healthcare industry. With reduced patient contact, longer waiting times and a backlog on minor procedures, you want communication with your patients and colleagues to be as easy as possible. With the need to be as socially distanced as possible, we know that some parts of your job have become harder. Watch and Learn is here to make your job that bit easier and help you provide great care from a distance.
Watch and Learn is the ideal professional platform where you can connect with patients and colleagues. Have all of your work channels in one place, having group message chains as being able to message someone privately. With a move towards integrated healthcare and remote consultations, Watch and Learn provides a space to have one-on-one meetings as well as hosting patient forums. Whether that is a 'Stop Smoking' support group, or a group consultation, new chat can be created and added to in no time. All channels and chats are encrypted and hosted on a private cloud, only allowing those in who have been invited to use your channel. The contents of each conversation are private, allowing you to send confidential information securely.
Remote consolations have never been easier with our Video Calling feature. All you need is an internet connection to have high quality calls, whether it be a one-on-one or a team meeting. Add others to the conversation with ease without having to download new software or send out invites. And there are no time restrictions on calls, so you don't need to worry about reloading the software halfway through an in-depth conversation.
You will no longer need to check whether or not someone got that email. The integrated message board allows you to send audio, video and text files all in one place. You can track your conversation and send links, PDFs and diagrams with ease. The screen sharing feature means you can walk your patients through the online prescription process or show them the surgery's updated website.
The technology is easy to use and understand. There are no add ons or downloads, allowing you to call and exchange video, audio and text files with a click of a button. This is ideal for patient of all ages and technological capabilities. Video and audio files can be sent to help reinforce written information, adaptable for all levels of English and understanding. When you record a video or audio file, the transcription tool takes down what you are saying, creating immediate notes and easing communication with those that are hard of hearing.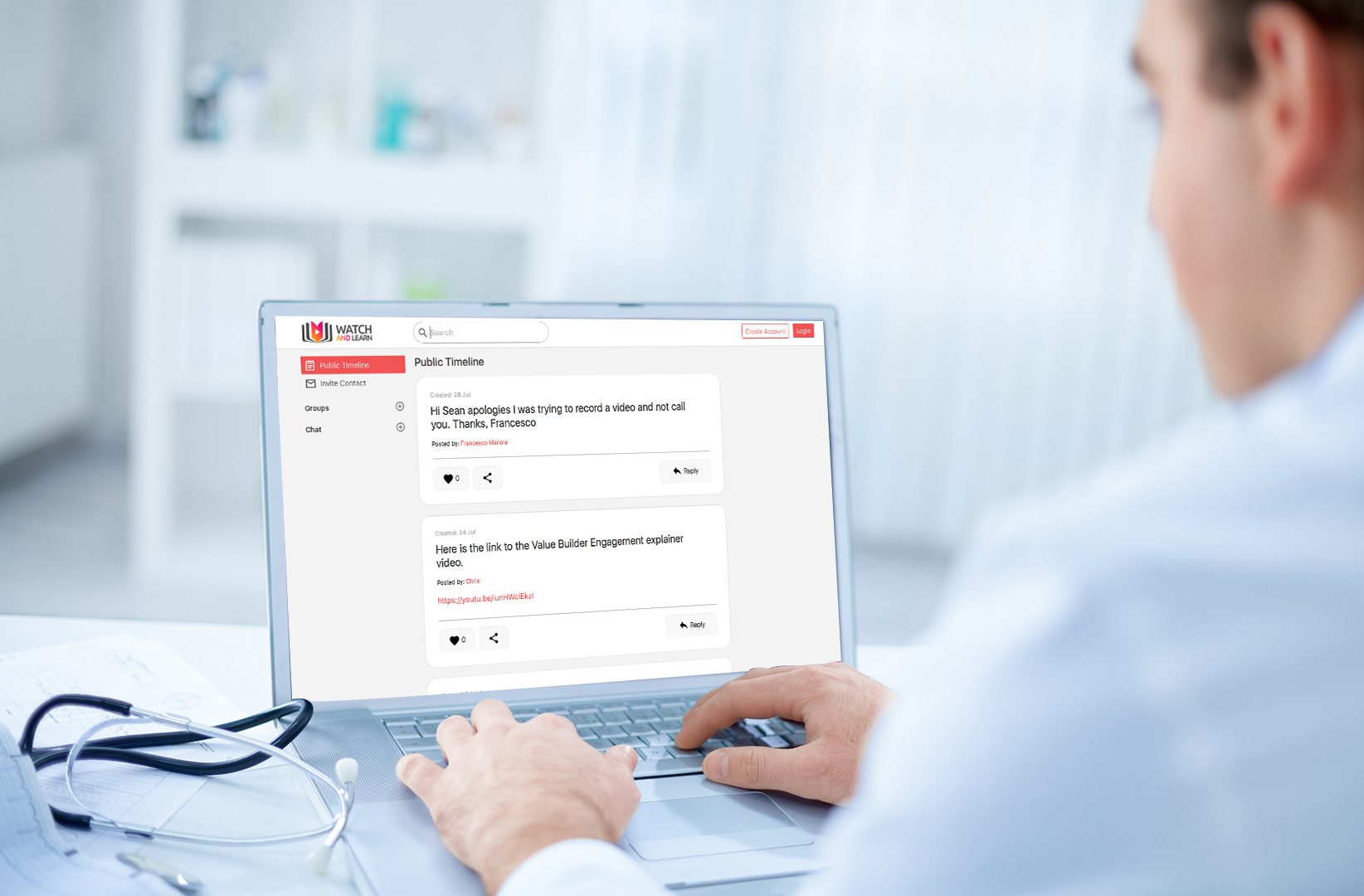 The Medical profession is constantly changing with ever more pressure to increase efficiency. With more and more becoming remote or online, Watch and Learn can provide a secure platform which makes life easier for both patient and provider. To find out more how Watch and Learn can benefit your clinic visit our 'Video calling for healthcare' page: https://watchandlearn.io/industry-types/video-calling-for-healthcare/.