Healthcare: Caring where it counts with Watch and Learn
Communication, care, and clarity are at the heart of the healthcare industry – and Watch and Learn is here to help keep those key systems running smoothly. Our platform has exactly what you need to connect with your patients and colleagues in a safe and secure space. 
Compatible with both desktop and mobile, you can stay on the pulse whether you're in your office our out on call. From face-to-face consultations to quick updates, our wide selection of features will help take the pressure off your busy routine.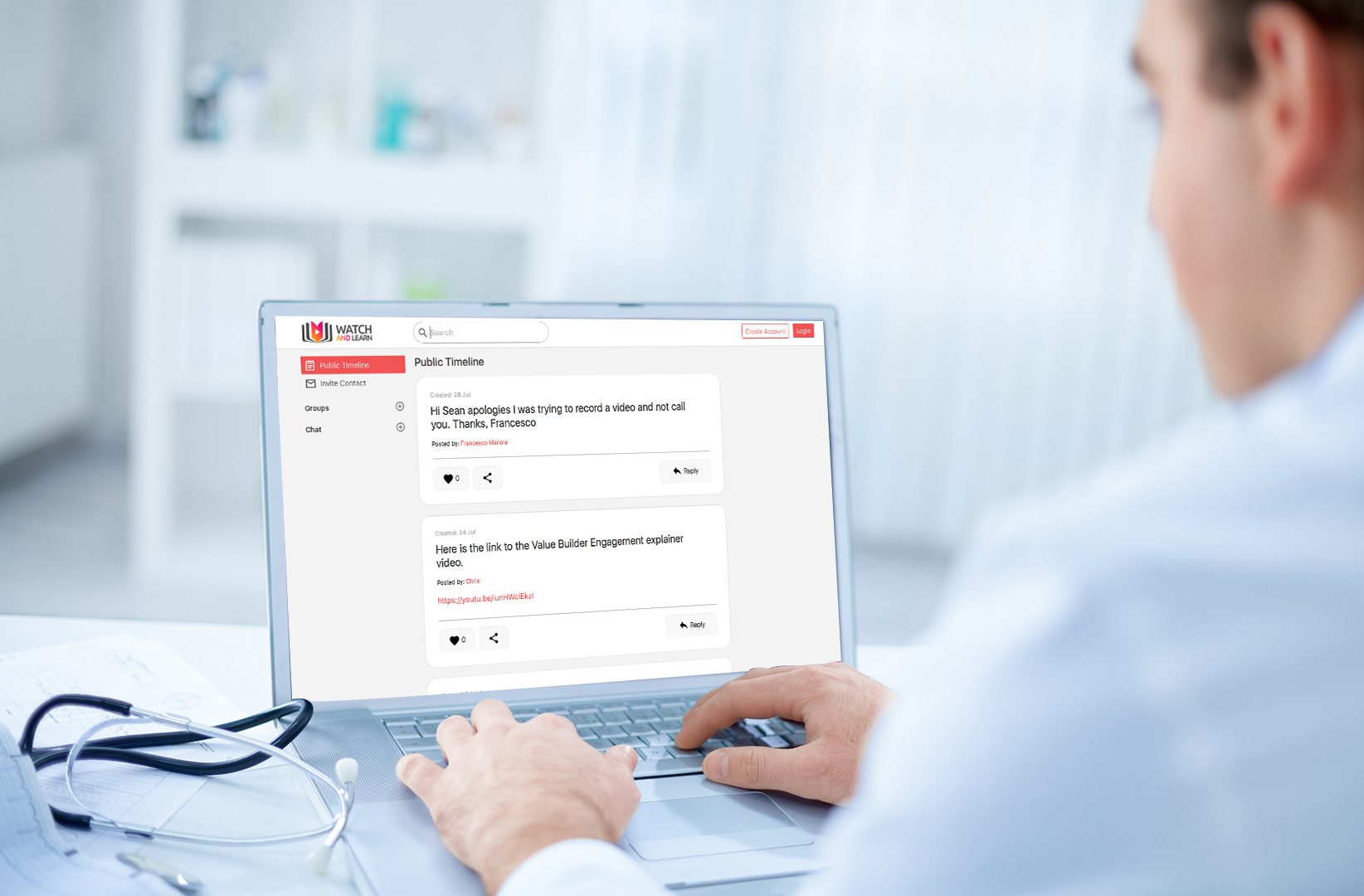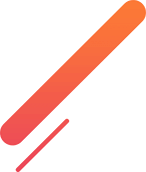 Connect, carefully
We know how important it is for you to connect with your patients and colleagues in a transparent, trustworthy setting. Our Video Calling and Screen Sharing features provide a reliable and professional platform, so you can focus on the important matters at hand.
Use your laptop, tablet, or phone to host one-to-one calls or group conversations with reliable and secure audio and video. When you need to get all eyes on the same page, the Screen Sharing feature helps you to collaborate and educate.
Use Video Calling and Screen Sharing together to:
Host patient consolations.

Meet remotely with colleagues.

Conduct team training sessions.
Learn and share
The healthcare community thrives on shared knowledge and expertise – and we're here to help make those amazing interactions possible. Our Messaging and Screencasting features will help you spend less time stuck in your inbox and more time sparking change.
The Messaging platform allows you to reach out to individual colleagues or groups and send quick snippets, via audio, video, or chat. When you need to explain something with a little more depth, you can use the Screencasting feature to present your screen and share pre-recorded videos.
Use Messaging and Screencasting to:
Send quick progress updates to your team.

Record and share briefings.

Talk through documentation.

Keep track of changes and feedback on case files.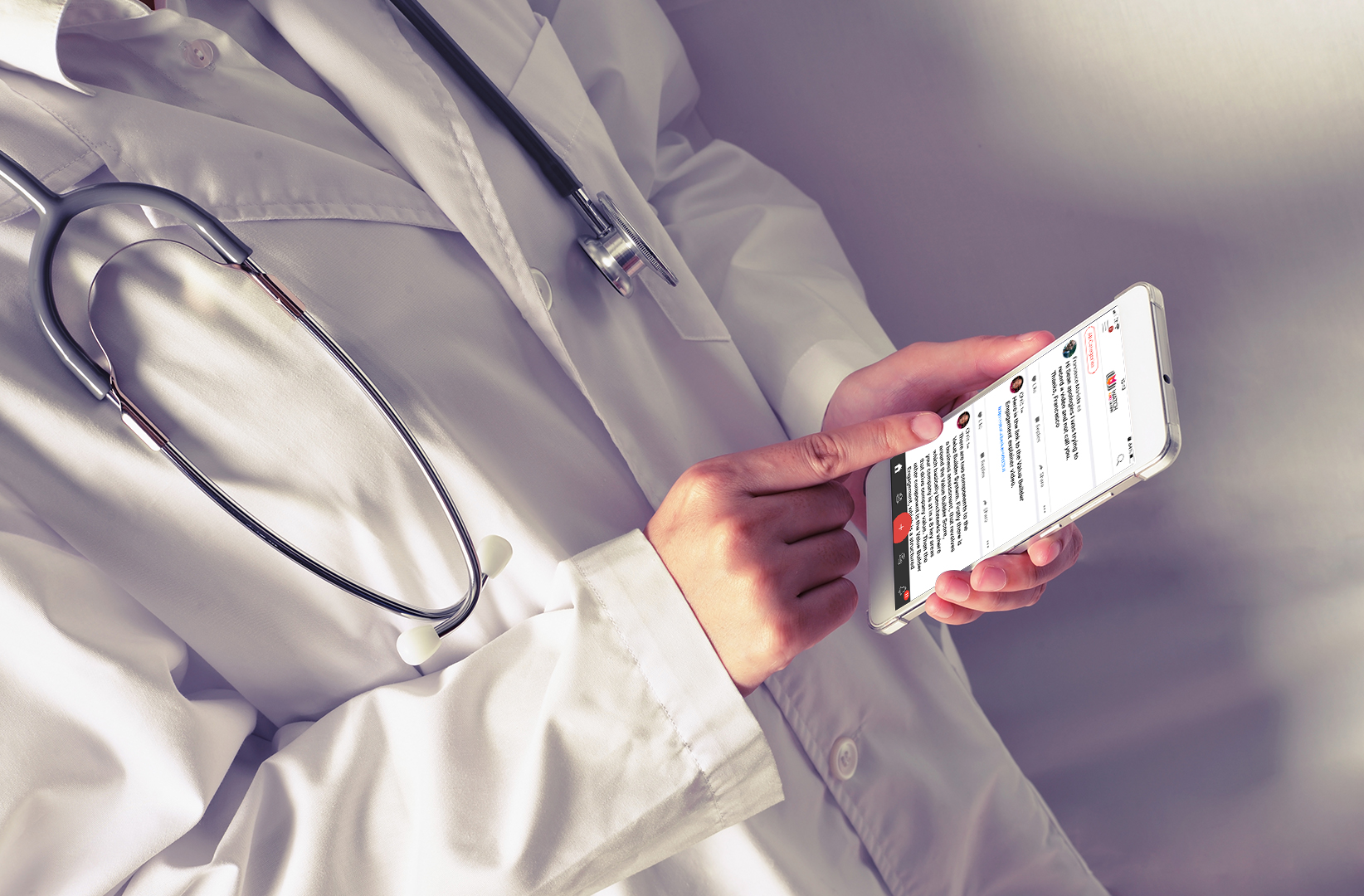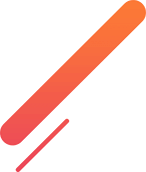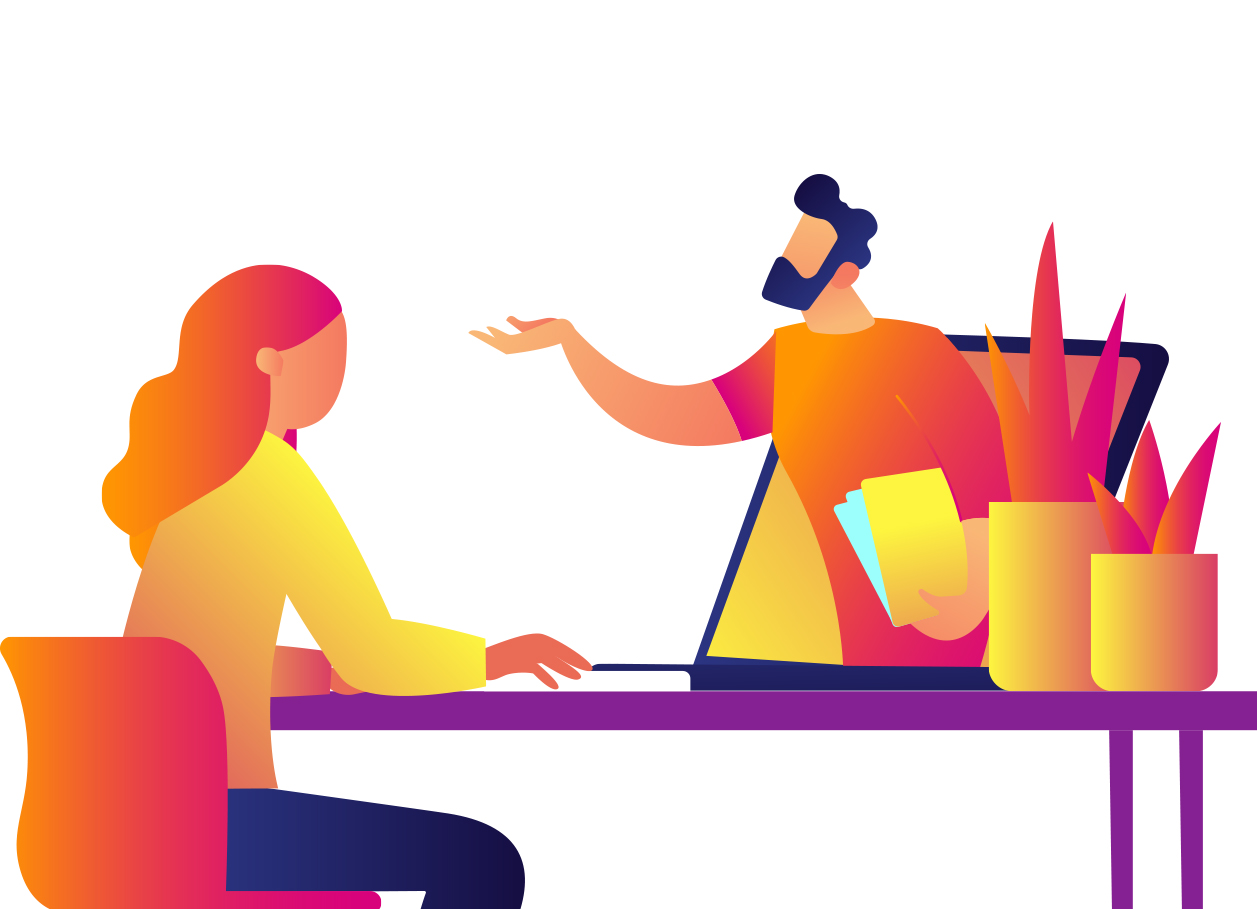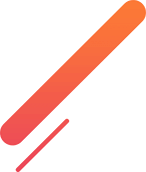 Keep careful track
Data helps to inform the big decisions you make every day about how to best serve your patients. So why not take advantage of the data at hand to best serve your own day-to-day routine? Our Analytics features are built to do exactly that.
Use Analytics to:
Keep track of your most active individual and group conversations in Popular Chats.

Get instant visibility on the topics you've been focusing on most with Word Usage.

See who has been engaging with your content in the Plays tab.