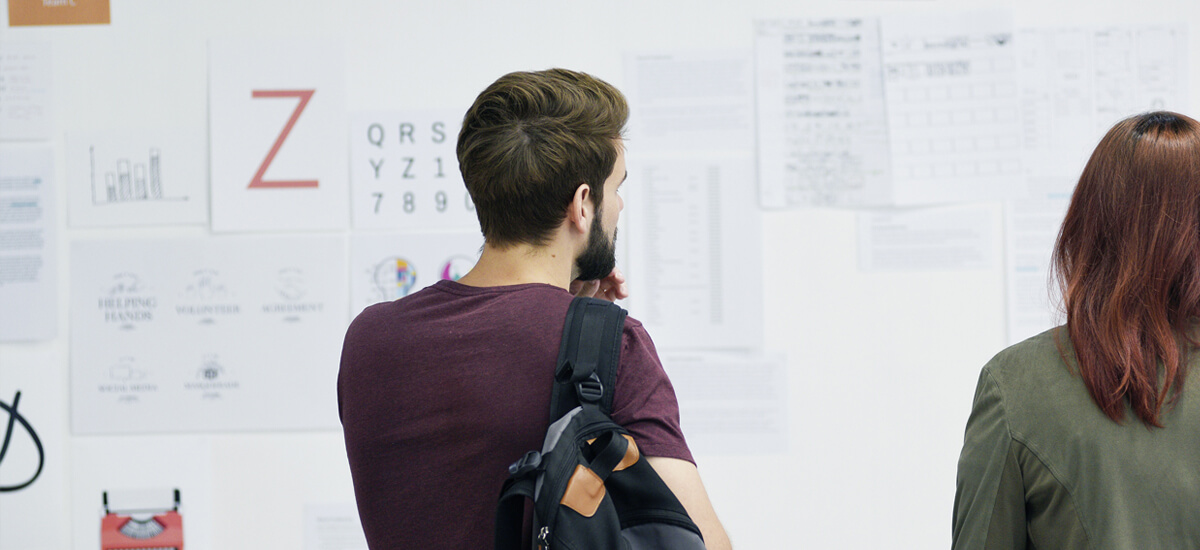 The Sales Executive Council, now Gartner, launched a global study of more than 6,000 sales professionals across 100 companies, they found that every person falls into five different profiles.
These are:
Relationship Builders – Focus on developing strong professional relationships.
Hard Workers – Show up early, stay late and go the extra mile.
Lone Wolves – Self-confident, the cowboys of the industry.
Reactive Problem Solvers – Quick to respond, reliable and solution orientated.
Challengers – deep understanding of the customer's business to push their strategic thinking.
According to the study, 40% of the top-performing sales professionals were the Challengers. These people are obsessive about their customers, reading their annual reports, watching them in the market, looking at their competition and asserting this knowledge to challenge their views.
"Customers really appreciate the Challengers and it's evident in the results."
The sales Challengers are able to tailor their messages to their clients due to the sheer depth of knowledge they have acquired. What's more, they are able to take control of the sale by being assertive, but not aggressive.
How can we use Video in the Sales Challenger Model?
Marketing Professionals can share news, updates and company information with their Sales Challengers in the field via bitesize video clips.
Sales Professionals can collaborate with their colleagues and feedback on successes using the Sales Challenger model.
Sales Directors can provide 1:1 video coaching sessions with their teams to demonstrate best practices in the Sales Challenger model.
The main reason for the Sales Challenger's success is due to them adding customer value. It's almost like they have been seconded to work for their customer during the sale. They become intimate about the customer's challenges and the current situation.
On the other hand, the Relationship Builders come out last, with just 7% success. The Sales Challengers are dominating the world of ''Complex Solution Selling". The Sales Executive Council found that the Challengers dominated the complex solution selling marketing. These professionals can even take your business through an economic downturn, so they are the people of tomorrow, not today.