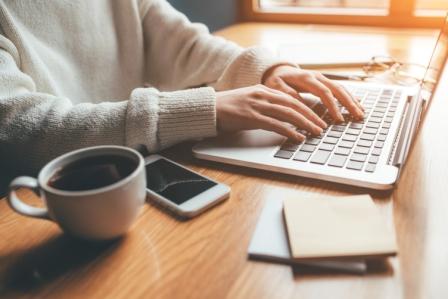 With so many different brands of software out there, choosing the right one can be a nightmare. While many seem to offer a similar service, they always possess slightly different capabilities and as a consumer, this can be confusing.
In our business or personal life, we have a range of different requirements and needs. Whether we want to create a seamless remote working experience for our employees or touch base with an elderly relative, the options out there can be overwhelming.
One significant issue that can arise is finding a platform that supports communication between different types of device. In a big company, there could be colleagues dialling in from iPads, while others connect using their laptop.
However, with interfaces often differing based on the device you use, this can prove a deterrent to those wanting to use their phone for video though, which in turn creates a new barrier to communication.
This is where Watch and Learn can help. With the capability to offer host video calls, video messages and voice notes, Watch and Learn is easily accessible on any device.
With simple and universally used controls, users can connect between PCs and phones seamlessly, while the video note capability allows colleagues to stay in touch when they are on the move.
As remote working becomes the new norm, staying connected via virtual tools is more important than ever. And to make this process as simple as possible, being confident in the ability of your software to work across multiple devices is vital.
Head over to our website to find out more: https://watchandlearn.io/.