Project Managers: Organisation is bliss with Watch and Learn 
People often don't understand how much time and effort goes into organising a project – which is a sign that you're great at your job. We're here to make all that back and forth a little easier. Project Managers can harness the power of communication, collaboration, and planning with Watch and Learn's range of features.
Compatible with both desktop and mobile, we're here to work around your schedule and routine. Whether you're in the office, at home, or out and about, keep your finger on the pulse with effortless comms and organisation.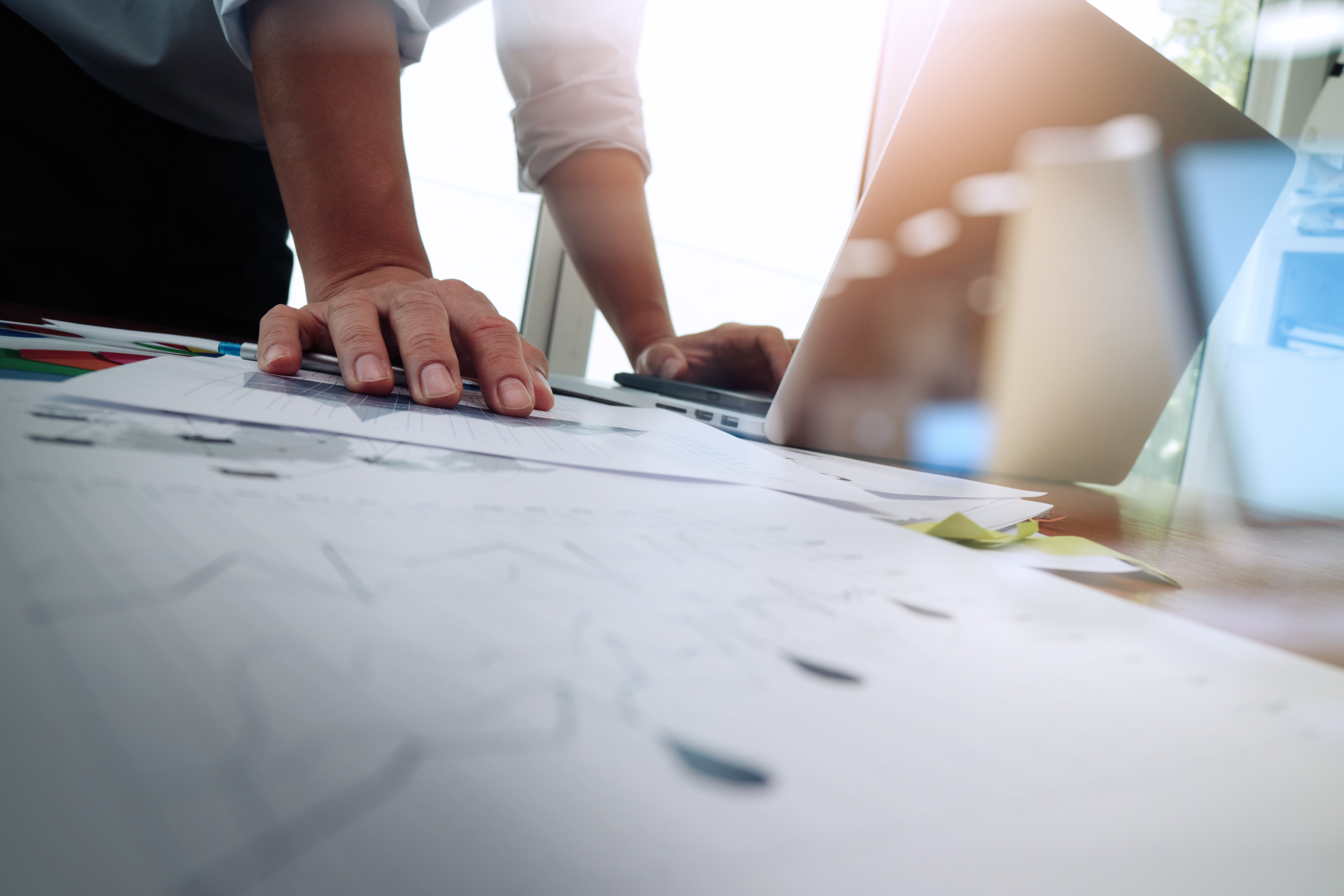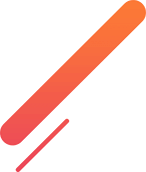 Demonstrate and present
Regardless of the collective creativity and ingenuity within your roster, projects are only as successful as the communication and planning that goes into them. Our Messaging and Screencasting features have exactly what you need to ensure conversations are active and tasks are running smoothly.
Drop a quick message to an individual or group, record your screen, and share updates for the entire team on your timeline. With video, audio, and chat capability, you can type out a few lines or quickly record yourself speaking.
The Transcription feature will automatically convert your words into text, so you can ensure everyone is able to watch, listen to, or read your message as soon as you send it. Use Messaging to:
Keep in touch with team members every day

Ask and answer quick questions

Confirm status updates with the group involved

Share summaries of progress

Send ideas and feedback
Keep an eye on everything
So you've laid out all your plans and now the parts are moving towards a shared goal – but how do you know if things are going in the right direction? Our Analytics tools can help. The feature has clever data located in one neat and tidy space, so you can keep track of your content and monitor progress.
Use the Analytic features to:
See how many team members have watched your videos and recordings with the Plays feature

Monitor Popular Groups and Chats for quick access to your most active conversations

Keep track of your own priorities and areas of focus with the Word Usage feature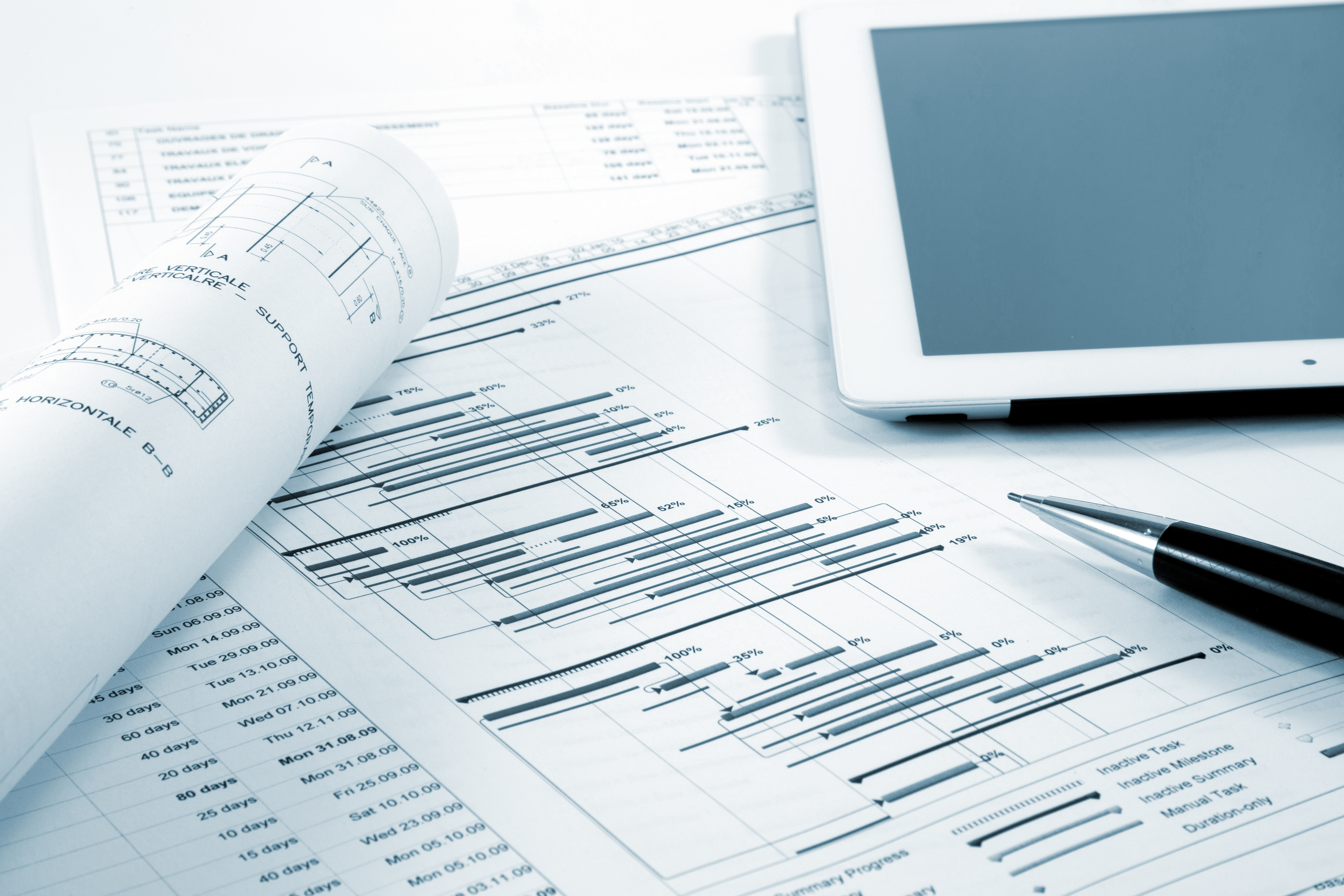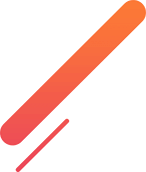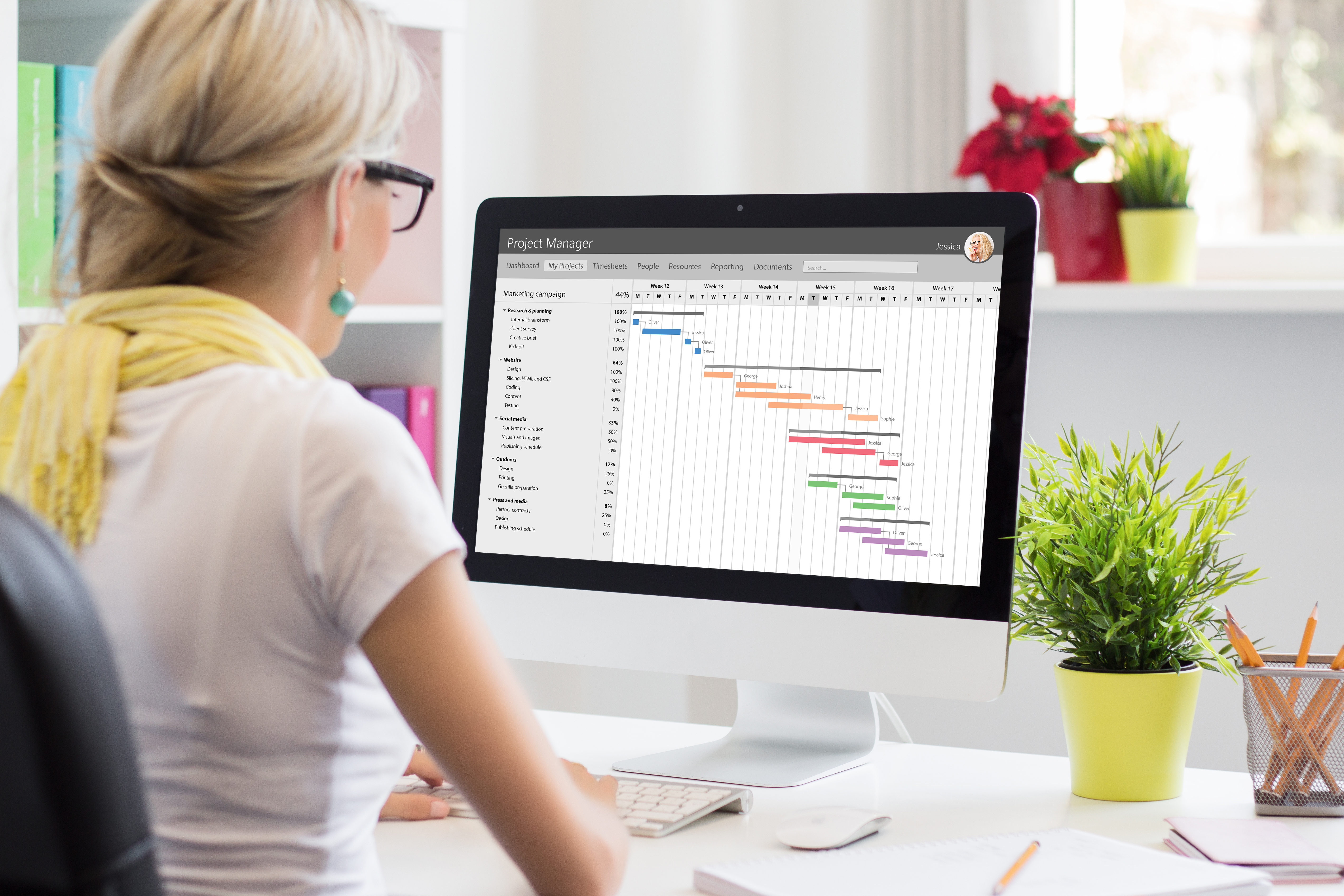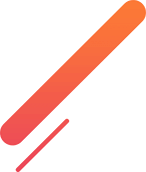 Get everyone on the same page
Sometimes, nothing can beat a face-to-face conversation. Regardless of where your team is
located, you can all meet, smile, and talk to each other with the Watch and Learn Video Calling tool.
Take advantage of safe, secure, high-quality audio and video on your mobile or desktop and use the Screensharing feature to bring everyone onto the same page.
Use Video Calling and Screen Sharing together to:
Conduct briefing meetings

Host quick touch-base catch-ups with your team

Present individual components of a project

Troubleshoot challenges or roadblocks