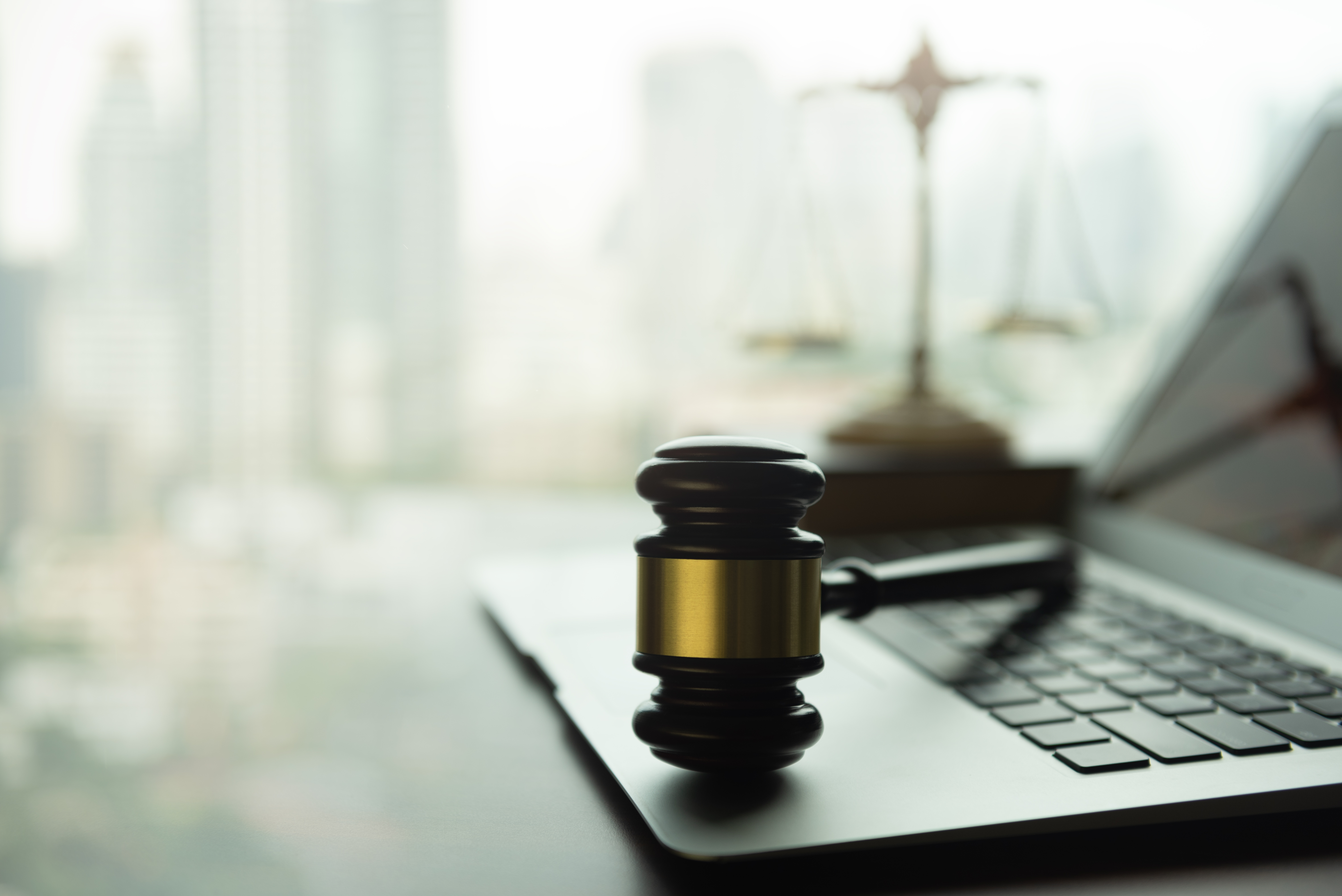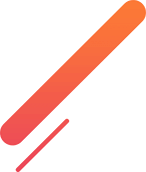 Make every meeting productive
Efficiency, professionalism, and care are at the heart of what you do, and the tools you use should capture and amplify those same values. The suite of Watch and Learn features are designed to help Law Firms tackle the always-busy workload with ease.
From large-scale planning to confidential meetings and everyday admin, tools like Video Calling, Messaging, and more ensure seamless communication, collaboration, and effortless organisation across your entire law firm.
Compatible with desktop and mobile, your team can use Watch and Learn from wherever they are, allowing you to build stronger connections and deliver great results for your clients.
Make every meeting productive
We know that your time is precious – our Video Calling and Screen Sharing features are designed to help you make the most of every moment while also meeting with people in a professional and welcoming space.
Connect with your clients and colleagues and conduct secure, professional meetings with high quality video and audio. Compatible with both desktop and mobile, log in from your law firm or dial in on the app when you're out and about.
Whether you need to host a group call or touch base one-on-one, the quality experience and screen sharing capabilities make it easy to have productive conversations.
Use Video Calling and Screen Sharing together to:
Talk to clients on secure, reliable platform

Collaborate with colleagues

Meet and interview collaborators

Talk through contracts and other documents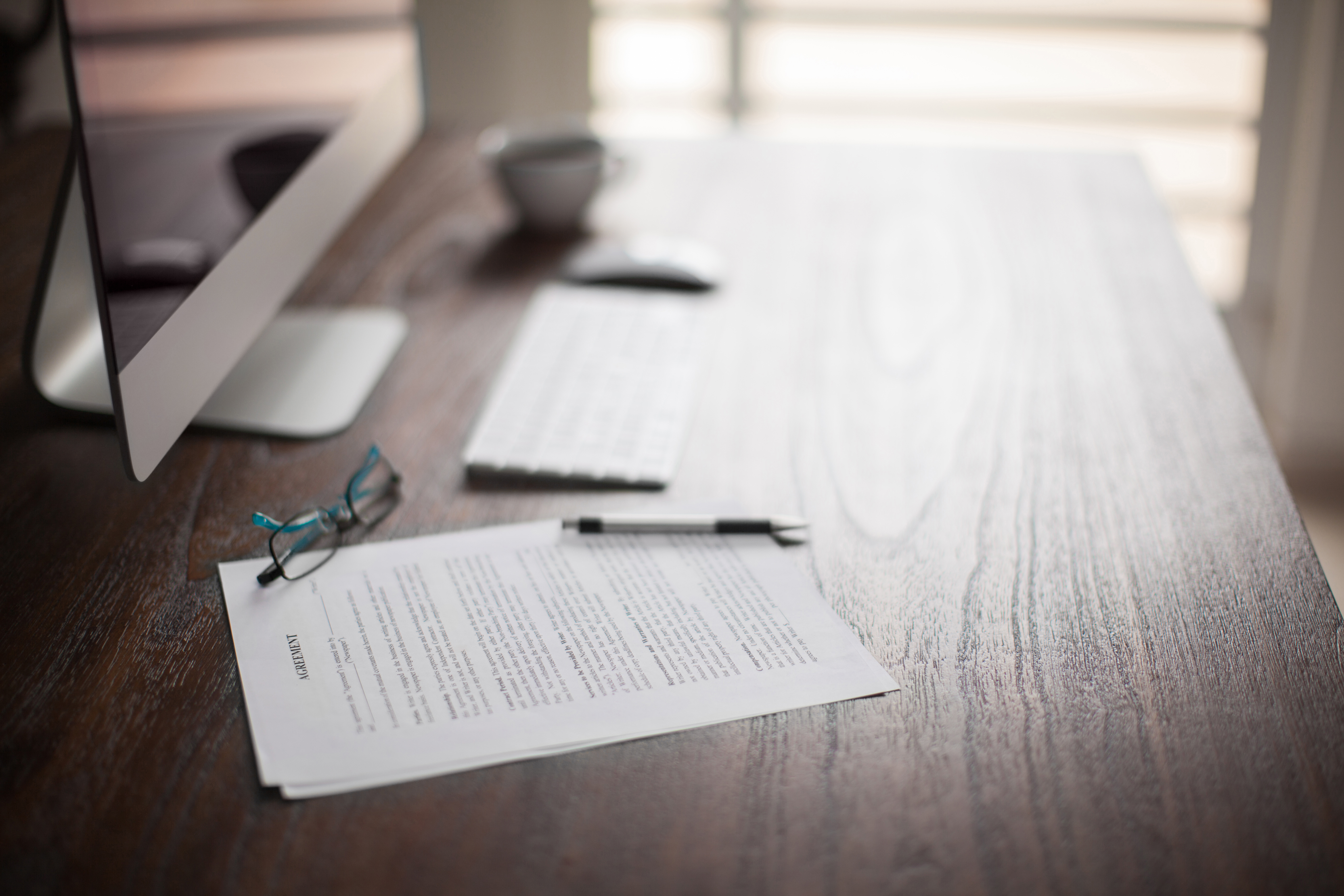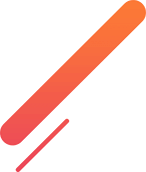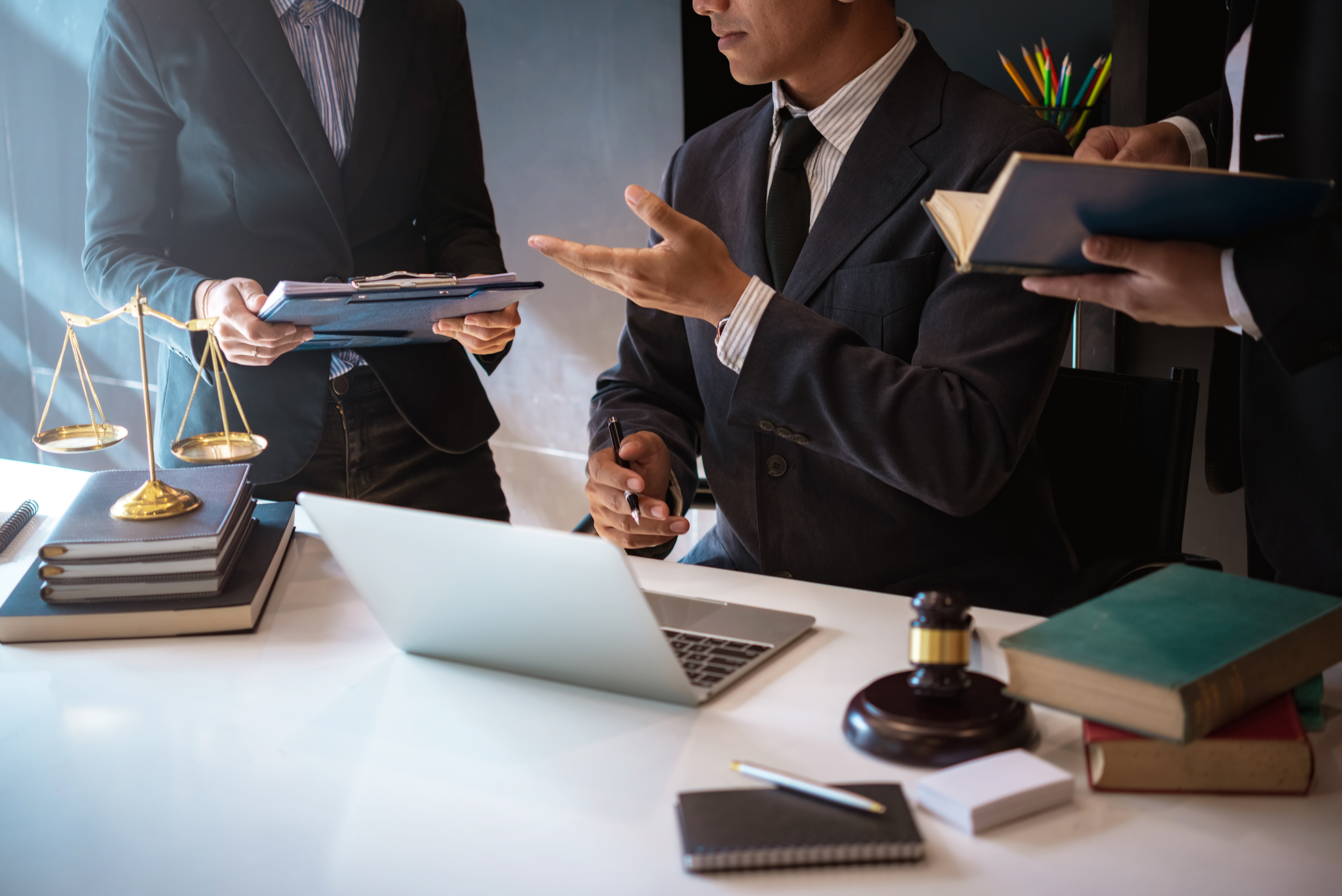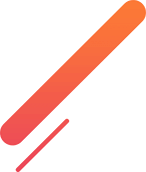 Crystal clear communication
From discussions with clients to planning with colleagues, there are so many important outlets and avenues of communication within a law firm. Watch and Learn helps to keep all those channels running smoothly with tools that provide clear and quick comms.
Send video, audio, and chat messages to colleagues or groups via the Messaging platform and have your notes written out for you with Audio to Text Transcription.
When you need to sit down and talk through something a little more complex, the Screencasting feature allows you to record your screen and your voice and then share it directly to your feed (and beyond).
Use these features together to:
Talk through documentation, before sending to clients and colleagues

Send quick audio, video, or chat messages and reminders to colleagues

Record and share presentations and file analysis
Track and trace
We know you're juggling a variety of clients, cases, and comms at any given time. Our Engagement Analytics tools make it easier to keep track of all these moving parts, so you can keep track of your streams of communication, monitor progress, and get visibility on your own output.
Use data and analytics to:
Keep track of your most active conversations in the Popular Chats tab

Monitor engagement with your posts and content in the Plays tab

Get visibility on the topics you've discussed the most in the Word Usage tab