Freelancers: Everything is easier with Watch and Learn
Freelancers know better than anyone that it takes a lot of little efforts to run your own business. With the constant comms, planning, organisation, and ad hoc requests, sometimes it feels like there's hardly any time to do your actual job. That's where Watch and Learn can help. 
Our platform comes packed with features that can help you with every aspect of your day. Dip your toe in or take advantage of the whole suite of possibilities – we've got solutions for writers, designers, developers, marketers, and all other freelancers. 
Compatible across desktop and mobile, we're here to help your organisation run smoothly, so you can focus on the tasks you're truly passionate about.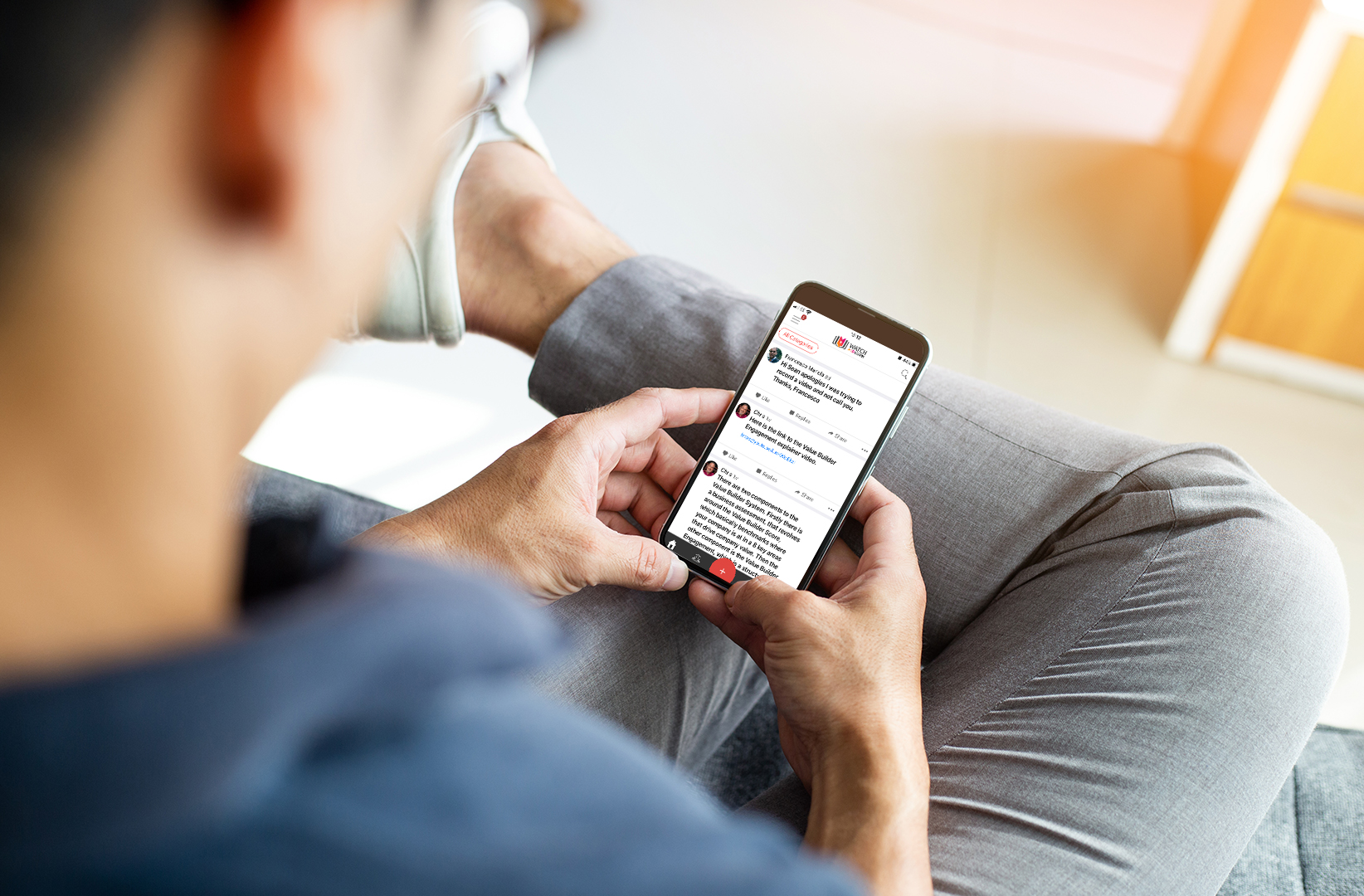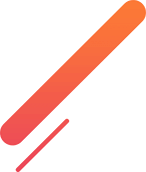 Connect from anywhere
We know that flexibility and freedom are two of the most important things to a freelancer, which is why we've developed tools that live up to your lifestyle. Our Video Calling and Screen Sharing features will help you maintain professional and clear communication from wherever you are.
From your desktop or mobile phone, you can connect with people around the world through secure video with screensharing capabilities.
Use Video Calling and Screen Sharing together to:
Pitch your services on a professional, face-to-face platform

Connect with clients and collaborators

Present your work to a live audience

Get feedback in real time
Show off your stuff
As a freelancer, you're your own marketing team, which means you need to constantly keep your finger on the pulse, shard your thoughts and ideas, and showcase your awesome work. All this hustle can feel like a full-time job in itself – until you get your hands on the right tools.
Watch and Learn makes it easy for you to hone your brand and send it out to your network. Record your screen and create quick presentations with our Screencasting tool or simply capture and post your brainwaves (and get them transcribed for you) with our Voice Recording platform.
Use Screencasting and Messaging to:
Create short presentations

Record quick video and audio messages

Post ideas and examples of your work on your Watch and Learn feed

Share your recordings and posts to your wider social networks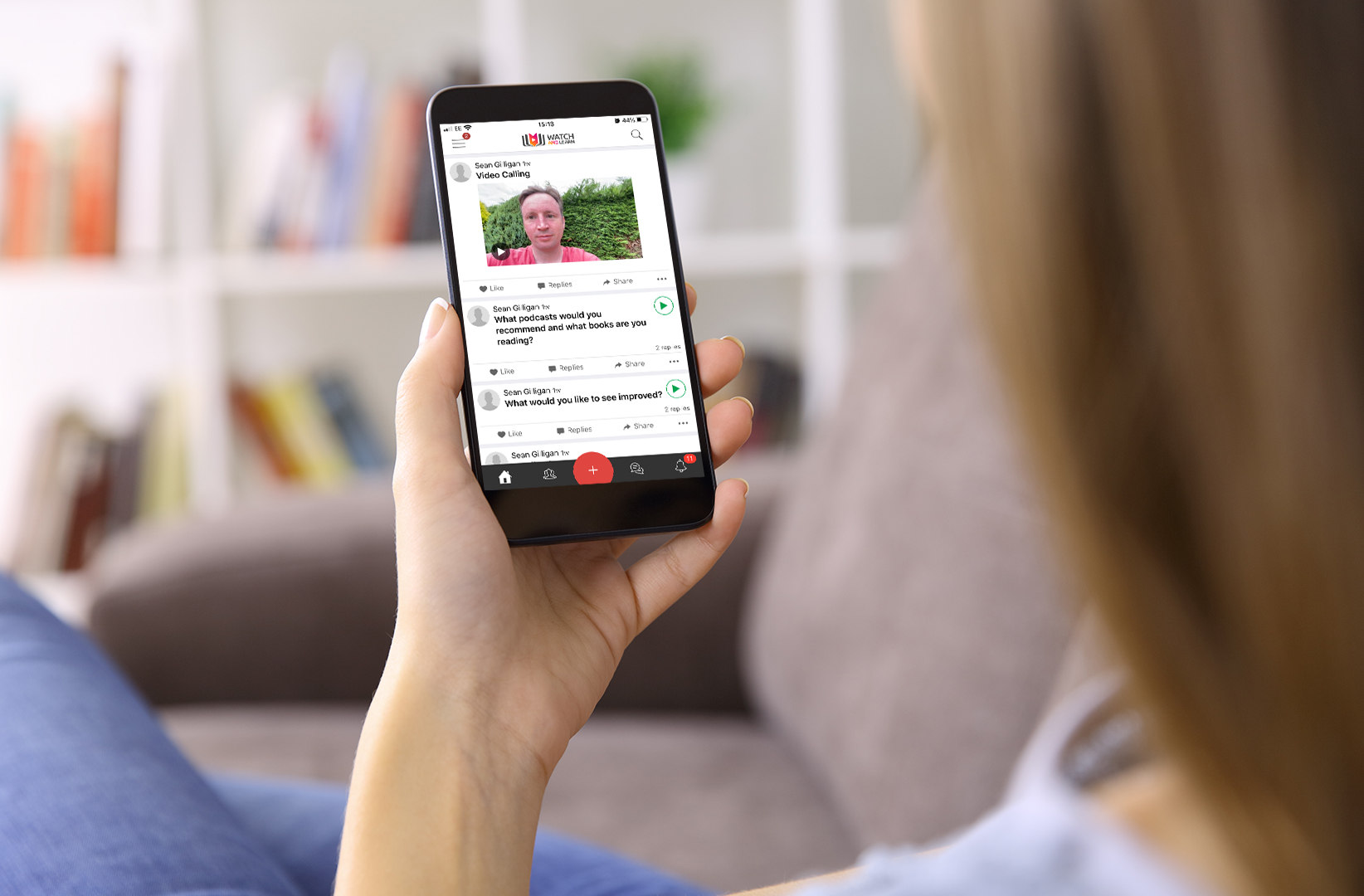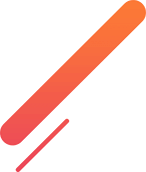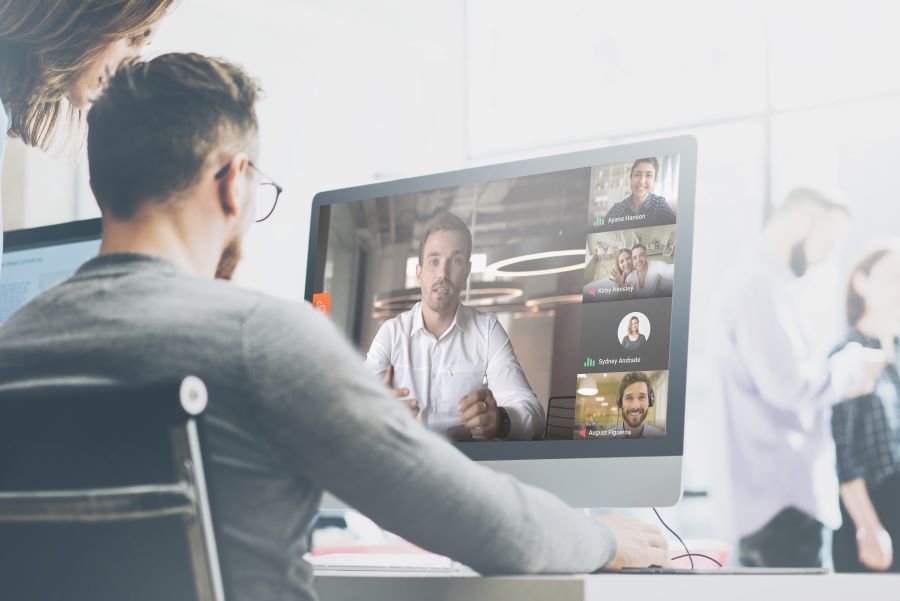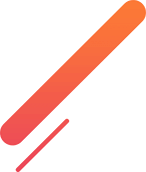 Effortless collaboration
Working with other talented people can be one of the more rewarding aspects of freelancing – so don't let the slog of email threads and miscommunication slow things down. Use Video, Audio, and Chat Messaging to get everyone together in a shared space and communicate in the way that that suits you best.
Whether you're on your phone or hunkered down in the office, send quick messages to individuals or groups via our safe and secure platform.
Use Messaging to:
Create a group and get everyone together in a shared space online

Send progress updates using the chat functionality

Use video messaging to give feedback

Ask and answer questions with quick audio snippets