Finance: Growth and security with Watch and Learn
Professionalism and security are two pillars at the heart of the finance industry – and that's why Watch and Learn works. With security and professionalism built into every aspect of the platform, it's a great fit for financial planning and insurance businesses, as well as investment brokers, bankers, and beyond.
Connect with clients and colleagues, improve collaboration, and keep your finger on the pulse with our array of sophisticated features.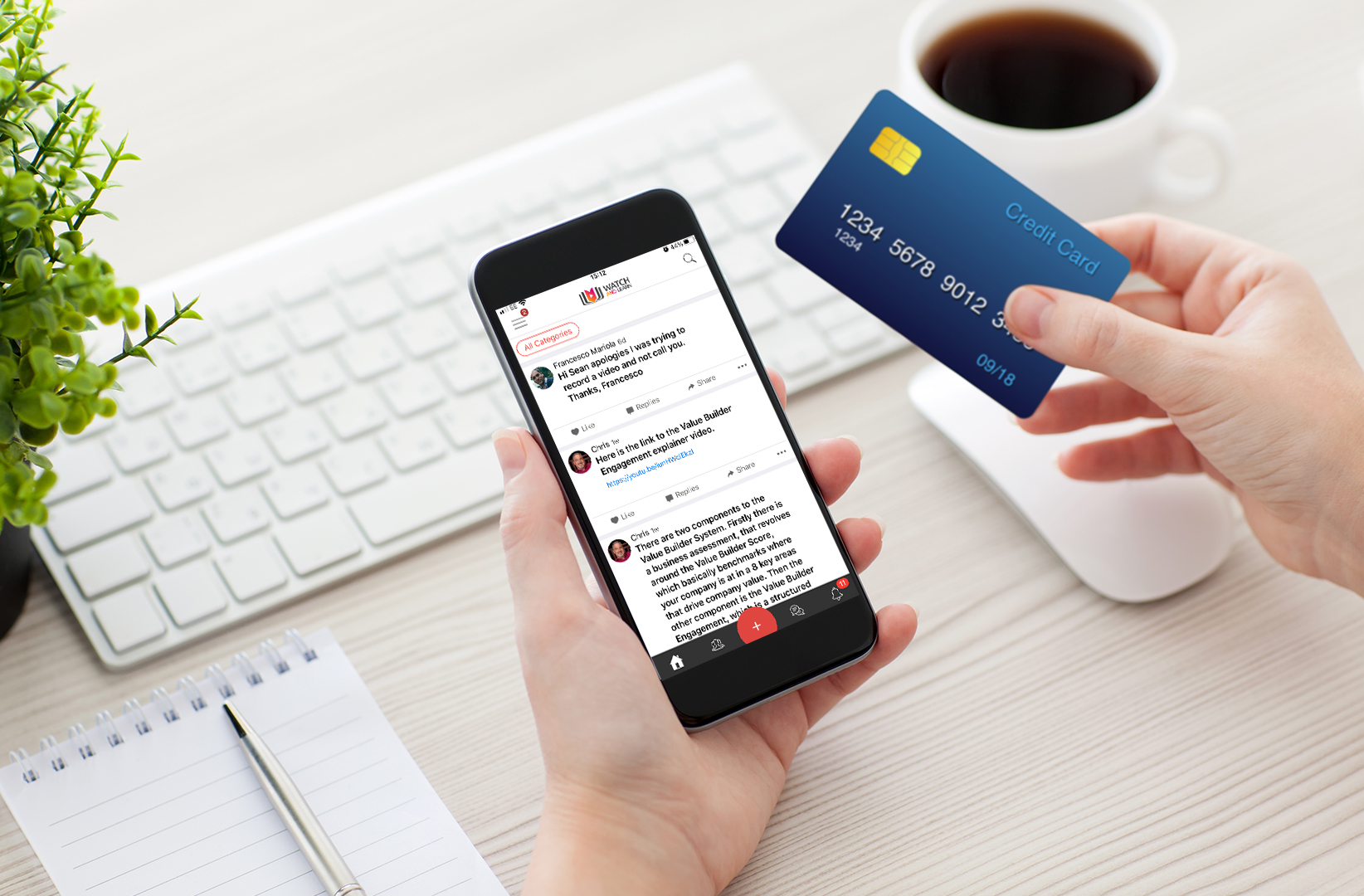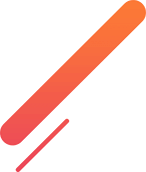 Training, from anywhere
Remote connection is rapidly becoming part of the norm, both in and out of the workplace. Staff are used to chatting with their colleagues, friends, and family over video chat – and it's time for you to get on board.
Our Video Calling feature provides a safe and secure platform for face-to-face meetings, with high quality picture and audio to ensure professionalism and peace of mind. Compatible with desktop and mobile, it's ready when you are.
Use Video Calling to:
Send video, audio, or chat messages directly to your colleagues.

Reach out quickly to multiple team members all at once in a group message.

Post questions, ask for advice, and share tips on your news feed.
Analyse and assess
Use the Analytics features to:
Quickly find your most-active (and most important) conversations in the Popular Chats tab.

Get an idea of key phrases and insights in the Word Usage tab.

Keep track of your most popular content in the Plays tab.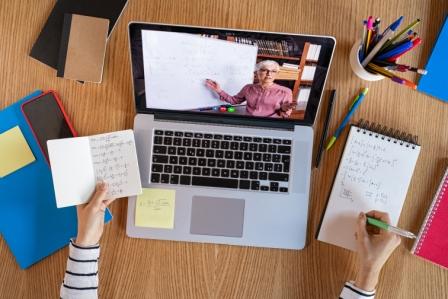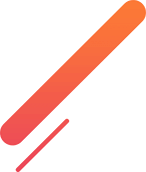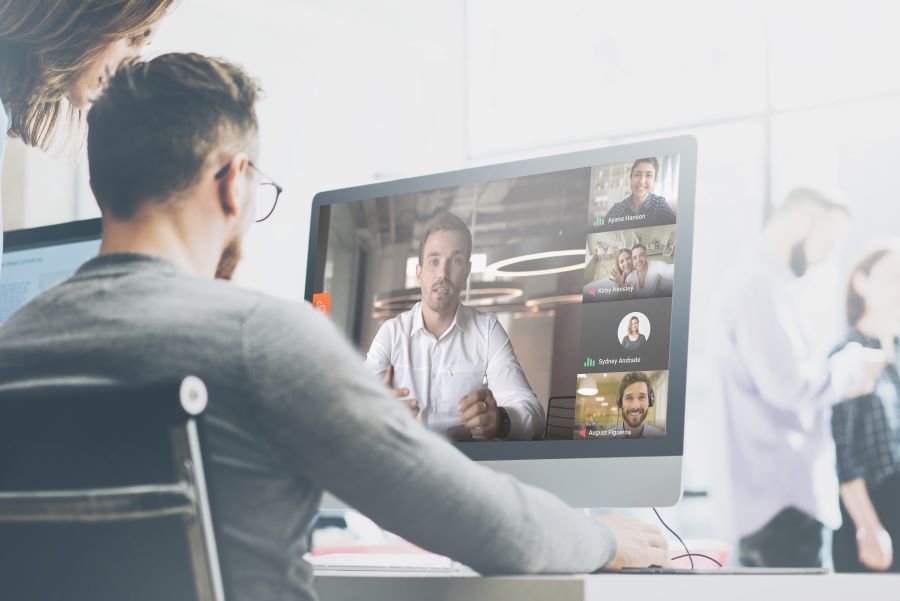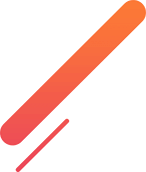 Share, present, and impress
Whether you've got brilliant ideas that deserve to be heard, or you just want to sit back and let your team do the talking, the Screencasting and Screen Sharing features are there to make sure everyone can get on the same page.
The Screencasting feature allows you to record your screen and share it to your team or post it on your timeline.
Use Screencasting to:
Present data to share with your colleagues and clients.

Pre-record presentations and distribute to your team.

Quickly demonstrate a new process or tool.
Screen Sharing
The Screen Sharing feature allows you to add visuals to your live video calls and meetings, so everyone can follow along.
Use Screen Sharing to:
Present agendas, KPIs, and other complex data.

Pre-record presentations and distribute to your team.

Quickly demonstrate a new process or tool.