Sports Clubs: Win every time with Watch and Learn
It goes without saying that teamwork is the key to success in any sports club, and we know that the team extends far beyond the players. Watch and Learn is packed with features that will make all the behind-the-scenes magic run smoothly, with tools for enhanced communication and collaboration.
Come together and conquer. Compatible with desktop and mobile, you can get everyone on the same platform regardless of whether you're home or away. From marketing, to ticket sales, to whoever's running the concession booth, our tools will set you up to unite your sports club and tackle whatever goals are ahead.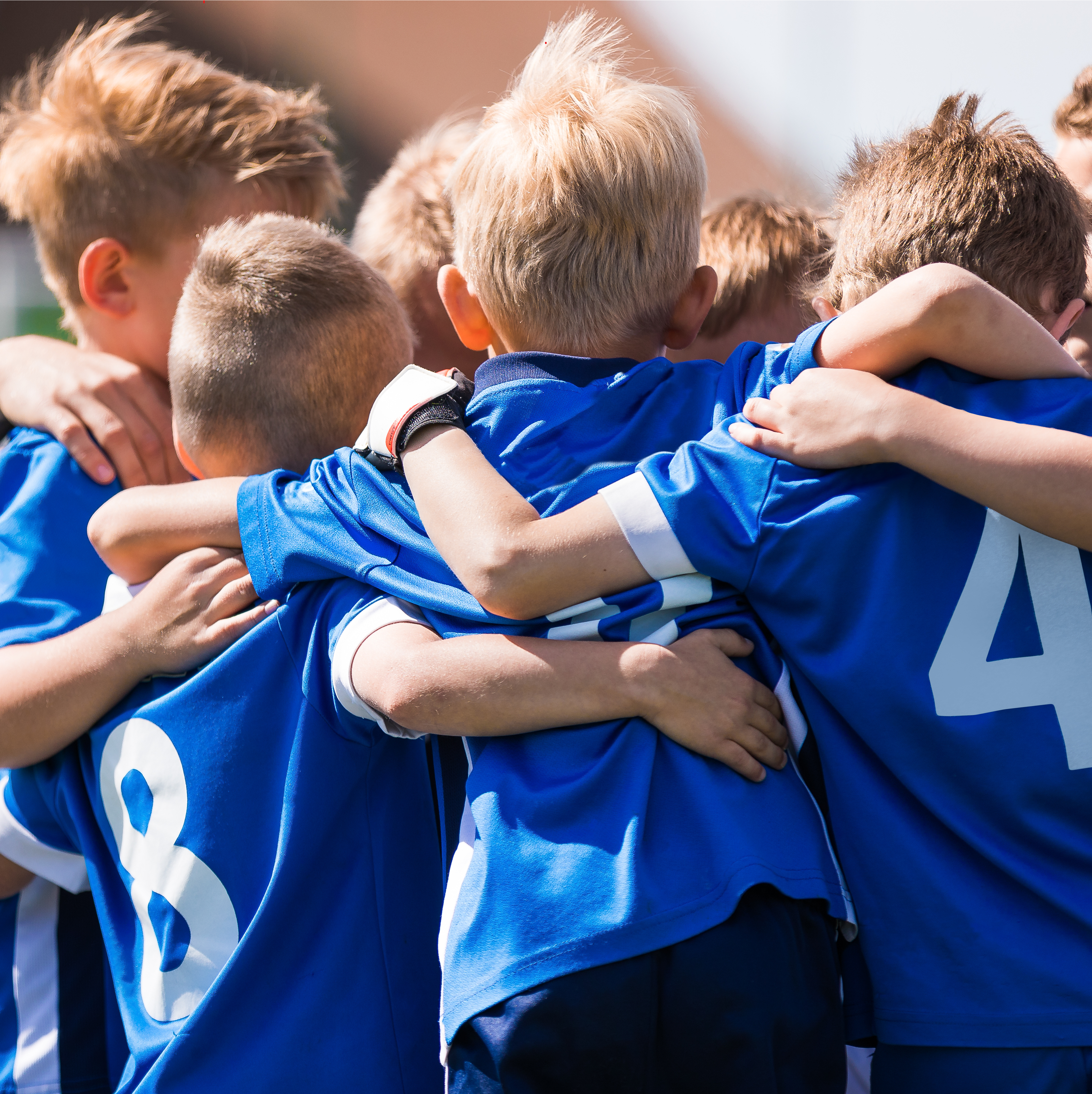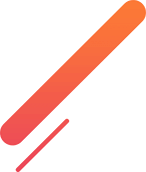 Get everyone on a team talk
Good communication is at the heart of any winning team, and good tools are at the heart of winning communication. Our Video Calling and Messaging features allow you to bring everyone into the huddle.
Get everyone together in real time on a scheduled video call. Keep on top of the day-to-day demands with our messaging platform, which allows you to send chat, video, and audio messages to individuals and groups. Log in on your desktop and keep in touch via the app when you're out and about.
Use Video Calling and Messaging to:
Conduct live meetings with groups or individuals

Talk through plans and ideas using the screensharing feature

Check in on progress with quick chat messages

Record your thoughts while you're on the go with video and audio messages
Share your strategy
You're a mastermind at what you do, and now everyone within your sports club can follow along with your thinking.
The Screencasting feature allows you to record your screen and your voice at the same time. From there, you can send your recordings with individuals or groups, post them to your feed, or push them out onto your social channels for everyone to see.
Use Screencasting to:
Present your ideas and plans for future events or travel plans

Talk through data-heavy documents

Send updates to your team members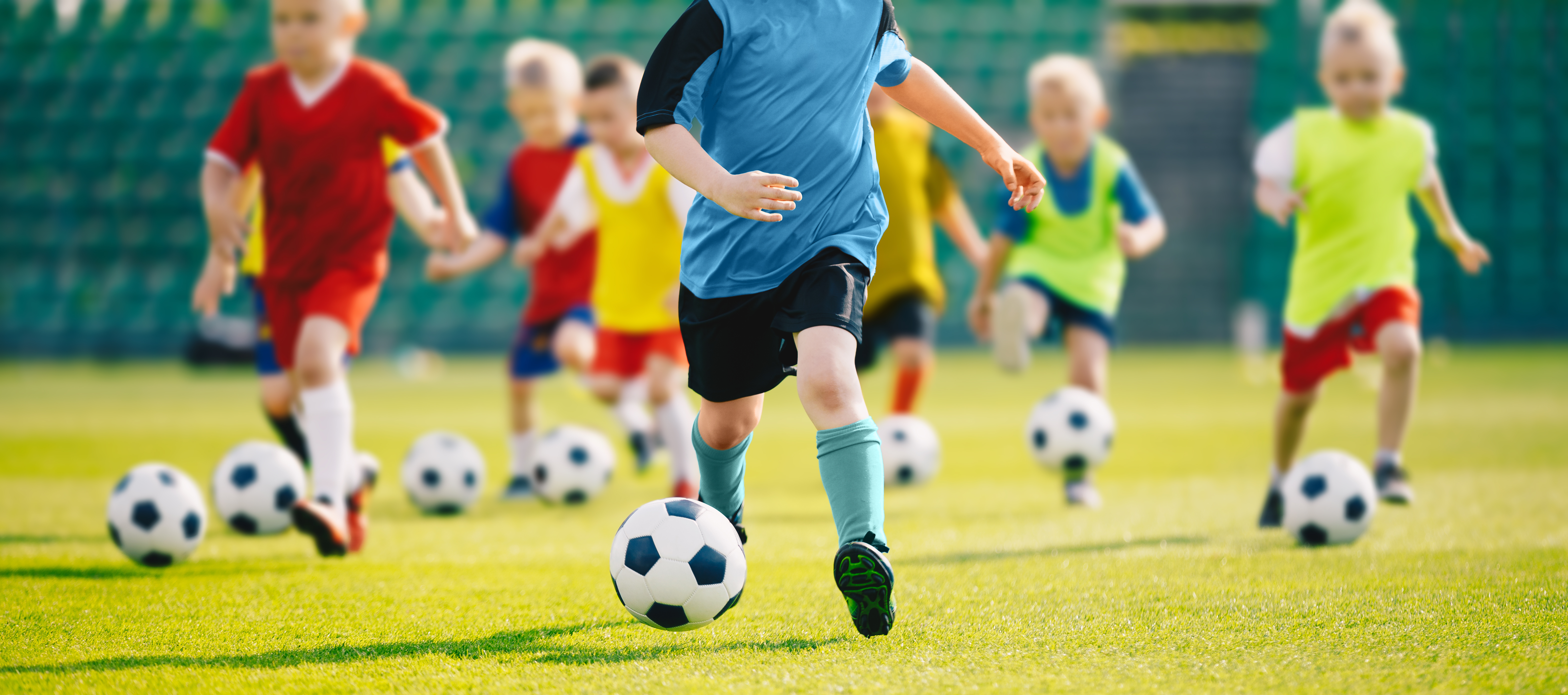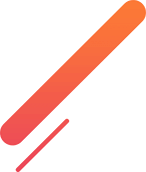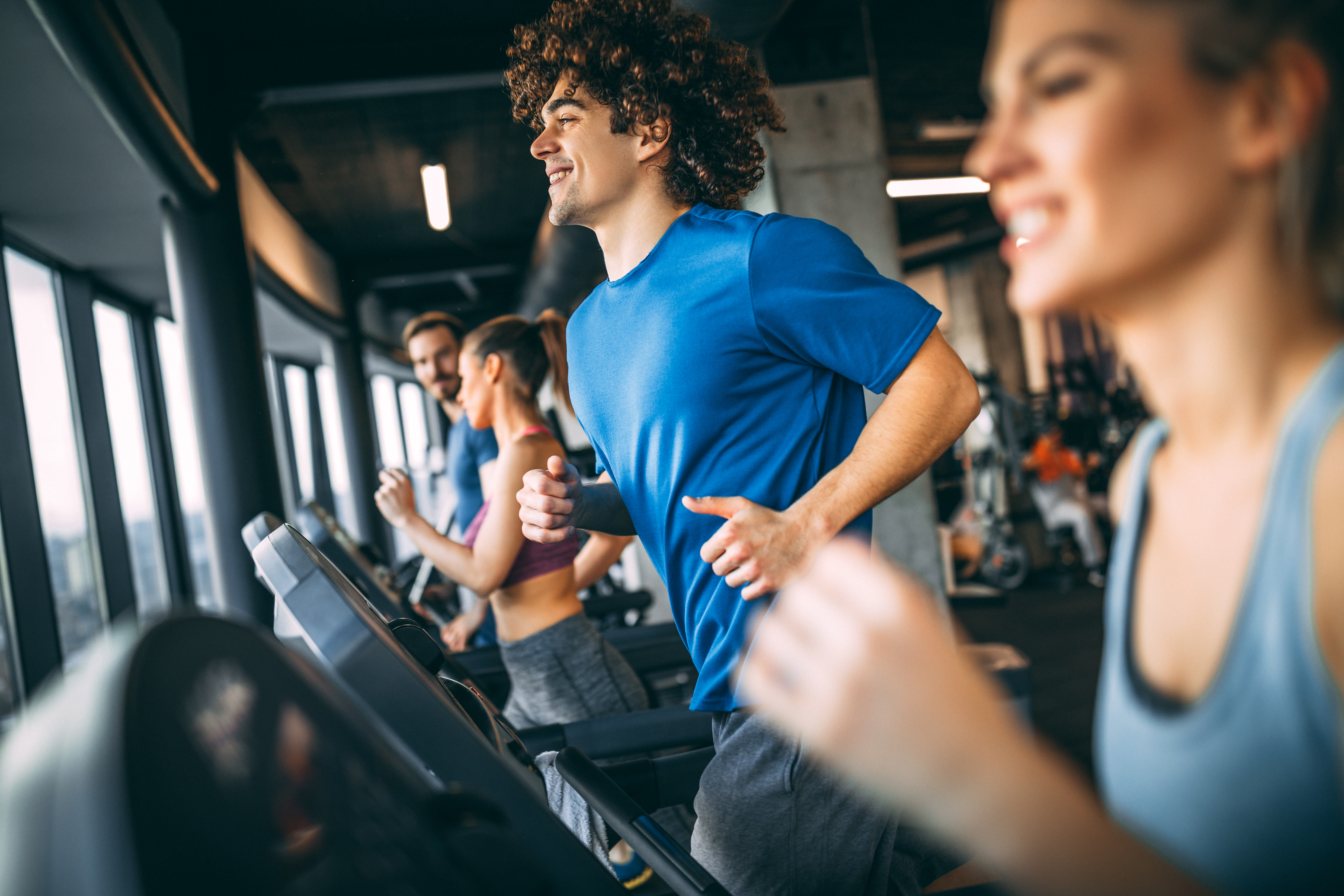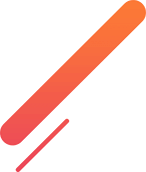 Mobilise your fanbase
Your fans are what keep your sports club going, and we're here to make sure you can deliver what they're waiting for. Send video and audio updates, share insider snippets, and celebrate together, wherever you are.
Use Watch and Learn's entire suite of features to:
Record and share videos of your team

Give fans an insider look into the behind-the-scenes of the organisation

Share updates about events and player progress

Keep track of fan engagement in the Analytics tabs