Estate Agents: Create the perfect space with Watch and Learn
As an estate agent, there's nothing more satisfying than the look on someone's face when they walk into a space that feels like home – and we know how much effort it takes to get to that moment.
Watch and Learn's suite of features can make it easier to connect with clients and market the homes in your portfolio, so you can focus on helping people get that 'home sweet home' feeling.
Compatible with desktop and mobile, you'll have access to flexible tools that make communication and marketing so much easier. From Video Calling to Screencasting, tailor each feature to suit your routine and find innovative ways to connect with your audience in a modern, impactful way.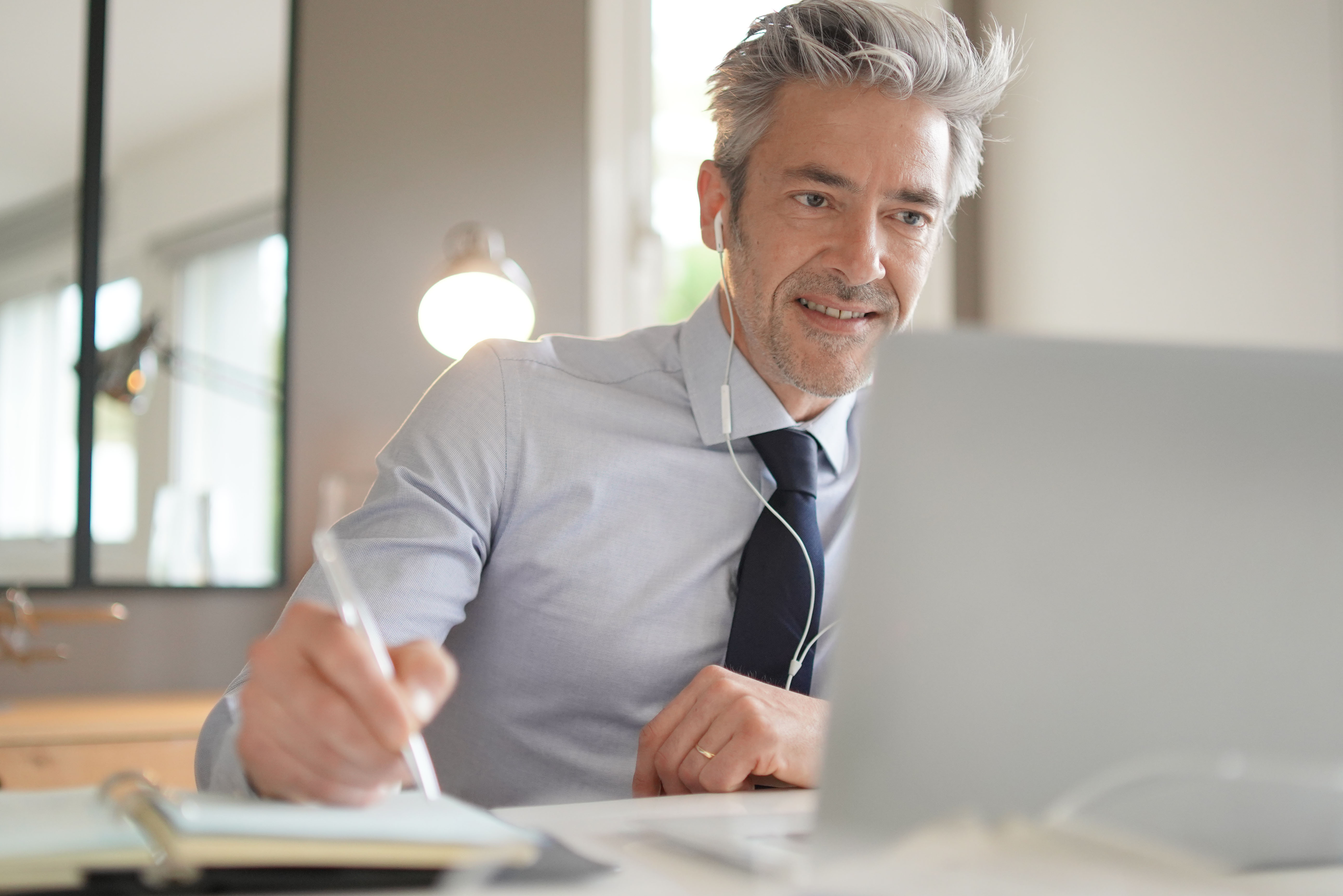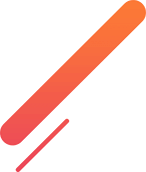 Home-grown connections
Whether they're buying, selling, or renting, truly understanding your clients' wants, needs, and expectations is key to finding success as an estate agent. All of this starts with great communication, between you, your clients, and your wider team.
Our Video Calling and Screen Sharing features are designed to bridge these relationships, so you can connect and communicate in a way that drives conversations forward. Meet face-to-face even when you're far apart and discuss possibilities, pain points, and plans for the future.
Compatible with mobile and desktop, conduct secure calls with reliable high-quality video and audio.
Use Video Calling and Screen Sharing to:
Meet remotely with clients to learn about their ideas and expectations

Touch base after a viewing to get or give feedback

Check in with colleagues about opportunities for collaboration

Share your screen and show listings to potential buyers and renters

Meet with external collaborators, such as brokers, insurance reps, and repair technicians
Spread the word
The property market can move and change in an instant, with new listings cropping up just as quickly as properties are filled. Keep on top of the turbulence with features that make it easy for you to market new opportunities and update your network on the current status of your portfolio.
Keep everyone up to date by sharing new listings and presentations using the Screencasting feature, which allows you to record your screen and your voice simultaneously. You can also share this content to your wider social media network, so everyone can stay in the loop.
The Messaging platform allows you to send video, audio, and chat messages to your colleagues via your mobile phone or desktop. When you're out and about, use the Audio to Text Transcription tool to jot down your notes and thoughts on your behalf.
Use these tools to:
Record your screen and give an overview of a new listing

Conduct short video tours using the mobile messaging feature

Send quick updates to individual colleagues or groups

Record and share your latest tips and advice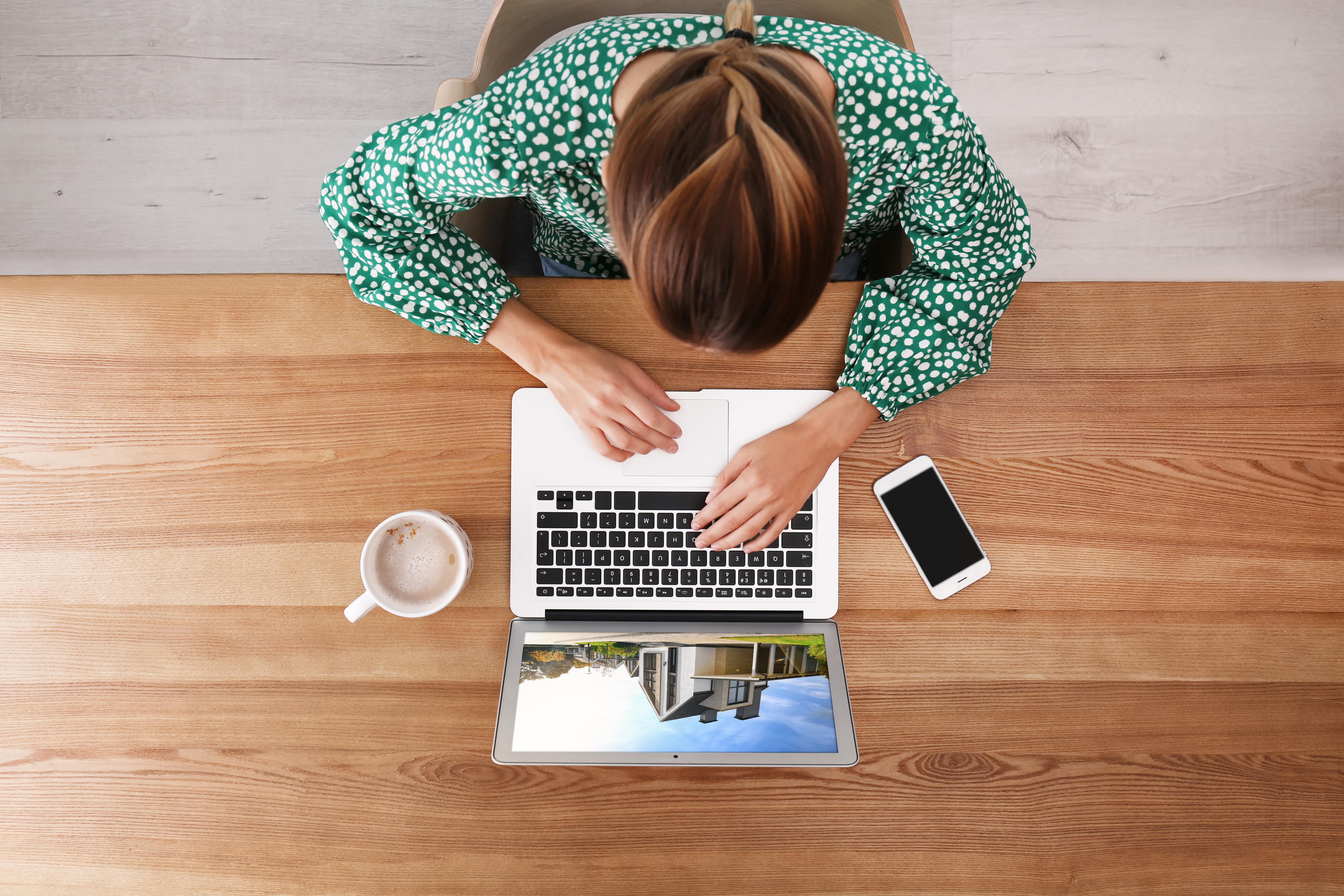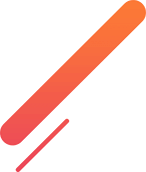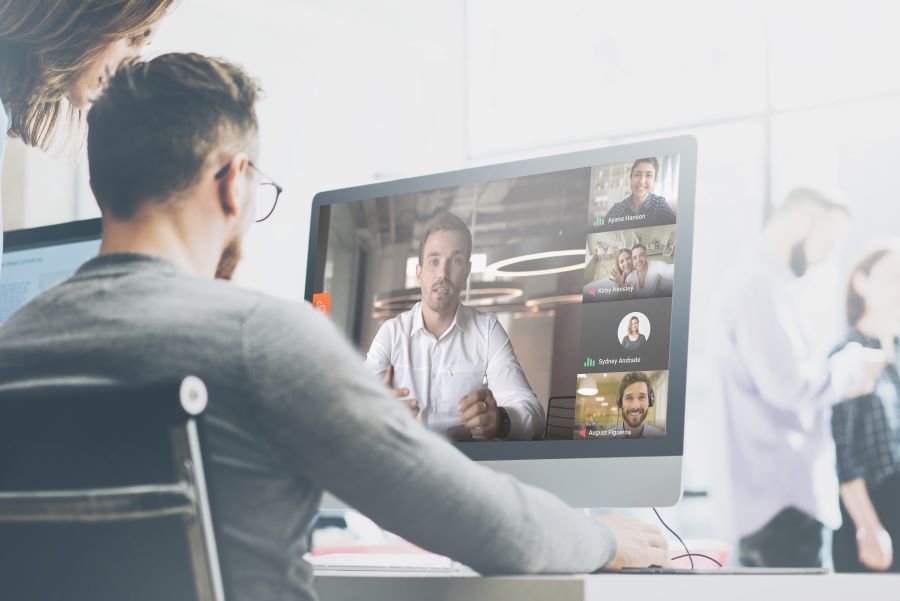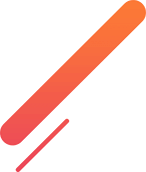 See your progress
You put a lot of time and effort into marketing your estate agent portfolio and sharing your expertise – and now you can see the impact it's having.
The Engagement Analytics feature is designed to track your activity and gather data on your content, so you can take stock of what's working and find areas for improvement.
Use data and analytics to:
View how many people are engaging with your audio and video posts in the Plays tab

Get a summary of what you've been talking about the most in the Word Usage tab

Find out which conversations you've been dedicating your time to in the Popular Chats tab